Berkeley Grad Zilpa Rizzo Shares Her Recipe For Success
Melissa Iturralde
26 June 2018
Berkeley College President Michael Smith celebrated his birthday this week with a sweet surprise. The president was treated to a signature stuffed cheesecake created by recent graduate and entrepreneur, Zilpa Rizzo. The two had a chance to sit and discuss the alumna's experience as a student, and her future business goals over a slice of Oreo-stuffed cheesecake.
"Berkeley College was on my list for college visits. After sitting down with advisors and learning more about the campus, I knew it was meant for me," commented Zilpa. With a flexible class schedule, Zilpa was able to earn her degree while running a business. "I was lucky enough to have an accommodating advisor like Joel Ramirez. He was there for me every step of the way," she added.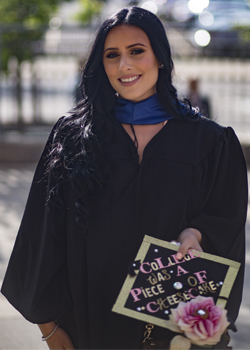 Zilpa, owner of Zilpa's Cheesecake, discovered her passion for baking in her high school cooking class. After gaining noteworthy feedback from her peers, she started baking stuffed cheesecakes and selling them to teachers, students, and later expanding outside of her neighborhood.
Zilpa has managed to start her own business that has grown tremendously since starting at the age of 16. These cheesecakes can be stuffed with Fruity Pebbles, Ferrero Rocher, and Nutella to name a few fillings. By making her hobby a business, Zilpa continued to expand her horizons. For the past two years, she has been selling her stuffed cheesecakes and desserts to restaurants in New York and New Jersey.
The views and/or opinions in this article are those of the individuals interviewed. The academic achievements and/or employment outcomes described in this article are specific to each individual and are not a guarantee of similar results for past or current students. For up-to-date and detailed information, please visit BerkeleyCollege.edu and view our catalogs at BerkeleyCollege.edu/publications. 
Related Posts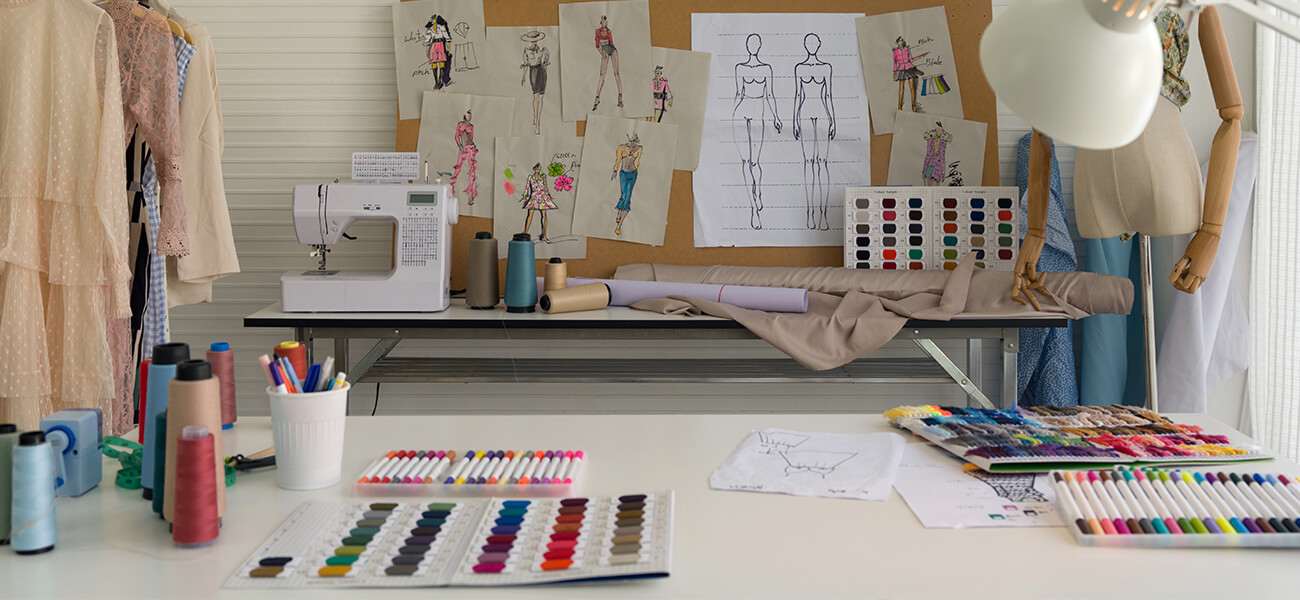 Management
Fashion
Alumni
NYC Midtown
Woodland Park