Berkeley College Alumna Designs Her Way to a Better Future with the Launch of Battinelli and Co.
Tonya Johnson
02 July 2018
Paige Battinelli was the "typical stubborn high school student who didn't want to listen to her parents." In the end, she's more than thankful that she did because they were the ones pushing her to check out the Interior Design curriculum at Berkeley College.
After attending a day program offered to potential incoming students, she chose Berkeley College. In 2015, Paige received a Bachelor of Fine Arts degree in Interior Design from the School of Professional Studies in Paramus.
Launching a business
Working at residential and commercial design firms during and after college inspired Paige to open Battinelli & Co. design studio in 2017 – something that she's super proud of.
As Principle Designer at Battinelli & Co. design studio, Paige specializes in Interior and Landscape design for various clients throughout the New York metropolitan area. She also provides E-design services to clients everywhere. Her goal is to create inspiring spaces for clients to grow and enjoy life with loved ones.
When it comes to being a business owner, she's the jack of all trades, always on the go and loves taking on a new task daily. However, she admits that running a business isn't easy.
"With all the challenges comes the bigger picture of being able to design projects that your clients get to live and grow in with family and experience all the greatest blessings that life has to offer," she explained.
Succeeding in Interior Design
In addition to owning her own firm, she helps manage the family Landscape Design and Construction business in Hewitt, NJ - where her design studio is also located.
When she's not busy creating her own studio projects and supporting the family company, she works as an online E-designer for Havenly, a Denver, Colorado-based startup that connects consumers with screened and trained interior designers.
Getting a good education
At Berkeley College, Paige learned about diligence and time management, which are key factors to succeeding in the business world.
Interior Design degree programs at Berkeley College focus on the creative and technical aspects of the industry.
"When my design professors offered open studio time I would make sure I was there to get more assistance or guidance on current projects," she explained.
Studio-based, hands-on projects that explore all aspects of design through sketching, drafting, and color composition give students an extra edge when entering the industry after college.
"Paige was always enthusiastic and paid attention to detail in all of her projects," said Professor Alfonso Torino, IDEC, Assoc. AIA – Chair, Interior Design Department. "She was very talented and mature in her understanding of the design and construction process. Her work was typically well thought out and professionally developed. I'm very happy to hear that she is successful at work and able to apply all that we were able to teach her," he noted.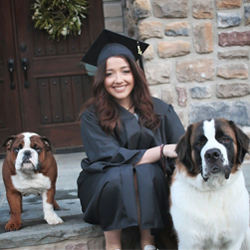 Small class sizes helped in the quality of her college learning experience and being close with her professors and classmates opened doors to many opportunities. She landed her first job at Sargenti Architects as a Junior Designer and Assistant Project Manager in the Design Department.
"While working in the field of commercial design post-graduation, I crossed paths with people who went to other design schools," Paige said. "Compared to other schools, it's truly amazing how much training Berkeley College provides its students with and makes the most out of getting them a good education."
The views and/or opinions in this article are those of the individuals interviewed. The academic achievements and/or employment outcomes described in this article are specific to each individual and are not a guarantee of similar results for past or current students. For up-to-date and detailed information, please visit BerkeleyCollege.edu and view our catalogs at BerkeleyCollege.edu/publications. 
Related Posts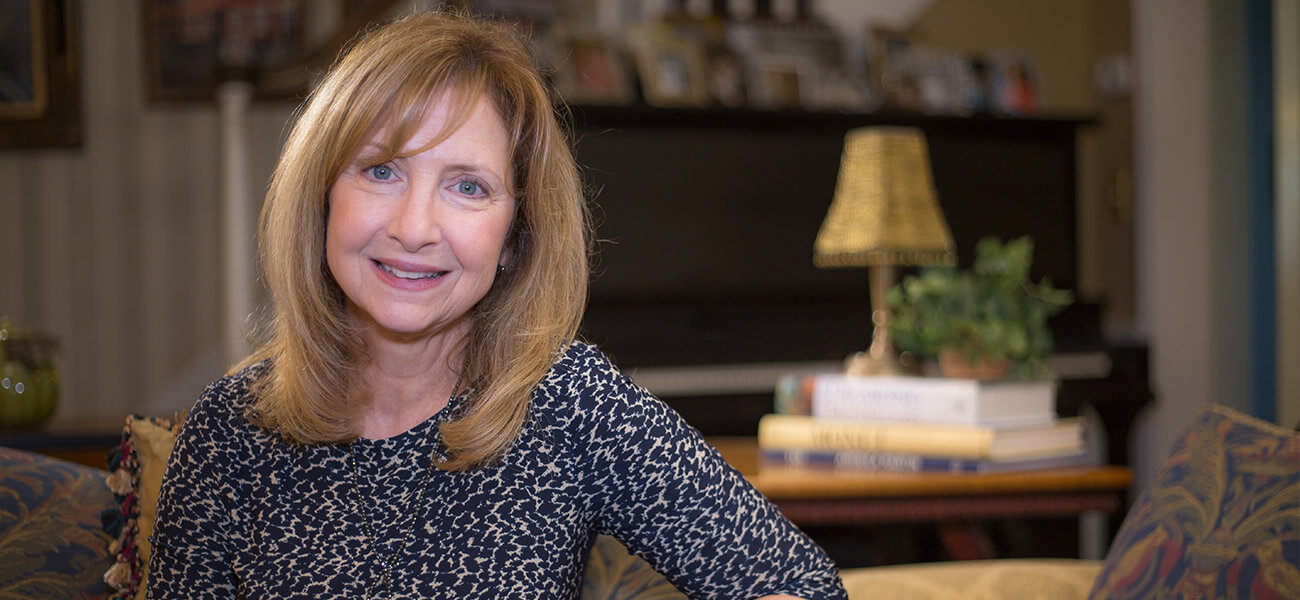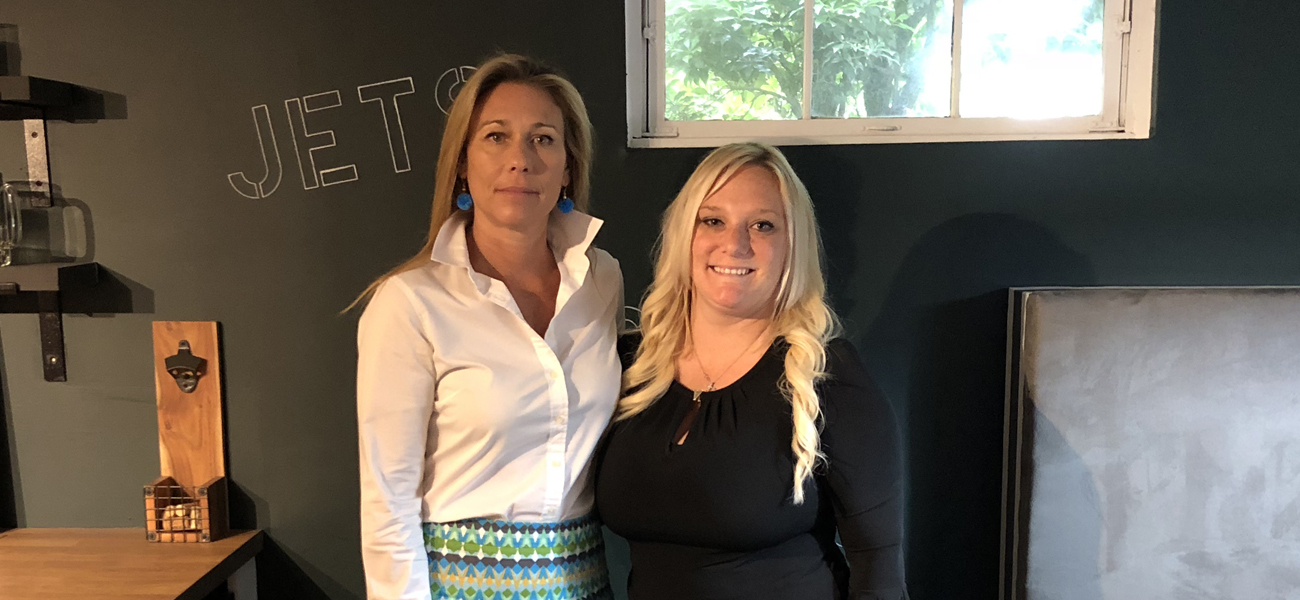 Alumni
Interior Design
Woodland Park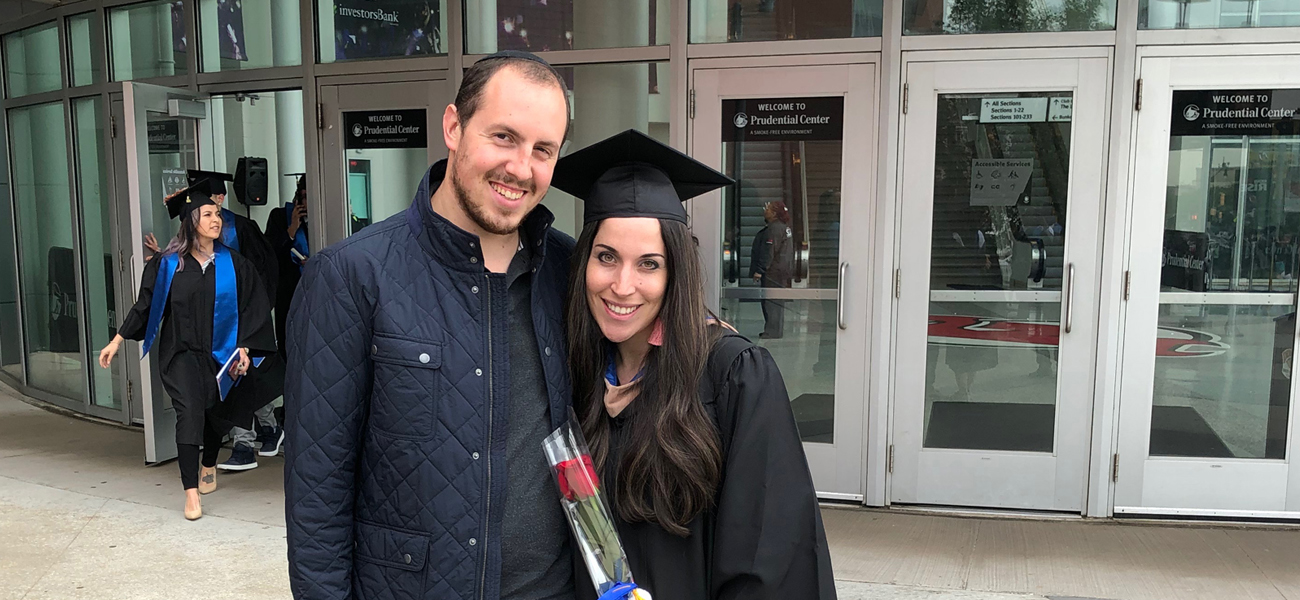 Alumni
Woodland Park
Interior Design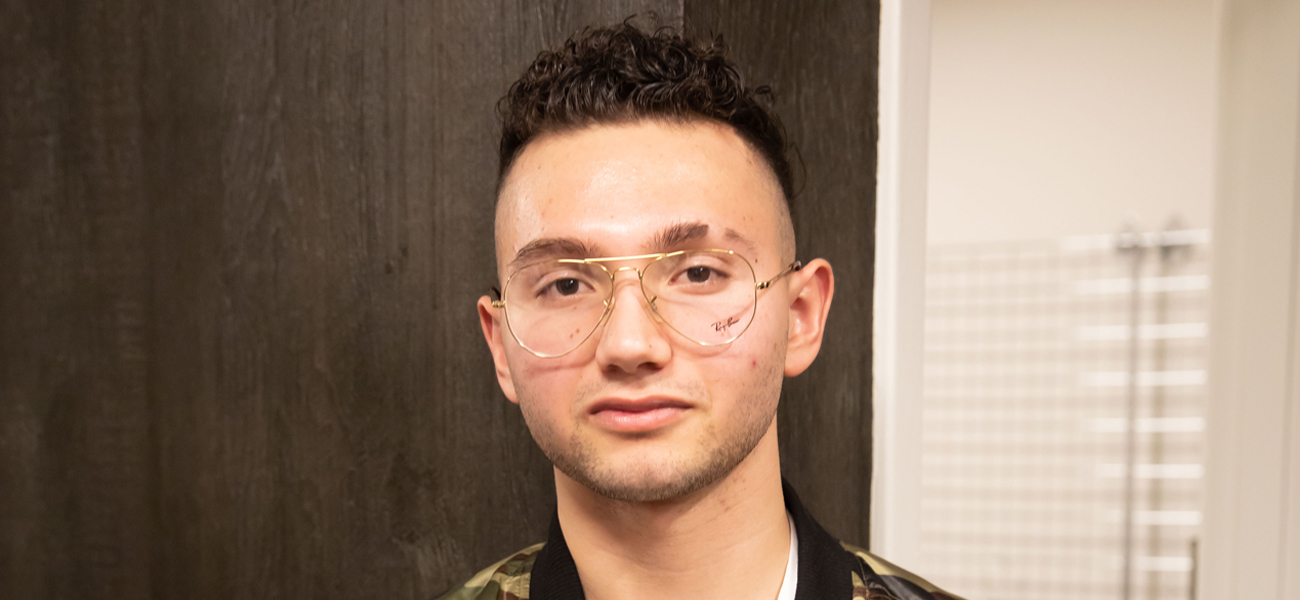 Woodland Park
Students
Interior Design