Fashion Designer Steve Madden Surprises Students at Berkeley College Summer Workshop
Tonya Johnson
21 August 2018
Students said the biggest highlight of the Berkeley College 2018 High School Summer Fashion Workshop was an unexpected meet and greet with Steve Madden during an annual trip to his New York City designer showroom.
Berkeley College developed a partnership with Steven Madden, Ltd., a company that designs and markets shoes and fashion accessories for women, men, and children. Brand names include Steve Madden, Steven by Steve Madden, Madden Girl, Freebird by Steven, Stevies, Betsey Johnson, Betseyville, Report Signature, Report, Big Buddha, Wild Pair, Cejon, and Mad Love.
"We have been visiting the site for the past several years and his staff associates were kind enough to allow us to return again this year," said Melissa Couden-Rapolla, High School and Community Outreach Associate. She chaperoned students who gathered from the Woodbridge and Newark campuses.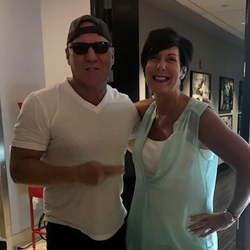 "We don't always get to meet Steve, he just happened to be around when we were there and he came out to say hello. He was gracious enough to take a picture with us and it was such a great experience for the students and staff to be able to interact with him!"
Students gained a better understanding about his company, his vision, about what he's doing and where he's going. Team Madden talked in detail about sales and marketing, event planning, social media, and the way they use graphic design in their marketing campaigns. They talked about the latest trends, influencers in the market, strategic planning, and future internship opportunities.
During the two-day outing, students also met with Stephen Braun, Manager, Tourism, Marketing and Development at Macy's. He talked about how he got started in the industry, then guided them on a "WindowsWear" tour along Fifth Avenue. Third generation, Owner and President Gary Brody of Marcraft Apparel Group, gave an overview of the men's apparel business, and students stopped by The Doneger Group, to learn more about how the company forecast trends and creates publications and websites for people in the fashion industry.
"The experience gave high school students who are considering a career in fashion a great overview of what their careers could really be like and what is possible," Melissa said. "The sky is the limit in the fashion industry!"
The Berkeley College High School Summer Workshops launched in 2005 and is open to students across the New York Tri-state area at all seven campuses. In addition to learning about a career in fashion, participants can take a peek behind-the-scenes, meet industry experts, and explore multiple careers opportunities in healthcare, criminal justice, interior design, graphic design, and business. Students connect with Berkeley College representatives, meet students from other schools, and expand their communication skills.
At the end of each workshop, students receive a Certificate of Completion to be used for their resumes and college portfolios. Many participants consider Berkeley College a top choice and have already registered to attend classes for fall semester.
For further information about Berkeley College High School Summer Workshops, call 1-800-883-2844.
The views and/or opinions in this article are those of the individuals interviewed. The academic achievements and/or employment outcomes described in this article are specific to each individual and are not a guarantee of similar results for past or current students. For up-to-date and detailed information, please visit BerkeleyCollege.edu and view our catalogs at BerkeleyCollege.edu/publications. 
Related Posts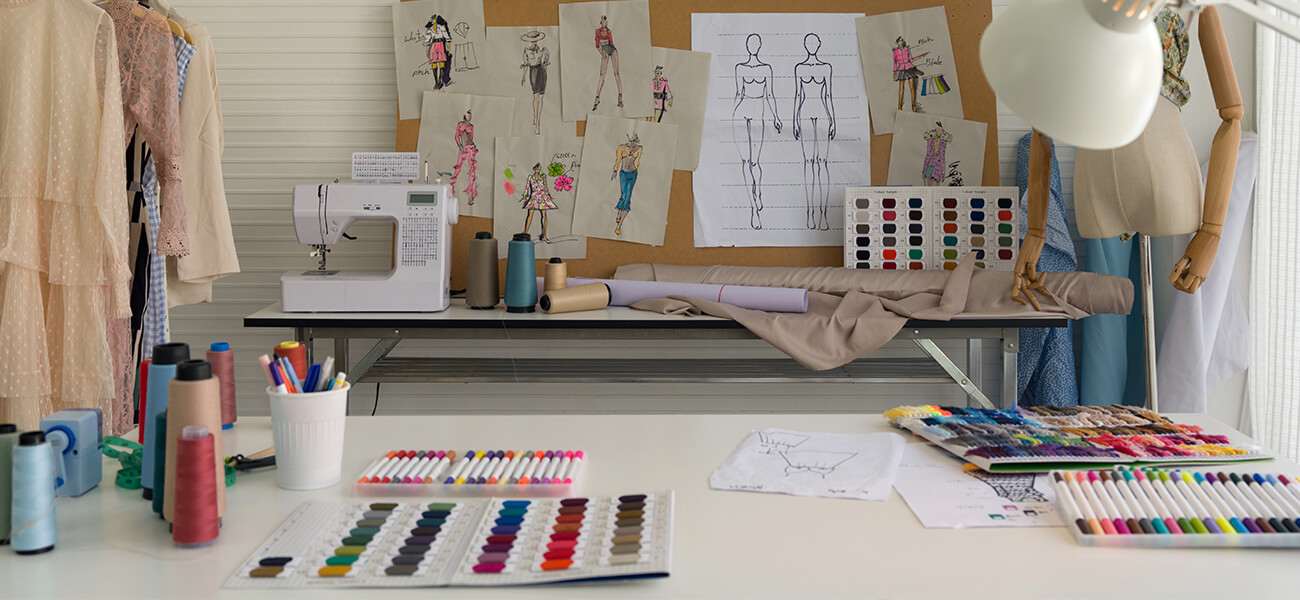 Management
Fashion
Alumni
NYC Midtown
Woodland Park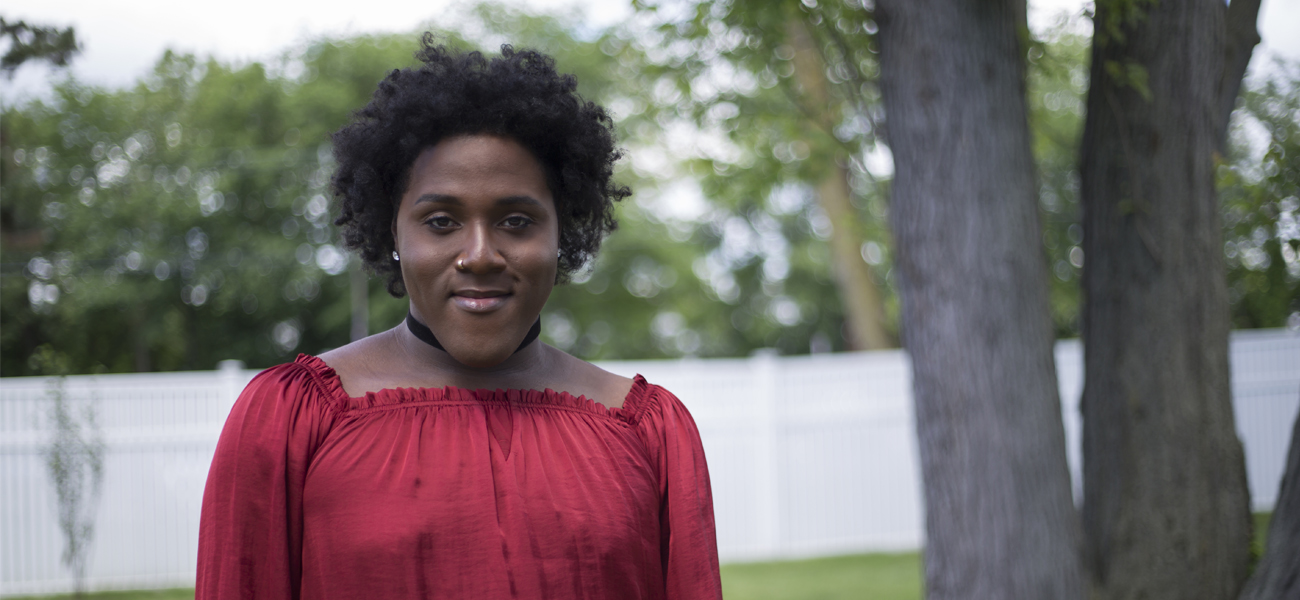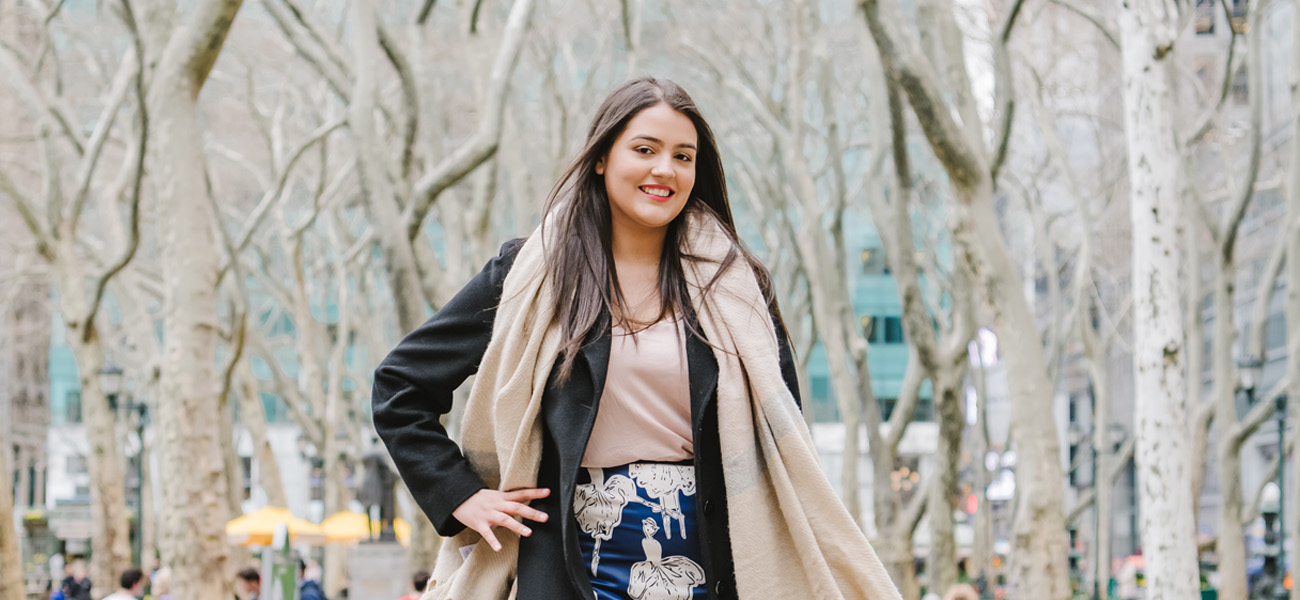 Fashion
NYC Midtown
Students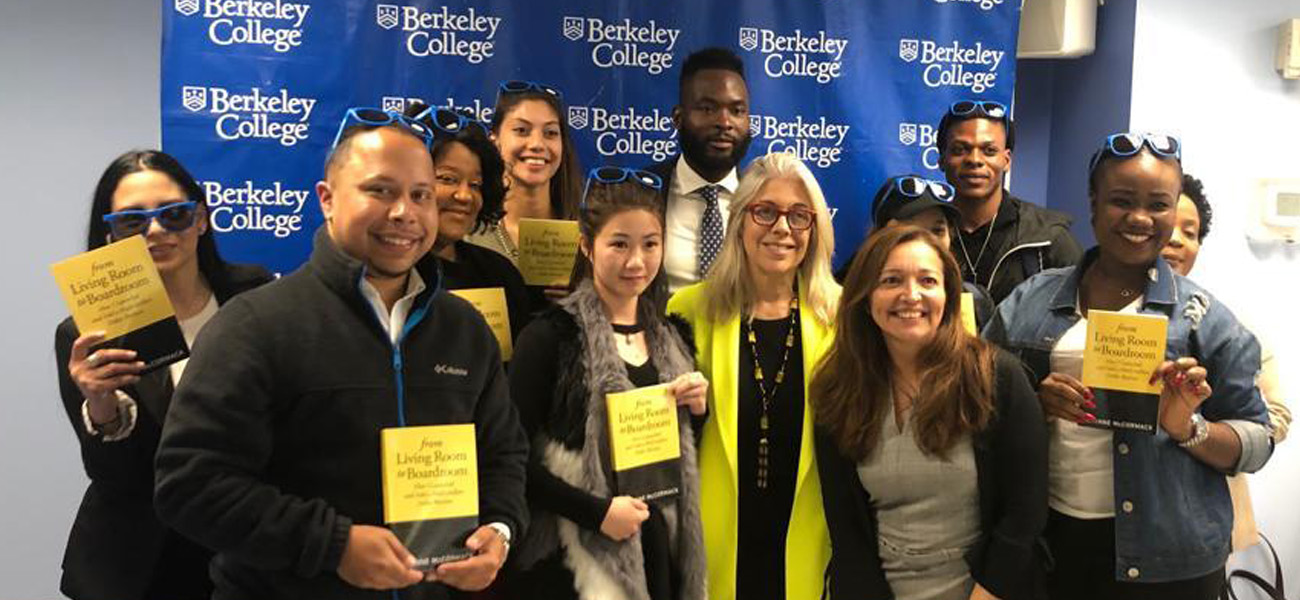 NYC Midtown
Fashion
Faculty and Staff
Students