Berkeley College Alumna Thrives in the Global Communities of Fashion and Technology
Tonya Johnson
18 September 2018
Marlene Pelasik was a Finance Manager at Schairer Services for eight years before she finally decided to quit her well-paid day job and enter the world of fashion.
Prior to leaving the finance market, she created her own brand and launched the former e-commerce store, shopaholic-fashion.de, to offer young girls unique garments at an affordable price point. During this time, she gained plenty of hands-on learning experience about the business of fashion, but still wanted to receive a proper education
After majoring in Fashion, Luxury and Retail Management for two years at the European Business College in Stuttgart, Germany, Marlene studied abroad for a semester at Berkeley College in New York City. That's when she realized, the World's Fashion Global Capital is where she was meant to thrive.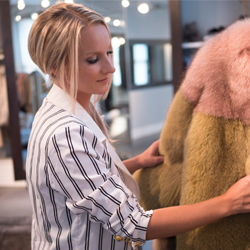 "It was clear that the professors at Berkeley College were much more experienced and in touch with the fashion industry. They could lead me better in the right direction," she explained. "I had a lot of good experiences with the professors. They really cared about the students and they were always trying to help us plan for the future." The process of changing schools was very difficult in the beginning, but Marlene said, "The International Student Department at Berkeley was super helpful in transferring my credits so I would not have to start from scratch."
What the Berkeley College 2018 Fashion Merchandising and Management graduate enjoyed most about being an International transfer student in the United States was being surrounded by so many different cultures of people together in one classroom. "It was always exciting to meet and speak with various students from other countries and share in their experiences!"
Running on little sleep and zero free time, Marlene attended classes on-campus and at Berkeley College Online®, while balancing dual internships at the fashion design houses of Zac Posen and Pologeorgis. At Zac Posen, she took care of the showroom, prepared the collections, and did some accounting. Working for Pologeorgis was even more exciting because Marlene was asked to come up with new ideas to promote the fur design label through social media, website, and marketing campaigns. In the end, she was offered a full-time job at the company as Social Media & Marketing Coordinator. In her current role she creates the company e-mail blasts, social media posts, and plans events.
Pologeorgis recently invited businesswoman, interior designer and fashion icon Iris Apfel to the New York showroom to engage and share knowledge with students who were in town from the University of Texas - Austin. Pologeorgis also collaborated with UK fashion designer Zandra Rhodes to create a customized hand-painted coat collection. Marlene and her husband Tom worked with the fashion icon to create a video through the re-launch of their start-up company – Tom Sweden Creative Agency, originally conceived in Germany. The video will showcase the process and designs of Zandra Rhodes, which is set to release on the Pologeorgis and Tom Sweden Creative Agency YouTube Channels, and social media accounts on Wednesday, September 19.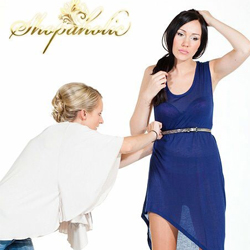 "I love online shops and everything related to the branding of a company. My previous work experience in finance helped me to create an ambitious and focused work ethic. It was extremely important for me to restart my own company with my talented business partner Tom Sweden," Marlene said.
The company specializes in videography, photography, 3-D Animation, branding, web development, and SEO services. "We've reached many milestones in Germany and I believe we're going to make a difference in New York," she noted.
For the past two months, Marlene has been hard at work designing a new user-friendly website at Pologeorgis. It went live on September 15.
"Ninety percent of small business owners need help with their web design, marketing strategy, and social media accounts. A website is like a business card and if you're not mobile-friendly, you've already lost customers. At Berkeley College, I had plenty of friends who were planning to launch their own businesses once they graduated," she said. "It's tough in the beginning when you're just starting out. Some people say they are very good at web development and branding. Maybe they are, but in the fashion business you look at things differently. I learned a lot at Berkeley College in my Interactive Fashion Communication class, and from Professor Mark Friedberg."
For further information about internship opportunities in the Marketing and Fashion Design departments at Pologeorgis, contact Marlene Pelasik at marlene@pologeorgis.com.
The views and/or opinions in this article are those of the individuals interviewed. The academic achievements and/or employment outcomes described in this article are specific to each individual and are not a guarantee of similar results for past or current students. For up-to-date and detailed information, please visit BerkeleyCollege.edu and view our catalogs at BerkeleyCollege.edu/publications. 
Related Posts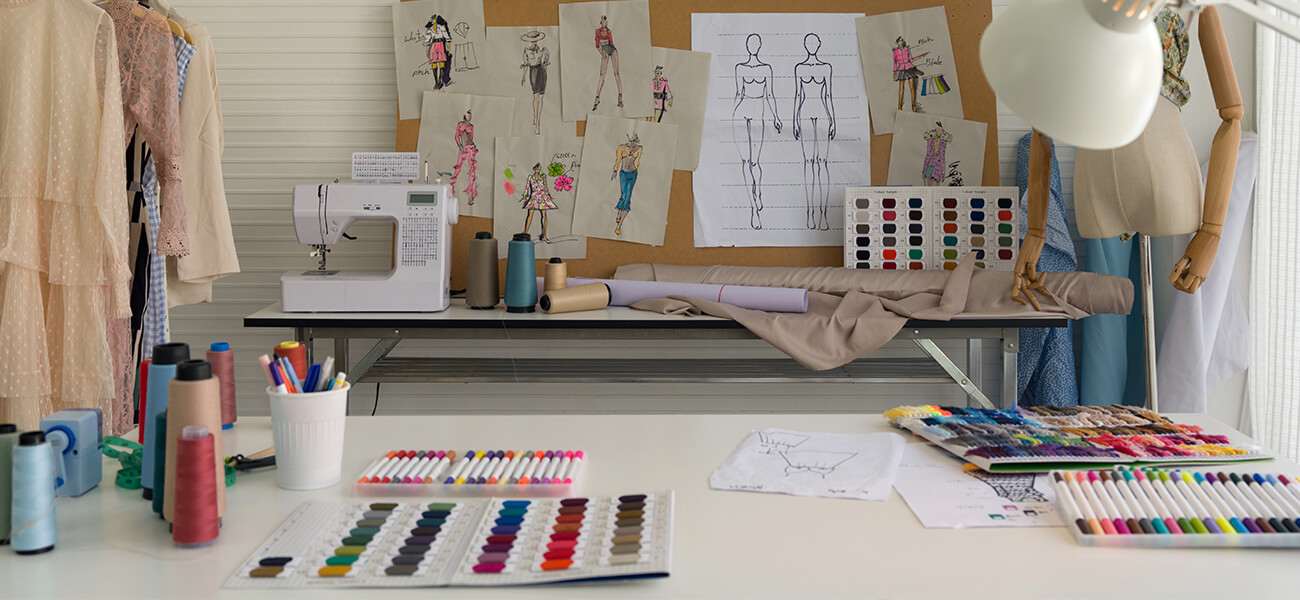 Management
Fashion
Alumni
NYC Midtown
Woodland Park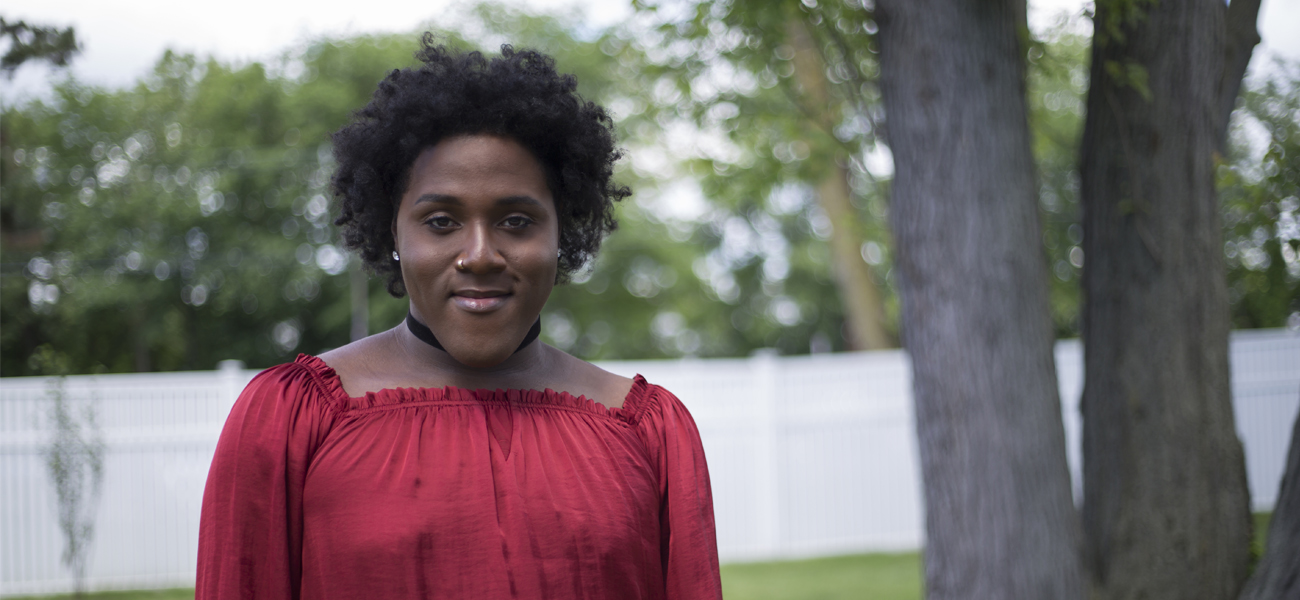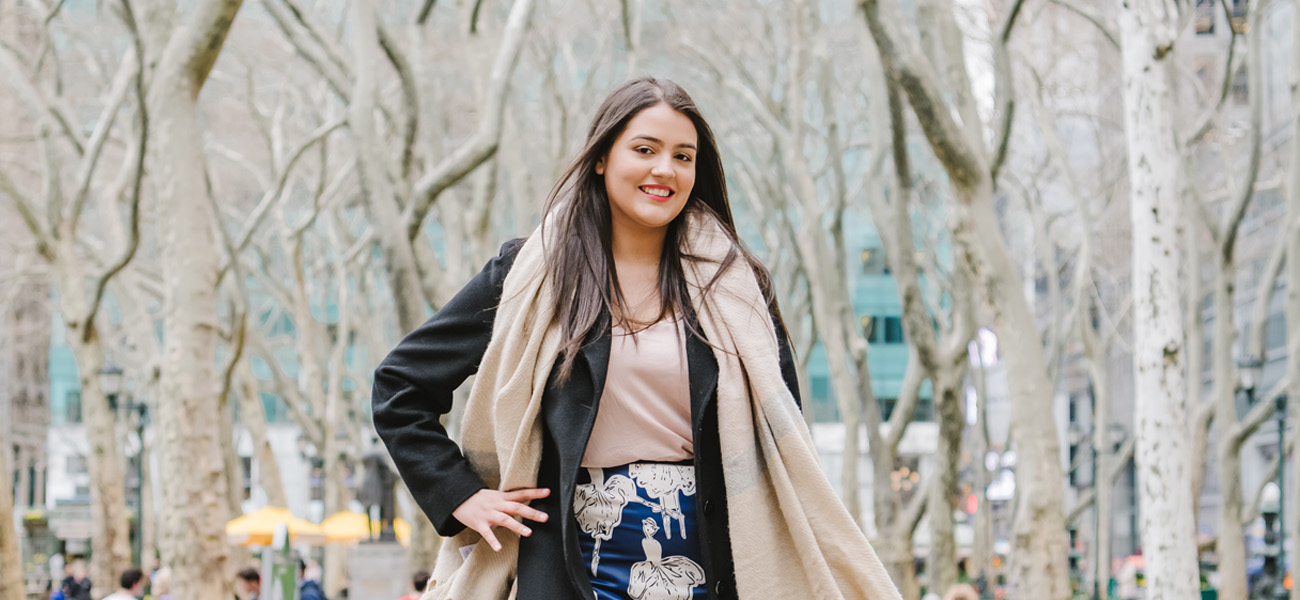 Fashion
NYC Midtown
Students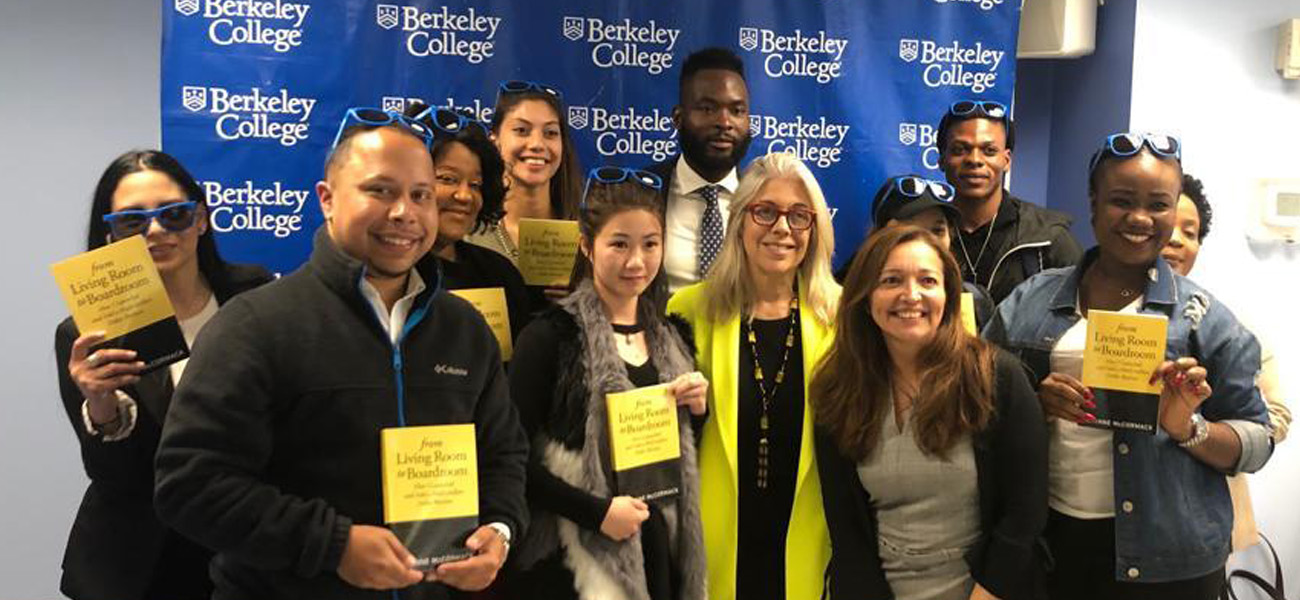 NYC Midtown
Fashion
Faculty and Staff
Students