New York City International Student Spotlight: Ane Wangen
Academic Program: Marketing Communications
Where are you from and how has Berkeley College helped you adjust to a new and unfamiliar environment as you continue to pursue your education?
I'm from Norway. Berkeley College offered tours, which helped me to get familiar around campus. The school has a warm environment, and is inclusive to all students. This makes it easier to network and create friendships between professors and classmates. Berkeley provides a lot of advisors who make me feel safe. It's easy to ask for help or advice.
What have been some of your favorite classes?
So far, I have enjoyed my classes in the subjects of writing, research and marketing.
What is some of the best advice you have received from a professor and administrator?
The best advice that I have received is to stay focused; join in on class discussions; network, and get involved with as many clubs and activities as possible. It really helps create a good college experience.
Have you been able to build strong friendships with your classmates that extend outside of school?
Yes, I made new friends on the very first day of school, and I'm still meeting new people throughout each semester, that extends outside of school.
Do you belong to any clubs, activities, or college sports? If so, why is the activity important to you?
I plan to attend some of the many great clubs that are offered at Berkeley. I signed up for Community Service Week, because I think it is important to bring awareness, and help the less fortunate.
What advice do you have for someone who may be considering enrollment at Berkeley College?
If you wish to attend a college that genuinely cares about your success, and provides you with all of the information, and help needed to pursue your college degree, then Berkeley College is the perfect choice.
The views and/or opinions in this article are those of the individuals interviewed. The academic achievements and/or employment outcomes described in this article are specific to each individual and are not a guarantee of similar results for past or current students. For up-to-date and detailed information, please visit BerkeleyCollege.edu and view our catalogs at BerkeleyCollege.edu/publications. 
Related Posts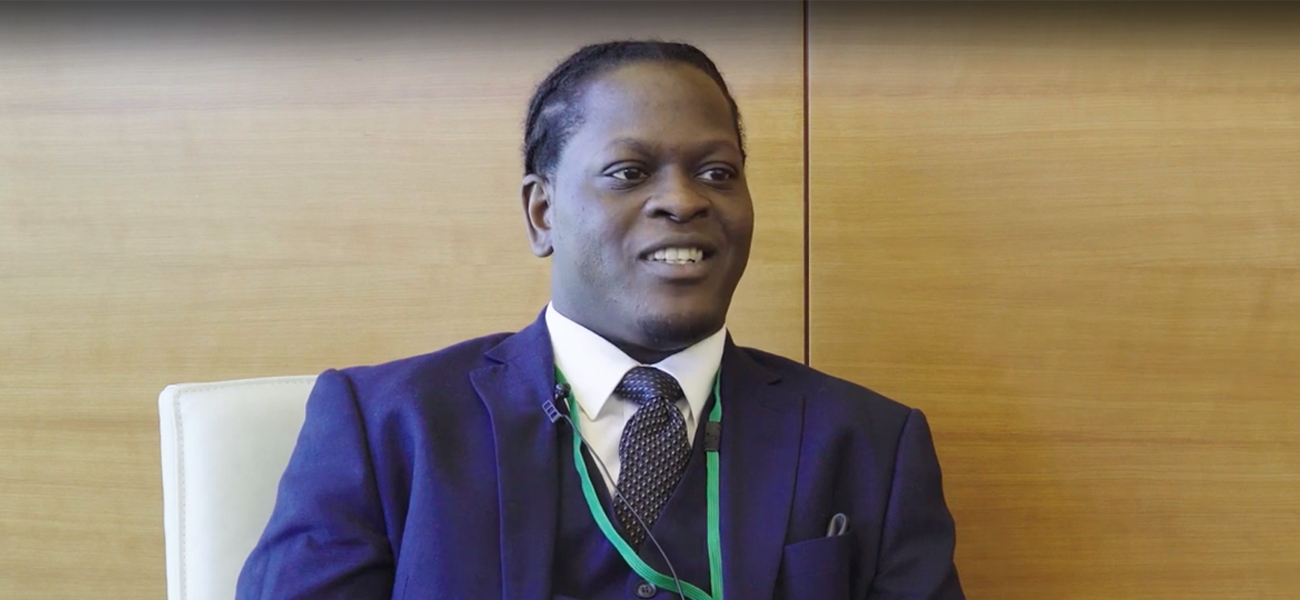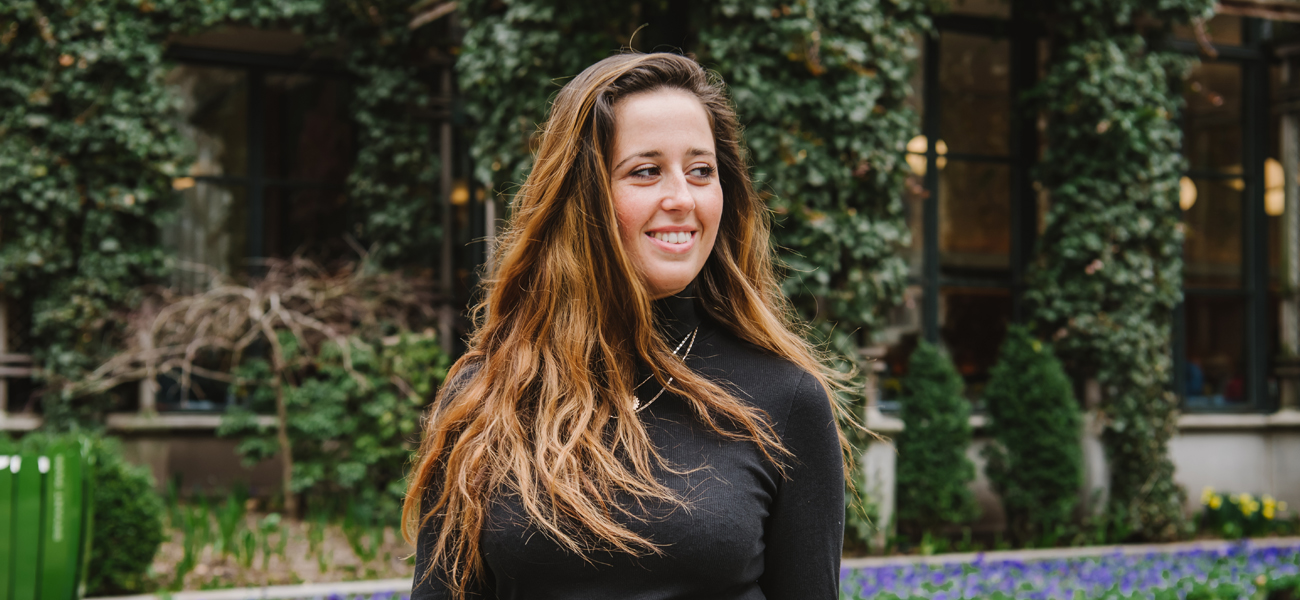 NYC Midtown
Students
Marketing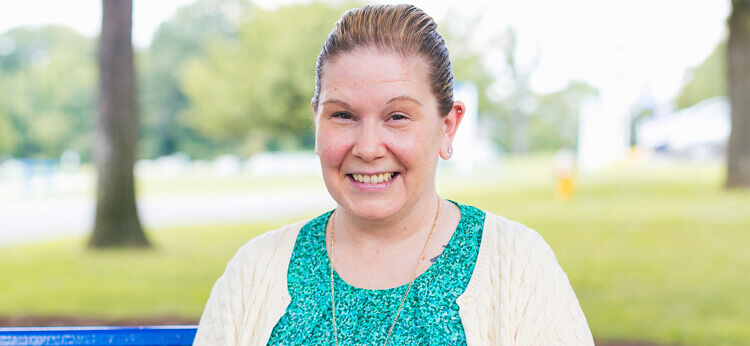 Health Services
Marketing