Marketing Major Freddie Grant Takes His Knowledge to the New York Jets Front Office
Melissa Iturralde
27 August 2019
Berkeley College provides students opportunities to learn from real-world experiences. This past semester, Marketing Communications majors had the opportunity to pitch ideas for a digital content series to a panel of executives from the New York Jets front office. Collaborating and gaining valuable insight from professionals in the field gave students an exceptional learning experience beyond the classroom.
"We take advantage of the opportunity to partner with outside organizations so that we give the students experiential learning. We feel the experience is going to be more important after graduation than just studying theory," said Professor David Glazer, who assisted the students throughout the project. 
Freddie Grant was one of the contributing students who was able to expand on and present his ideas. He shares with us how this experience, along with his education at Berkeley, has helped him in his professional life.
Why did you decide to come to Berkeley College?
I decided to come to Berkeley for my Associate's degree in Marketing. I graduated in December of 2018, and I am now back at Berkeley completing my Bachelor's degree. After entering the workforce, I decided I wanted more for myself. I wanted to start my own company, and I needed to advance my education to get there.
What did you like about Berkeley College?
I went to visit many different colleges in the area. I liked Berkeley because of the friendly atmosphere. I could see myself learning a lot from professors with real-world experience. I knew it would be a good fit for me to develop my ideas and new concepts.
How was your experience working with the Jets?
Working with the Jets was an amazing experience. I was able to apply all that I learned in the classroom to this project. Part of the project encompassed growing our ideas as well as executing the presentation. Having input from the Jets front office staff was helpful, and I finished the course feeling fully accomplished not only because of my grade, but because of the experience.
How did you like working with the professors at Berkeley?
The professors here have been instrumental to my success. I learned a lot from them all, and I continue to find more insightful professors as I work towards my Bachelor's. I'm happy to have taken courses like Bioethics with Professor Shur. This class has helped me grow as a person and help shape my perception.
What kind of advice would you give to someone interested in coming back to school?
Go into it with an open mind. I learned a lot on my own as a working professional, however, my time at Berkeley has been impactful because I have remained open to new opportunities, new concepts, and new ideas. I continue to grow as a student here.
Marketing Communications at Berkeley
Berkeley College has received specialized accreditation for its business programs through the International Accreditation Council for Business Education (IACBE) located at 11374 Strang Line Road in Lenexa, Kansas, USA. A.A.S., Marketing Communications and B.B.A., Marketing Communications are accredited by IACBE.
The views and/or opinions in this article are those of the individuals interviewed. The academic achievements and/or employment outcomes described in this article are specific to each individual and are not a guarantee of similar results for past or current students. For up-to-date and detailed information, please visit BerkeleyCollege.edu and view our catalogs at BerkeleyCollege.edu/publications. 
Related Posts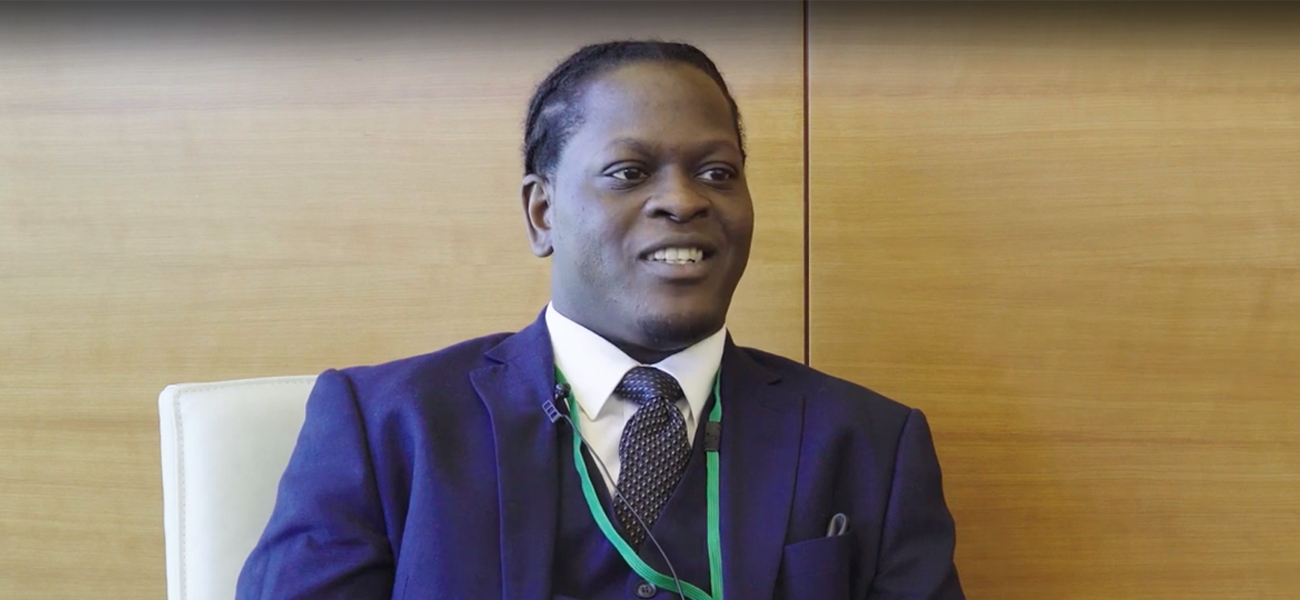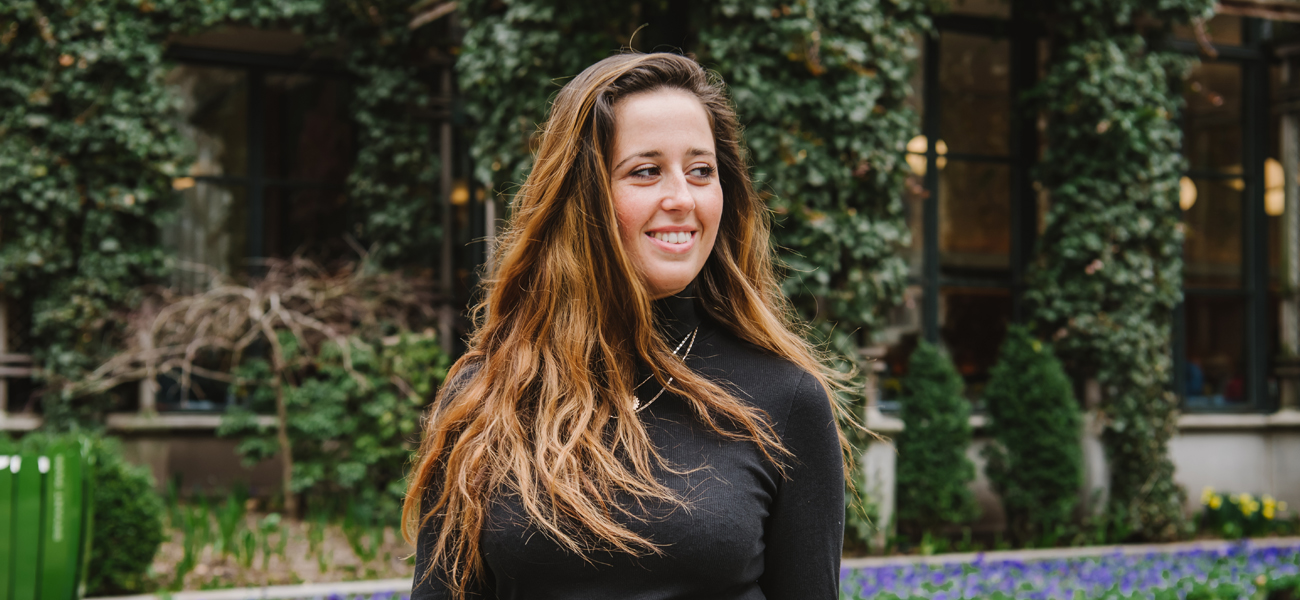 NYC Midtown
Students
Marketing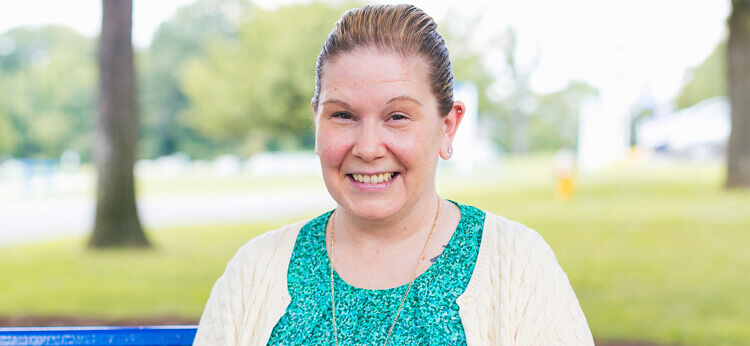 Health Services
Marketing