Berkeley College Named Among "Best for Vets" for Sixth Year
Helping veterans and their families has long been a priority at Berkeley College, where more than 450 active military and veteran students currently study. Recently, Military Times offered even more evidence of that commitment. The publication, which focuses on news and information for service members and their families, named Berkeley College among the "Best for Vets: Colleges 2019 Four-Year Schools." This is the sixth year Berkeley College has received this distinction. The Military Times survey included hundreds of colleges across the United States and combined survey findings with federal data to rank the schools in the areas of university culture, academic quality and outcomes, policies, student support, costs, and financial aid. To view the entire list of schools, read the survey.
Recognized for commitment to veteran students
Several respected organizations consistently recognize Berkeley as a best college for military and veteran students, including U.S. News & World Report, Military Times, U.S. Veterans Magazine, and Military Advanced Education. Berkeley provides comprehensive support to its student-veterans through its Office of Military and Veterans Affairs, which offers six on-site Veterans Resource Centers (VRCs) in New Jersey and New York, as well as an Online VRC. Berkeley supports service members and their families across all branches of the military and overseas, and participates in the Yellow Ribbon Program under the GI Bill®. Staff members—many with military experience—are trained in GI Bill® matters, and other issues affecting soldiers and veterans.
Benefits and support for military families
Health Services Management student, Viviana Ramos and her husband, a service member stationed in Texas – far away from their native home of Westchester, NY. Viviana chose Berkeley College Online® because of the program's flexibility. Currently in her third year of school, she looks forward to graduating with her Bachelor's degree in 2022. Viviana completed an Associate in Applied Science degree in Health Services Administration – Medical Insurance, Billing and Coding through the online program in May 2018.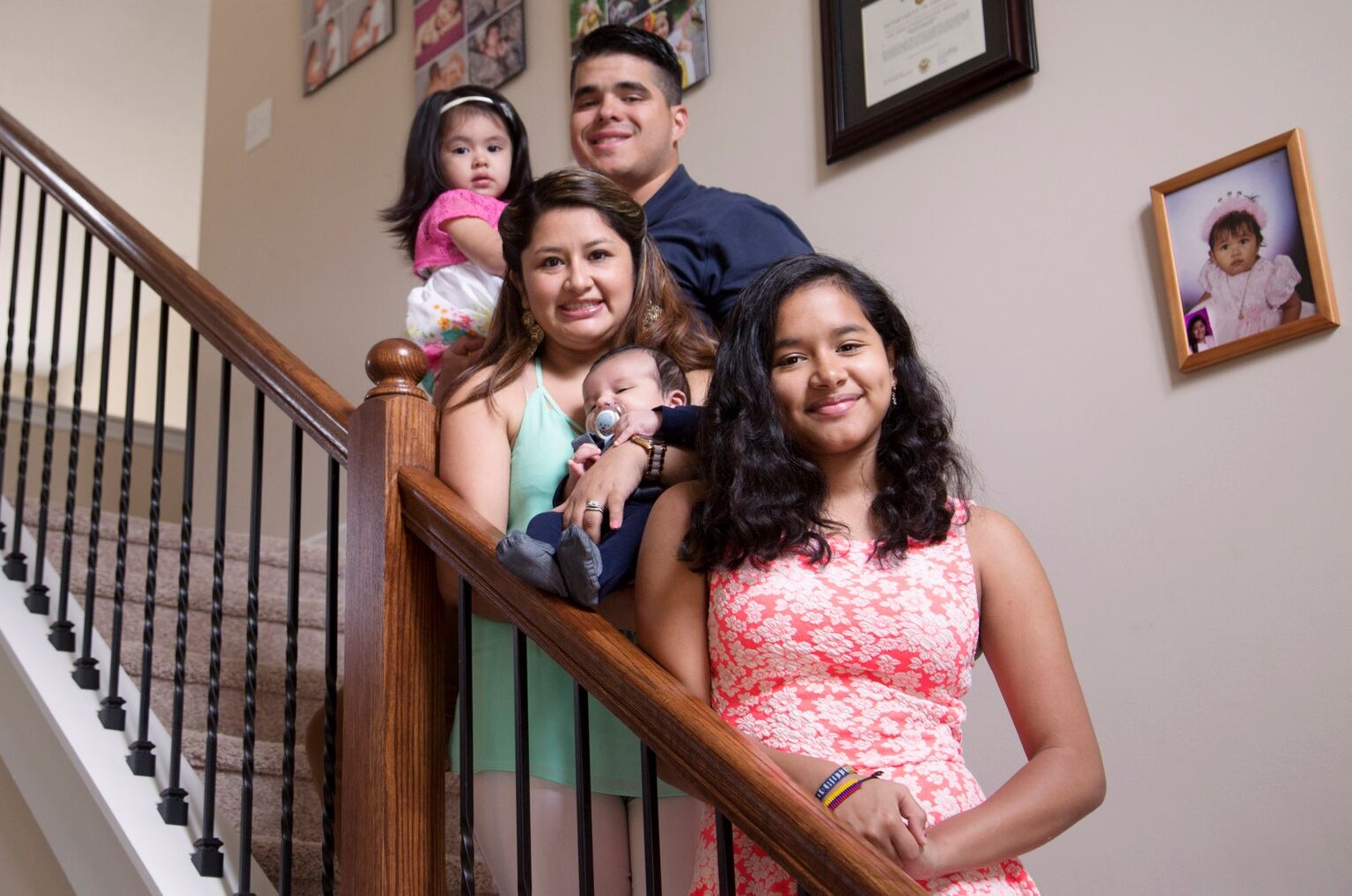 "Having a full time job, three kids, and moving to different places due to the military, I'm able to continue with my education wherever I go - thanks to my husband, and to the benefits offered at Berkeley College," Viviana said. As a military wife, she strongly advises others to take advantage of the military programs offered to service members and families.
"The most important thing I've learned at Berkeley is perseverance," she noted. "Berkeley challenges me academically, which allows me to learn new things, add new skills to my professional portfolio, and gain the confidence I need to secure employment."
The call of duty
Combat veteran Jose Pagan served three tours in Iraq and Afghanistan. "After doing some research, I heard about Berkeley and almost immediately fell in love," he said. "I wouldn't have made it to where I am today without the help of Berkeley College. Berkeley truly opens its doors to veterans." Watch Jose Pagan's journey from growing up in the Bronx, and serving in the military, to making the President's List at Berkeley College.
From military service to entrepreneur
Military veteran Grovert Fuentes also credits part of his post-military success to Berkeley. After injuries forced his medical discharge, he discovered the programs and support that Berkeley offers to veterans.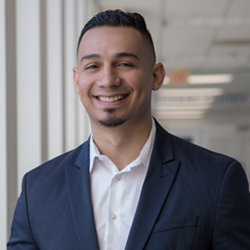 "I definitely feel more prepared now that I attended Berkeley because it gave me a good foundation to start my business," notes the Founder and CEO of Fit Lifestyle Box, a subscription-based seller of items focused on fitness. "They [Berkeley] allowed me to create the life I really wanted to create." For further inspiration, view a short video about how veteran graduate Grovert Fuentes, found his "why."
Along with the extensive support resources provided to veteran students, Berkeley College students and staff participate in initiatives such as the New York City Veterans Day Parade and the Veterans History Project sponsored by the Library of Congress. In 2000, the United States Congress established the Veterans History Project in order to collect, preserve, and archive personal accounts of American service members so that future generations will be able to hear directly from the veterans and better understand the realities of war.
To learn more about Berkeley College's career-focused programs, as well as the support services and resources available to military and veteran students visit www.BerkeleyCollege.edu.
The views and/or opinions in this article are those of the individuals interviewed. The academic achievements and/or employment outcomes described in this article are specific to each individual and are not a guarantee of similar results for past or current students. For up-to-date and detailed information, please visit BerkeleyCollege.edu and view our catalogs at BerkeleyCollege.edu/publications.