Berkeley College Veteran Students Featured During Lifetime TV's "Military Makeover"
James Thorpe
23 April 2018
Berkeley College has had a longstanding commitment to helping active military and veteran students achieve their educational goals and transition to civilian life. Understanding the sacrifices they've made, the College has always believed that these heroes should be recognized for their service.
This month, they're finally getting some airplay.
Two Berkeley veteran students are featured during a segment of "Military Makeover," a reality series on Lifetime TV in which the homes of military families are remodeled with the help of decorators, designers, and other home renovation experts. The show is hosted by "The Gunny," the late R. Lee Ermey, the retired United States Marine Corps Staff Sergeant who is well known for his work in film and television. The episode is dedicated to his memory.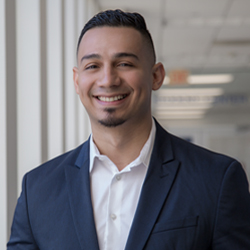 Grovert Fuentes, a veteran with six years of military service, became well known as a combat photographer during his service. While stationed in Afghanistan, his unit was attacked and he sustained injuries that made it impossible to continue with his passion for photography. After his discharge, he knew he needed to prepare for a new career. Searching for a military-friendly college, he discovered Berkeley. He was attracted to support services offered for veterans and the flexibility that Berkeley offered—he took classes at night while working during the day. He was also pleased with the diversity of Berkeley's student body. At age 24, he feared being the "old guy" in class, but found students of all ages and from all backgrounds. The experience helped him expand his perspectives.
Grovert launched two of his own businesses while still attending Berkeley College—Fit Lifestyle Box, a subscription-based service offering fitness-related products, and T-Print Express, a print shop. He was able to switch to online classes to continue his studies while devoting time to the startups. His professors even offered advice for getting the business off the ground.
"I don't think I would have been able to start my businesses and remain in school without being able to take online classes. Professors even allowed me to use my business in class projects, which was extremely practical and helpful," says Grovert.
Though he's already accomplished much since graduating from Berkeley with a Bachelor of Business Administration in Marketing Communications in 2017, Grovert has big plans for the future. In addition to his businesses, he loves to travel and also does public speaking engagements with another Berkeley veteran alum. He hopes that more soldiers and veterans will connect with Berkeley and take advantage of the many resources and services offered for veterans.
"It's a network that is extremely valuable," he notes. "Veterans are always willing to help each other and I've gained friends who are always supporting me through the Berkeley veteran network."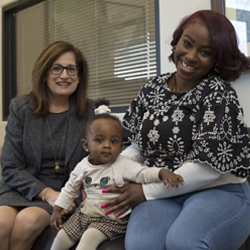 Health Services Management major, and military veteran Shantol Coleman expects to finish her studies at Berkeley in August 2018. She, too, was looking for a veteran-friendly college, but one that also offered a strong Health Administration program. Berkeley was a perfect fit.
"Meeting students from different backgrounds who share the same career goals was inspiring," says Shantol, who also loved Berkeley's diversity. "I saw that I wasn't alone in the struggle to obtain my degree."
As a new mother who also works full-time, Shantol discovered that taking online classes was the perfect way to fit an education into her busy life. She also found that online support resources and services are also convenient. She contacts professors during their office hours and plans to take advantage of online tutoring.
"Balancing work and home life is a challenge, but taking classes online allows me to complete assignments at my own pace without feeling overwhelmed," says Shantol. "I create a schedule and stick with it. Often I complete my work at night when my little one is asleep."
With her own plans to work in health services management, Shantol has advice for other soldiers and veterans considering an education, "Look for a school that offers support for veterans and never hesitate to ask them any questions you may have. Being able to network with other veterans is also a great opportunity. Do your best and don't slack off. College isn't easy, but it's well worth it."
Be sure to catch these accomplished former soldiers who are succeeding again—as civilians.
The views and/or opinions in this article are those of the individuals interviewed. The academic achievements and/or employment outcomes described in this article are specific to each individual and are not a guarantee of similar results for past or current students. For up-to-date and detailed information, please visit BerkeleyCollege.edu and view our catalogs at BerkeleyCollege.edu/publications. 
Related Posts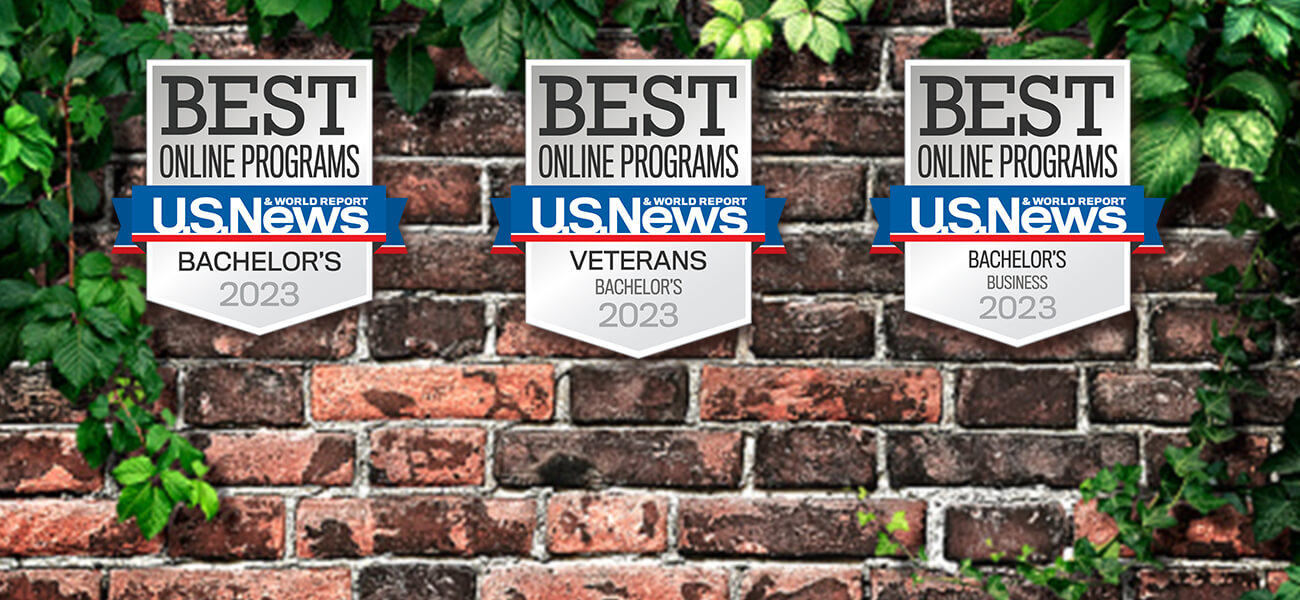 Military and Veterans
Students
Berkeley College Online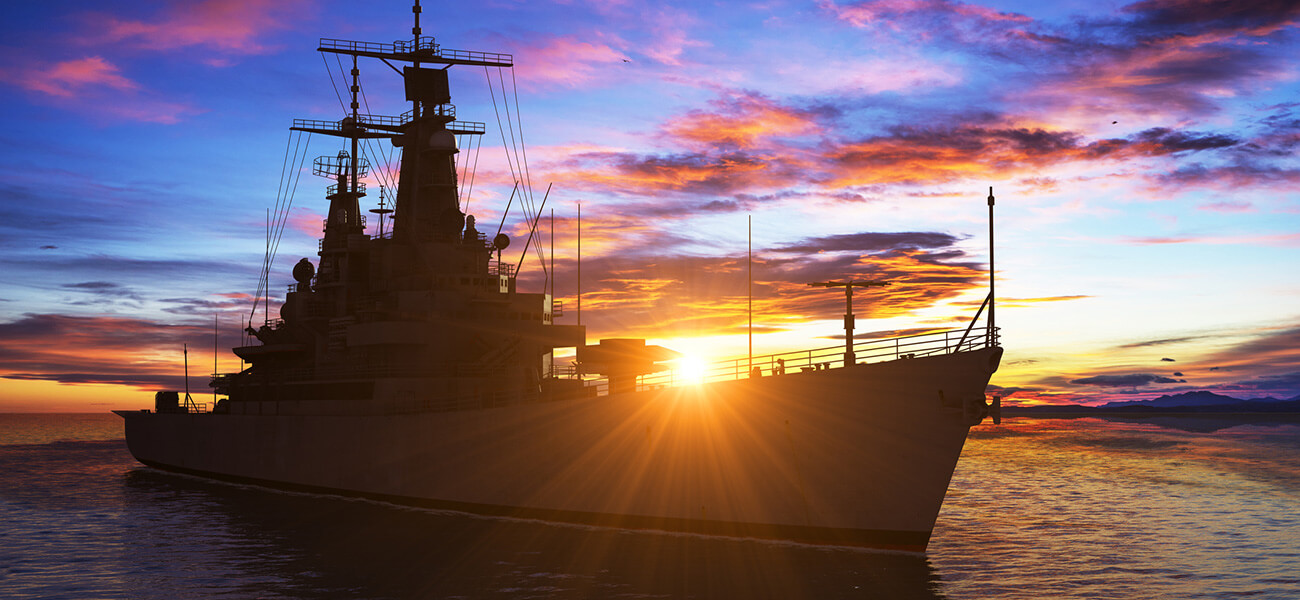 Military and Veterans
MBA, Management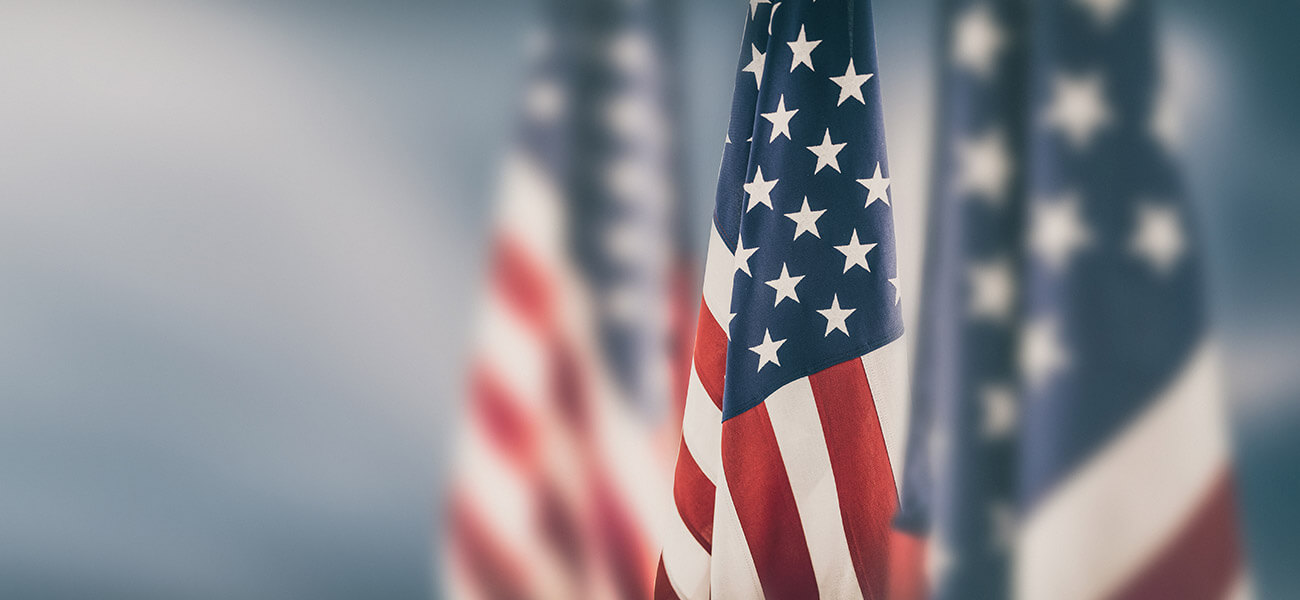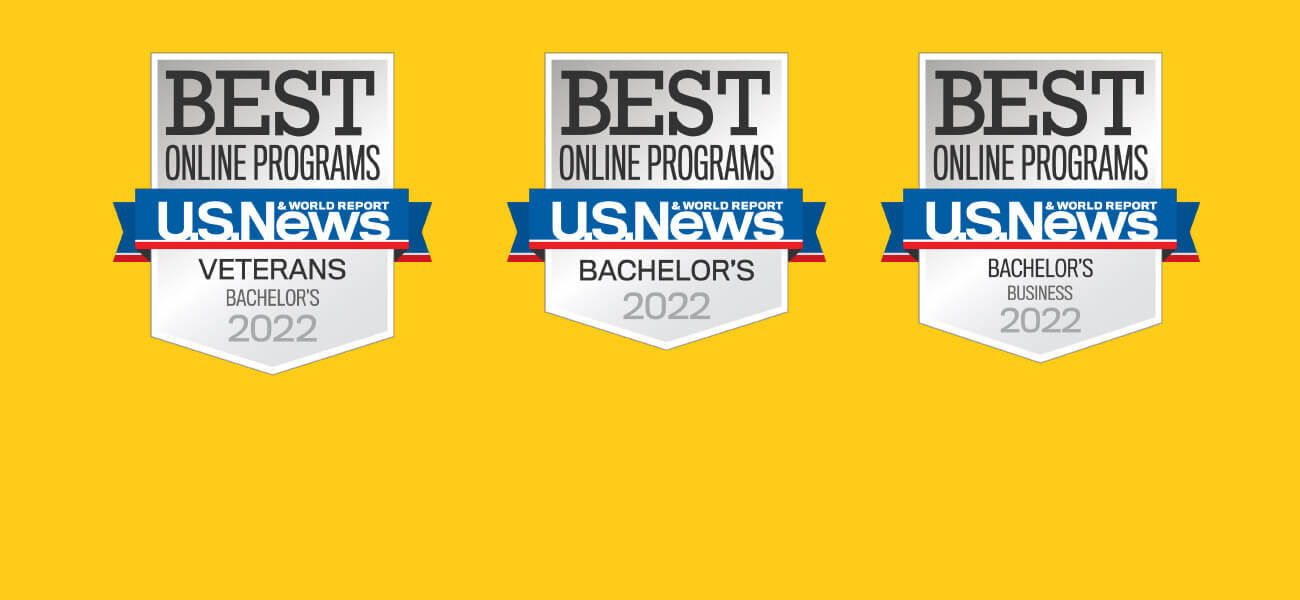 Berkeley College Online
Students
Military and Veterans