Spotlight On: White Plains Campus Operating Officer Robert Miller
Berkeley College Campus Operating Officers (COOs) at the New Jersey and New York campuses, plus Berkeley College Online®, have a variety of responsibilities, including, but not limited to, overseeing day-to-day operations, finances, student and staff retention, space management, community outreach, and monitoring training and professional development programs.
At each campus, there are always new challenges and new opportunities. Though the needs vary, the COOs all agree that they love mentoring, coaching, and discovering the potential in their students.
White Plains Campus Operating Officer Robert Miller talks about overcoming obstacles and what makes the White Plains campus unique.
What kinds of skills have you learned or developed since coming to Berkeley College?
I have learned to become a better leader and to work more collaboratively within different departments.
What excites you about your job?
The end game. When students are appreciative of the assistance you give them as well as when they walk across the stage at graduation.
What sort of career obstacles have you faced, and how did you overcome them?
Coming into a higher education atmosphere from previously working in the professional sports field was an obstacle, but I overcame it by listening and learning right away.
How is your Berkeley College campus unique?
Our campus is unique because we house students and are in a more traditional collegiate atmosphere.
What advice do you have for prospective students/current students/graduates?
Ask questions, be proactive, smile and no obstacle is too large to overcome.
Contact Robert Miller at 914-694-1122 ext. 3123 or Robert-Miller@BerkeleyCollege.edu.
Additional information for prospective students, please click here. For up-to-date and detailed information, please visit BerkeleyCollege.edu and view our catalogs at BerkeleyCollege.edu/publications. 
Related Posts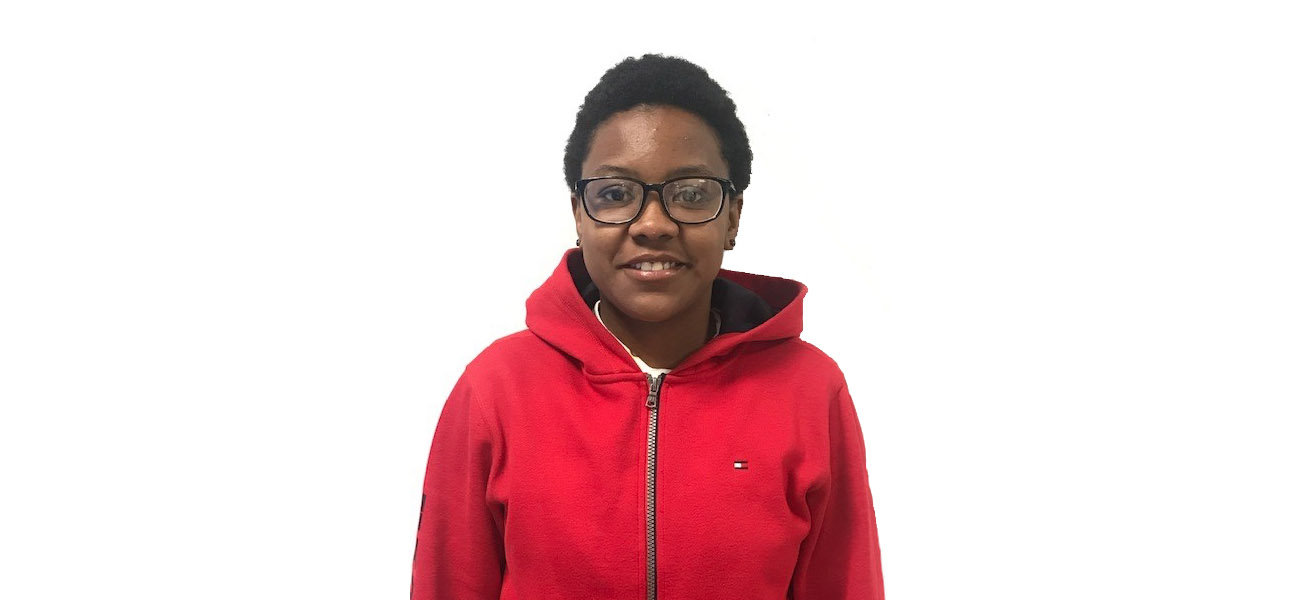 White Plains
Students
Criminal Justice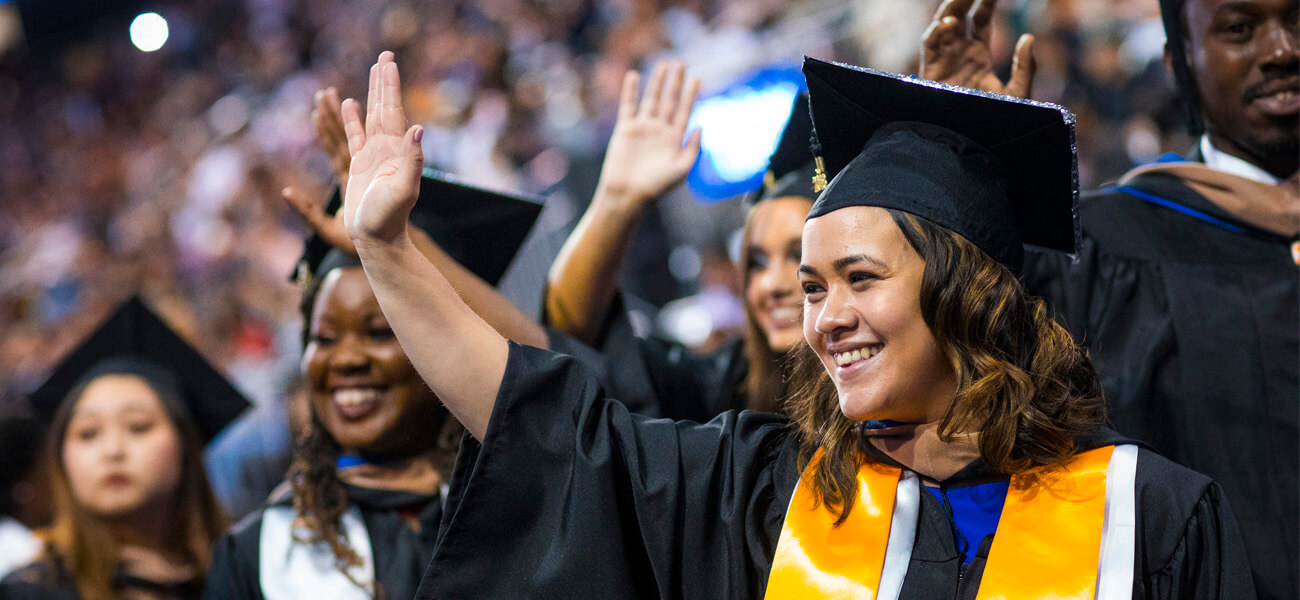 Berkeley College Online
Woodland Park
White Plains
Newark
Woodbridge
NYC Midtown
Paramus
Students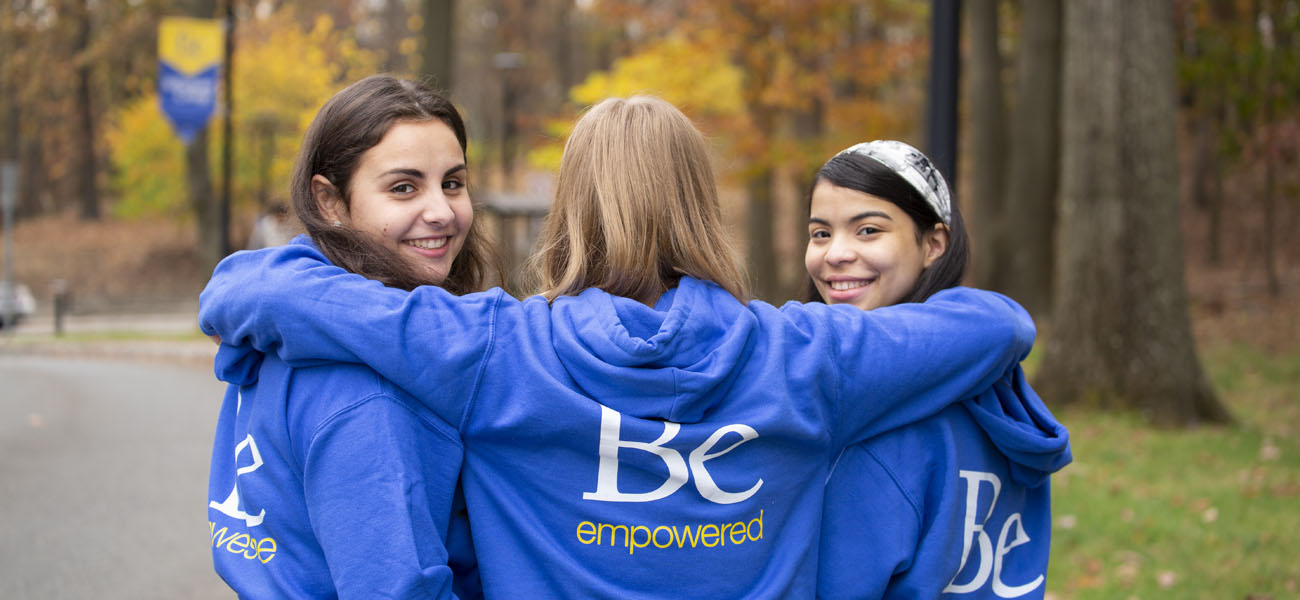 White Plains
Woodbridge
Woodland Park
NYC Midtown
Newark
Berkeley College Online
Paramus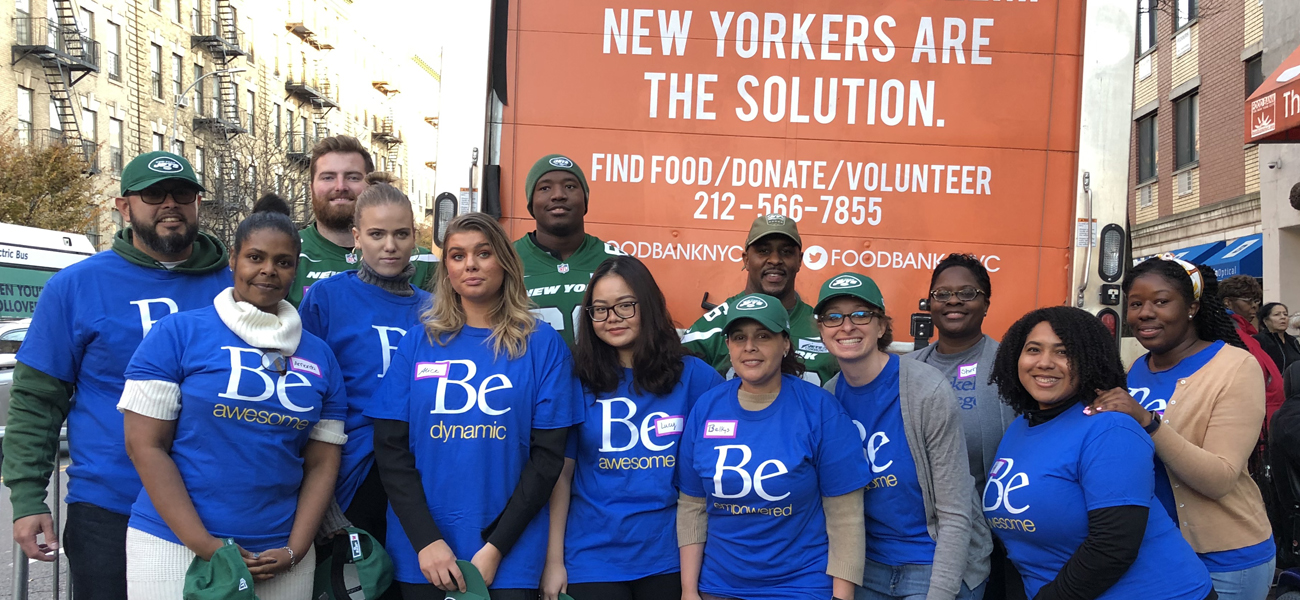 White Plains
Students
Berkeley College Online
Paramus
Woodbridge
Newark
Woodland Park
NYC Midtown
Faculty and Staff