Spotlight On: Vice President, Campus Operations Will Moya
Berkeley College Campus Operating Officers (COOs) at the New Jersey and New York campuses, plus Berkeley College Online®, have a variety of responsibilities, including, but not limited to, overseeing day-to-day operations, finances, student and staff retention, space management, community outreach, and monitoring training and professional development programs.
At each campus, there are always new challenges and new opportunities. Though the needs vary, the COOs all agree that they love mentoring, coaching, and discovering the potential in their students.
Berkeley College Vice President of Campus Operations, Will Moya, a Berkeley College alumnus, discusses being the first in his family to go to college, shares his thoughts on mentoring, and provides some advice.
What kinds of skills have you learned or developed since coming to Berkeley College?
My journey at Berkeley College started 18 years ago when I enrolled as a student at the Midtown Manhattan campus. I hold a B.B.A. in Information Systems Management and an A.A.S. in Office Systems Management, both from Berkeley College. I have also held several positions in Financial Aid, Academic Affairs, Records Management, and Campus Operations.
My Berkeley College education and working knowledge of many of the functional areas of the College have allowed me to develop a student-centered approach, problem-solving skills, and an ability to navigate the system to support our students in a number of different ways.
What excites you about your job?
Our students! What excites me most is helping our students reach their educational goals and seeing them all at Commencement. It is a privilege and a pleasure to be able to work with students as they begin their futures and start to craft their identities as citizens of the world. Helping them achieve their dreams is what gets me up and excited to come to work every day.
What sort of career obstacles have you faced, and how did you overcome them?
We all face obstacles. I've found that building and maintaining good working relationships with my co-workers and senior management helps me overcome many of the obstacles I face in the workplace.
How is your Berkeley College campus unique?
The diversity of the student body at Midtown Manhattan enhances the educational experience and contributes to the cultural enrichment of the campus community. Berkeley College has more than 350 international students representing over 50 countries
What or who inspires you? Who are your role models or mentors?
Mentorship is critical. Benjamin Franklin once said, "Tell me and I forget, teach me and I may remember, involve me and I learn." I agree with that philosophy. One of the most important lessons that students must learn in their first year of college is the importance of role models and/or mentors. Mentoring is a valuable strategy to provide students with the emotional and instrumental support they need to achieve the goal of a college degree. For me, every supervisor that I've had, from when I was a Federal Work Study student until now, has been very impactful. I was lucky to be mentored by several terrific professors, particularly Chris Christiansen, Berkeley College Assistant Chair, Management, Larry L. Luing School of Business.
What advice do you have for prospective students/current students/graduates?
Follow your dreams and never give up. Like many of our students, I, too, was the first in my family to receive a college degree and can appreciate the challenges many people face while attending school. It is important to never give up and always, always ask for help!
Contact Will Moya at 212-986-4343 ext. 4142 or Will@BerkeleyCollege.edu.
Additional information for prospective students, please click here. For up-to-date and detailed information, please visit BerkeleyCollege.edu and view our catalogs at BerkeleyCollege.edu/publications. 
Related Posts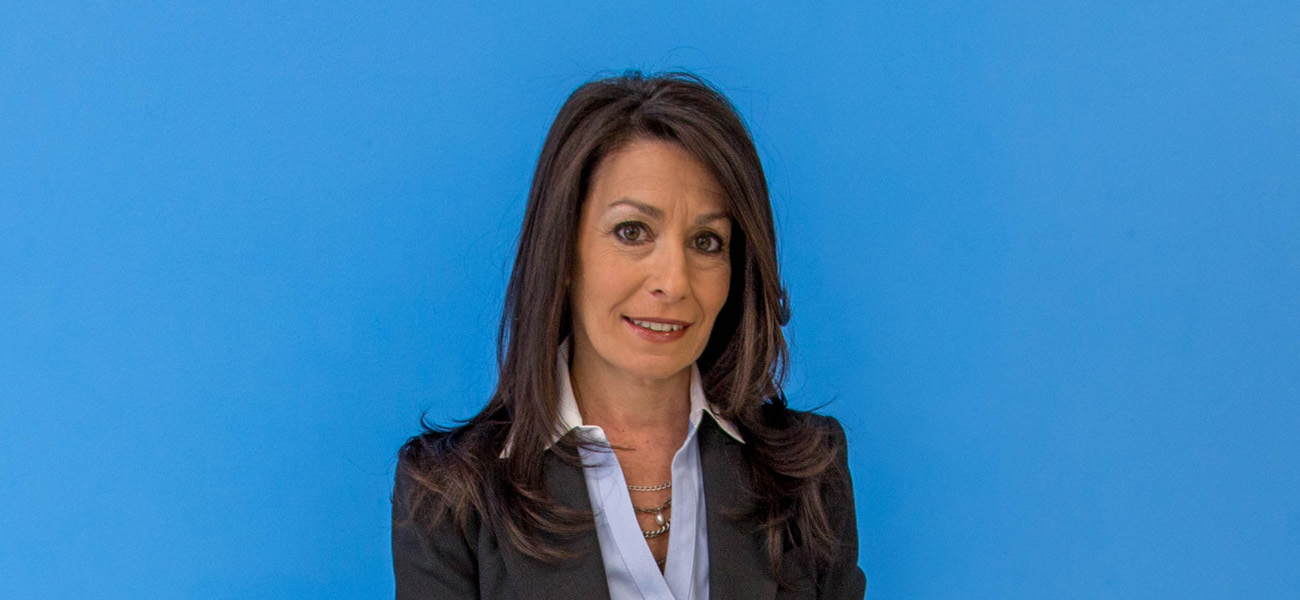 Faculty and Staff
NYC Midtown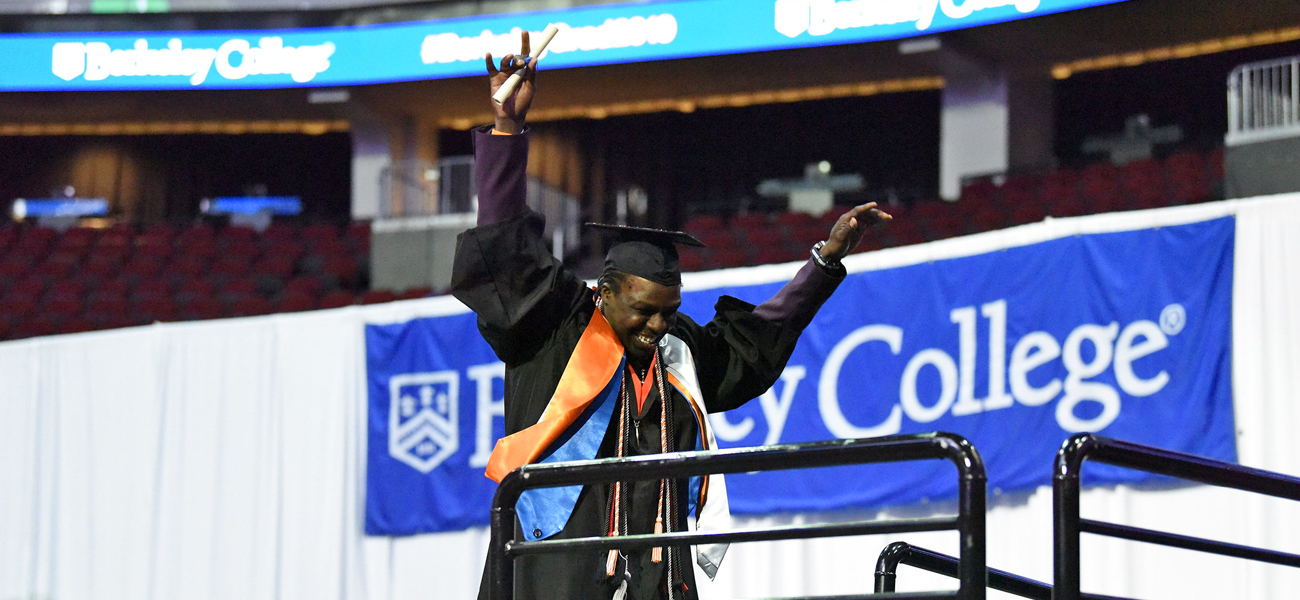 Alumni
Students
NYC Midtown
M.B.A., Management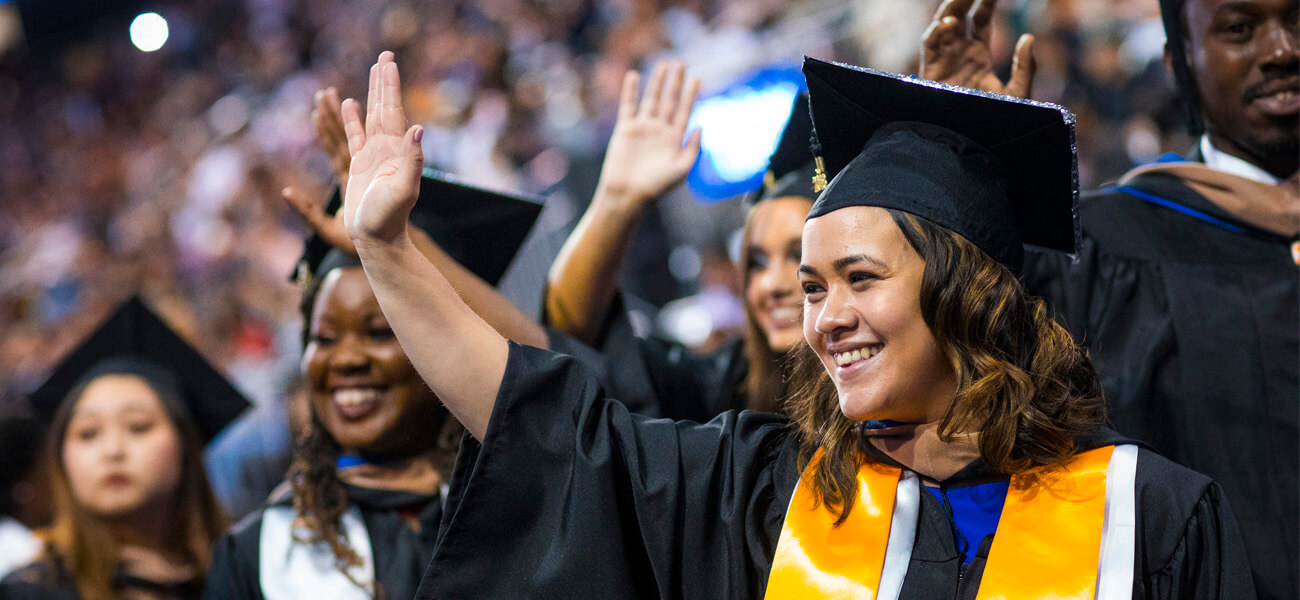 Berkeley College Online
Woodland Park
White Plains
Newark
Woodbridge
NYC Midtown
Paramus
Students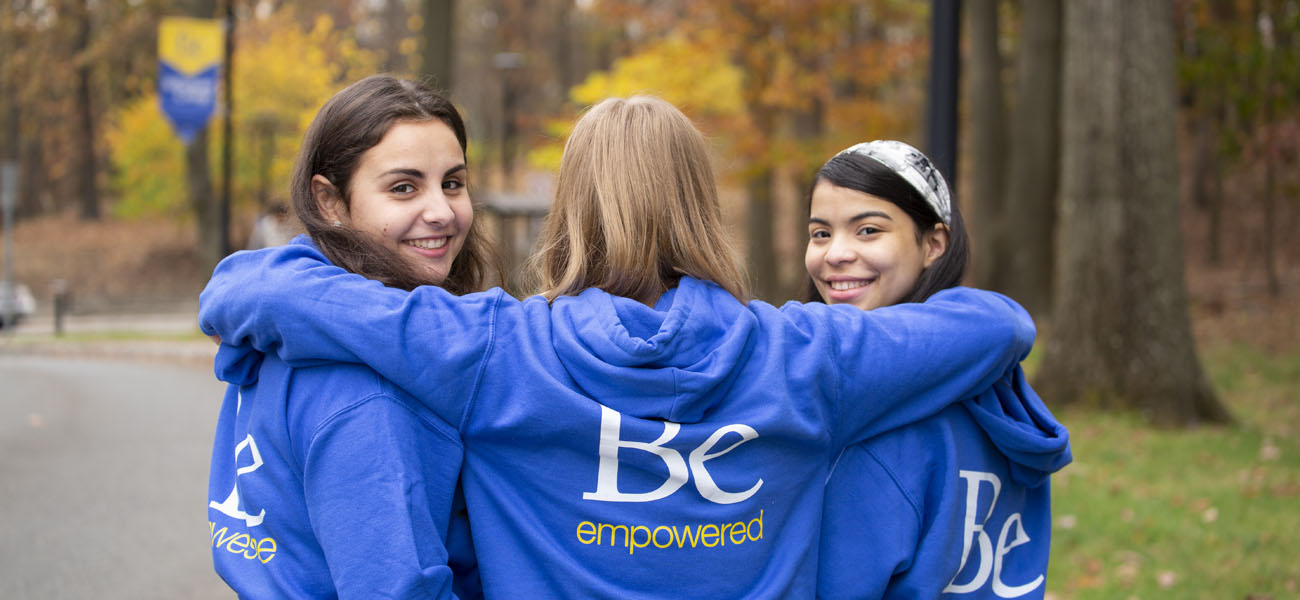 White Plains
Woodbridge
Woodland Park
NYC Midtown
Newark
Berkeley College Online
Paramus