Berkeley grads gather for fun, informative Alumni Weekend 2019
Michael Iris, Associate Vice President, Alumni Relations and Career Services
30 October 2019
The Berkeley College Office of Alumni Relations held Alumni Weekend 2019 on October 18-20 in New York City. The reunion weekend was an opportunity for the nearly 60,000 Berkeley College alumni to reconnect and network with fellow alumni. Activities for the weekend offered a mix of social and educational programming, allowing alumni to come back to campus, reconnect with faculty and fellow classmates, and make new professional contacts.
Traditional harbor cruise to launch the weekend
Keeping with tradition, we kicked off Alumni Weekend 2019 with our annual NYC Dinner Cruise. Onboard the Hornblower Infantry, our alumni, faculty, and staff celebrated another year together under the stars in the New York Harbor. The alumni dinner cruise has been a long-standing Berkeley tradition going back to the 1980s.
"Berkeley Alumni Weekend is a time to gather with the regulars again and to meet the recently graduated alums. Friday night's cruise around Manhattan was incredible—I never get tired of seeing the landmarks of NYC. It's a time for laughs," recalled Jean Di Grandi from the Berkeley Class of 1975.
Panel discussion featuring Berkeley authors
On Saturday morning at the New York City campus, we hosted a panel discussion entitled Published and Proud with six Berkeley College alumni writers. Professor Frank Cuzzi served as the moderator and the participating alums included Troy Scott (Class of 2011), Joaquin Capehart (2013), Edison Jaquez (2009), Crystal Chisholm (2010), Geri Brown Giomblanco (1986), and Ashley Allard (2010). The group of alums shared their Berkeley stories and their journeys of becoming published writers, inspiring their fellow alums who participated in the discussion. The group then enjoyed the reunion networking luncheon.
Panelist Troy Scott, who published his first book, Change is Nature, in 2016, offered inspiration to other authors by saying, "A smooth sea never made a skillful sailor. When the tide was too rough was when I truly recognized how crafty and resilient I was."
Enjoying some of NYC's treasures together
After the reunion luncheon, the group enjoyed a private walking tour and a tea reception at the Morgan Library and Museum on Madison Avenue—just a few blocks south of the 41st Street building. Our tour guide was Belbelin Mojica, a 1984 Berkeley alum who works for the New York Public Schools as a teacher and part-time Education/Tour Guide at the Morgan Library. Established as the private library of financier Pierpont Morgan (1837–1913), one of the preeminent collectors and cultural benefactors in the United States, Morgan assembled a collection of illuminated, literary, and historical manuscripts, early printed books, and old master drawings and prints which are now open to the public.
"On Saturday, there were interesting guest speakers in the morning and we visited museums in the afternoon," continued Jean Di Grandi. "The Alumni staff is fantastic, and I feel like a part of the Berkeley family. I am proud to be a Berkeley alum."
Gathering together to give back
The weekend concluded on Sunday with a group of alums participating in the Central Park Making Strides Walk to raise money and awareness for The American Cancer Society. This year the group raised over $300.
Keeping Berkeley traditions alive and strong
"This was the fifth Berkeley Alumni Weekend that I have hosted," noted Michael Iris, Associate Vice President of Alumni Relations and Career Services at Berkeley College. "It's our largest event of the year and it's always great to reconnect with alums from all difference backgrounds, campuses, and decades—keeping our Berkeley traditions alive and strong."
All photos can be viewed on our Facebook Page and Flickr Page. 
To learn more about Alumni events at Berkeley College, as well as degree and certificate programs, visit BerkeleyCollege.edu.
The views and/or opinions in this article are those of the individuals interviewed. The academic achievements and/or employment outcomes described in this article are specific to each individual and are not a guarantee of similar results for past or current students. For up-to-date and detailed information, please visit BerkeleyCollege.edu and view our catalogs at BerkeleyCollege.edu/publications. 
Related Posts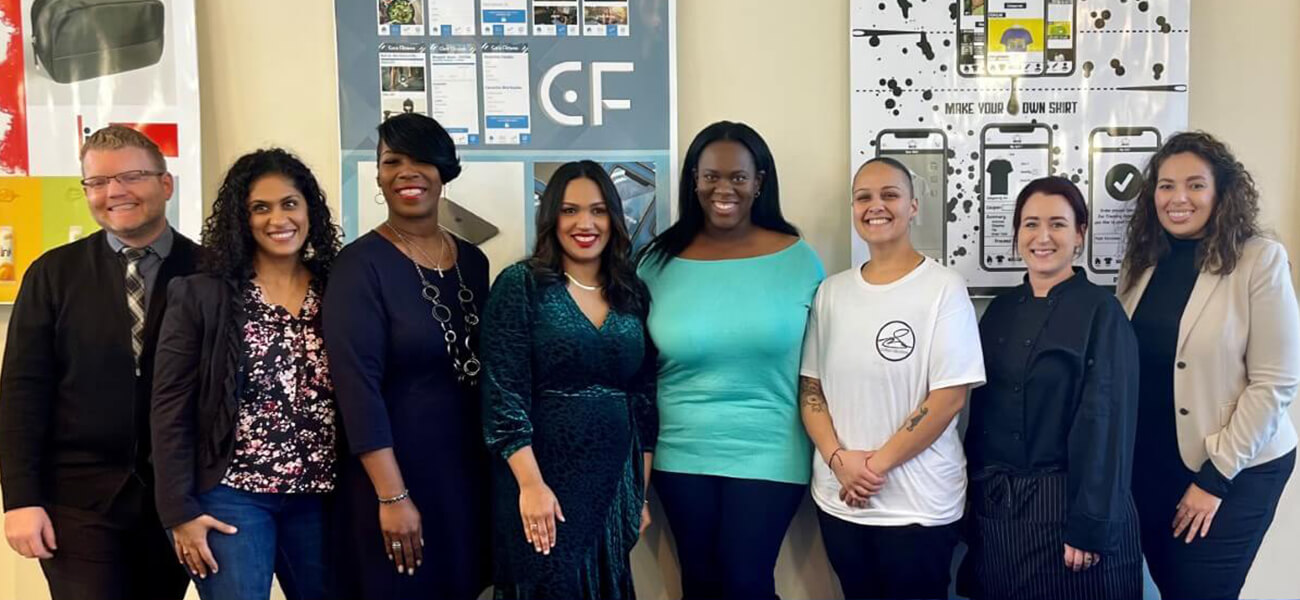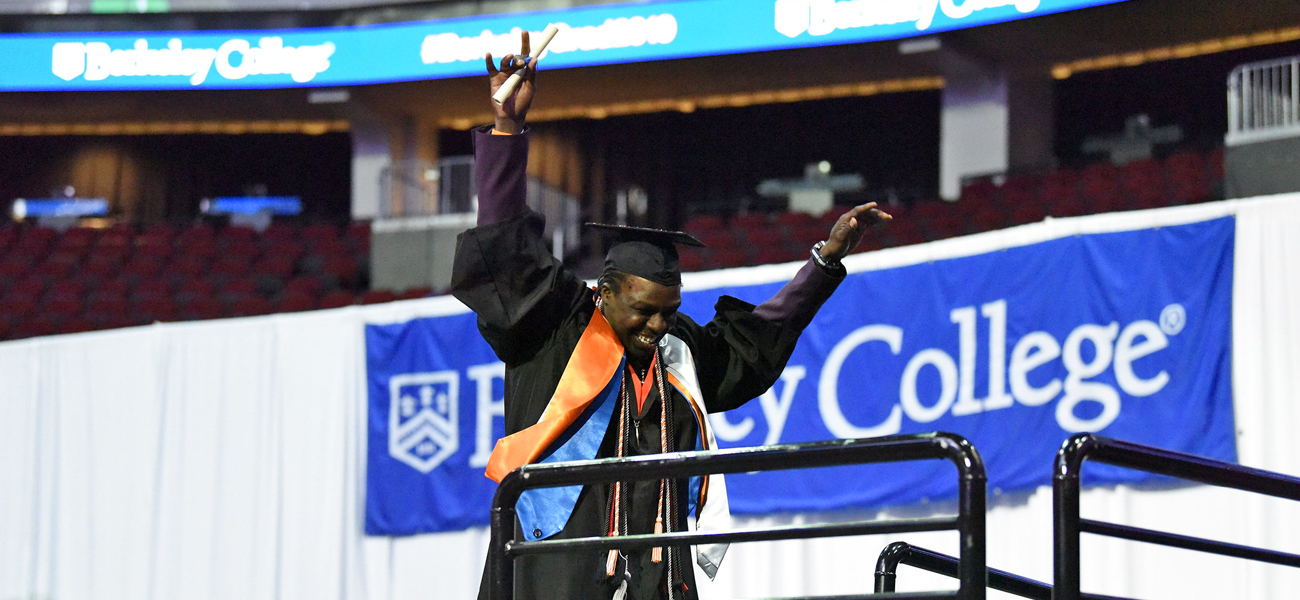 Alumni
Students
NYC Midtown
M.B.A., Management