U.S. News and World Report Ranks Berkeley College Among Nation's Best for Seventh Consecutive Year
James Thorpe
14 January 2020
As the availability and popularity of online college programs continue to grow, choosing the one that's right for you is more important than ever. Demonstrating the dependability and consistency of its programs, Berkeley College has been ranked among the Best Colleges for Online Bachelor's Degree Programs by U.S. News & World Report for the seventh consecutive year. The annual rankings by the leading media authority are based on a number of factors, including student engagement, which includes areas such as best practices, graduation rates, assessments, class size and retention rates; faculty credentials and training; student services and technology; and peer reputation. 
An early leader in distance learning
Founded in 1931, Berkeley College was built on a commitment to excellence in career-focused education. Through the years, Berkeley has adapted to the changing needs of the professional workplace and the emergence of new technologies, always keeping students as the first priority. Berkeley began offering online classes in 1998 and quickly became a leader in distance education. The majority of Berkeley's students now take at least one online class, and thousands have completed their degrees completely online. Berkeley was one of the first college or university online programs in the world to be certified for excellence by the United States Distance Learning Association (USDLA).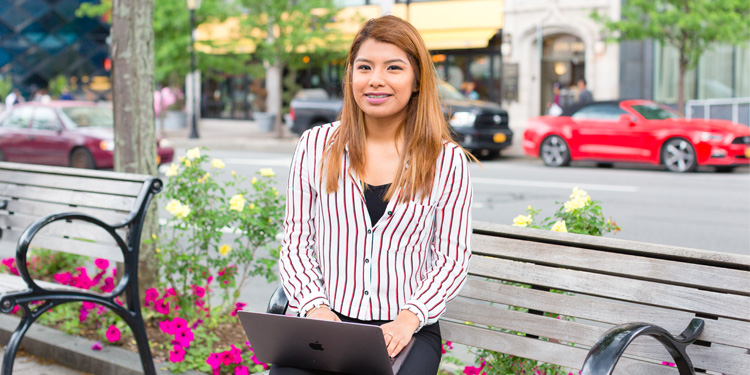 Flexibility, along with extraordinary student experiences
Berkeley College President Michael J. Smith spoke about the College's commitment to excellence in online education. "The continued collaboration with high-caliber online institutions and organizations enables all of us to provide our students with the advantages of a diverse digital learning environment," he said. He went on to discuss what sets Berkeley's online programs apart. "We are creating a community of online learners like none other because the level of engagement continues to expand through innovative programming," said President Smith. "Berkeley College online students feel they belong here."
Extraordinary student experiences that parallel an on-campus education
"Berkeley offers a variety of options for students who seek flexibility in earning their degrees, along with the opportunity to participate in extracurricular programs at the New Jersey and New York locations," said Joseph Scuralli, DPS, Dean, Berkeley College Online®. "Online students can have extraordinary student experiences that parallel on-site campus resources."
Flexibility and support are key
KaTasha Simmons, who lives in New York City, is pursuing her Bachelor's degree in Health Services Management and hopes to graduate in 2021. She enjoys the flexibility offered by studying online at Berkeley College. "Some people study better in the morning, others in the middle of the night. It's important to be organized and manage your time well and this lets me plan ahead." Ms. Simmons also remarked about the support provided. "Even though I'm studying online, professors respond quickly when I have questions or need assistance with class work." She continued, "Zoom tutoring (software that allows video conferencing) is particularly helpful because sometimes a professor is able to use visuals to help explain difficult concepts."
Interaction with professors and classmates
Dorothea Swann learned about Berkeley College after discovering that a degree was required for many of the jobs she was seeking. She now expects to earn her Associate's degree in Health Services Administration this year. Studying online makes it possible for her to help care for her mother. In addition to the convenience of the flexibility, she was impressed by the interaction that's possible—with both professors and fellow students. "Even though we don't 'see' the professors in a classroom setting, they're kind and caring and are very responsive when contacted." Beyond discussion boards, which are an integral part of online classes, Berkeley offers a "Virtual Common Hour" during which students communicate on a more personal level. According to Ms. Swann, "It's nice to get to know and share experiences with other students. We help each other and it's very encouraging."
The views and/or opinions in this article are those of the individuals interviewed. The academic achievements and/or employment outcomes described in this article are specific to each individual and are not a guarantee of similar results for past or current students. For up-to-date and detailed information, please visit BerkeleyCollege.edu and view our catalogs at BerkeleyCollege.edu/publications. 
Related Posts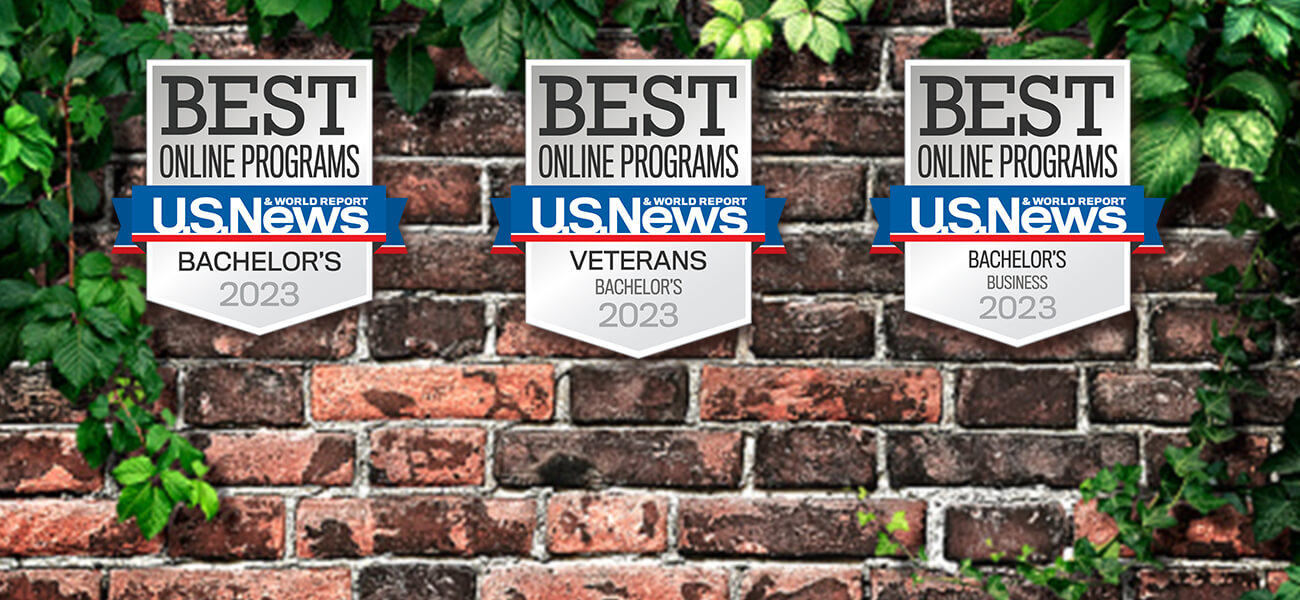 Military and Veterans
Students
Berkeley College Online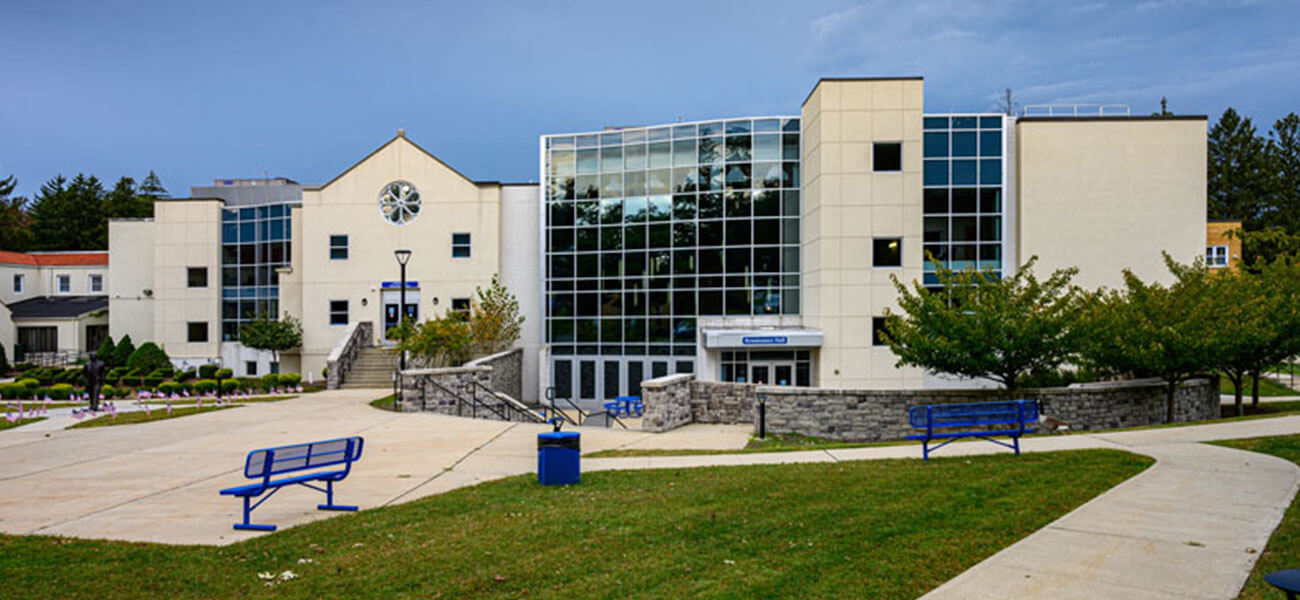 Berkeley College Online
International Business
General Business
MBA, Management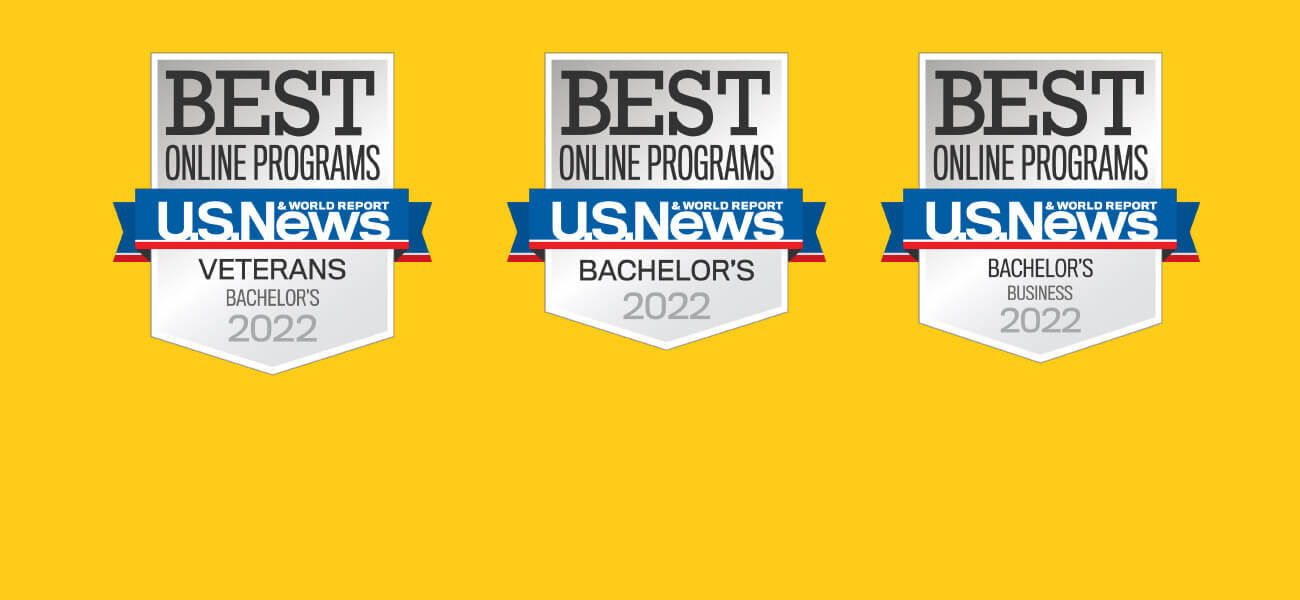 Berkeley College Online
Students
Military and Veterans