Berkeley College Online® Celebrates Conclusion of 20-Year Milestone Through NJ State Proclamation
Tonya Johnson
28 November 2018
Members of the Berkeley College community gathered at the Paramus location on November 27 to commemorate the conclusion of the 20th Anniversary of Online Learning at Berkeley College.
To honor such an important occasion, a signed proclamation was presented to Berkeley College Online® from Stephen Sweeney, President of the New Jersey Senate, and Craig Coughlin, Speaker of the General Assembly:
"That this Legislature hereby lauds Berkeley College Online®, pays tribute to the meritorious record of service, leadership, and commitment demonstrated by all those who have contributed to this remarkable program, and extends sincere best wishes for its continued success and vigor in the years to come."
Academic Progress and Achievement
The celebration kicked-off in 2017 to reflect on the school's 20 years of service, providing quality distance learning to thousands of Berkeley College students. What began in 1997 as a few online class offerings to 49 students, evolved into accredited degree programs in 2003.
Ranked by U.S. News & World Report among the Best Online Bachelor's Programs since 2014, Berkeley College Online® was one of the first college or university online programs worldwide to be certified for excellence by the United States Distance Learning Association.
"We are delighted to have received the proclamation from the NJ Senate and General Assembly on the occasion of our 20th Anniversary Year end celebration," said Joseph Scuralli, Dean, Online, Instruction. "Going forward we will tirelessly work to continue the tradition of excellence students have come to know at Berkeley College Online® and march toward the future with our students as our foremost concern."
The Flexibility of Online Learning
Berkeley College Online® offers programs leading to Certificates, Associate's degrees, Bachelor's degrees, and an M.B.A. in Management. Online degree programs are developed with the same goals as on-site programs: preparing students for successful and dynamic careers. More than 3,200 students enrolled in at least one online class in fall 2018. Twenty percent of students enrolled in fall 2018 are earning their undergraduate degrees entirely through Berkeley College Online®. Eighty-three percent of students in the School of Graduate Studies are pursuing a Master of Business Administration in Management degree online.
"In honor of 20 years, I would say I wish you 20 times infinity more. Thank you for 20 years of dedication to making sure that every student counts," said Cynthia Caruso, who is currently studying for a Bachelor's degree in Health Services Management. She looks forward to graduating in 2019.
The recognition Berkeley College Online® continues to receive, especially for Military/Veteran students, reinforces a strong reputation.
"I'd choose Berkeley College hands down again and again," said Cynthia. "I couldn't be prouder to be graduating from Berkeley and I would tell everyone that a Berkeley education is the best education around."
Read more about Berkeley College Online® to discover the program's rich 20-year history.
The views and/or opinions in this article are those of the individuals interviewed. The academic achievements and/or employment outcomes described in this article are specific to each individual and are not a guarantee of similar results for past or current students. For up-to-date and detailed information, please visit BerkeleyCollege.edu and view our catalogs at BerkeleyCollege.edu/publications. 
Related Posts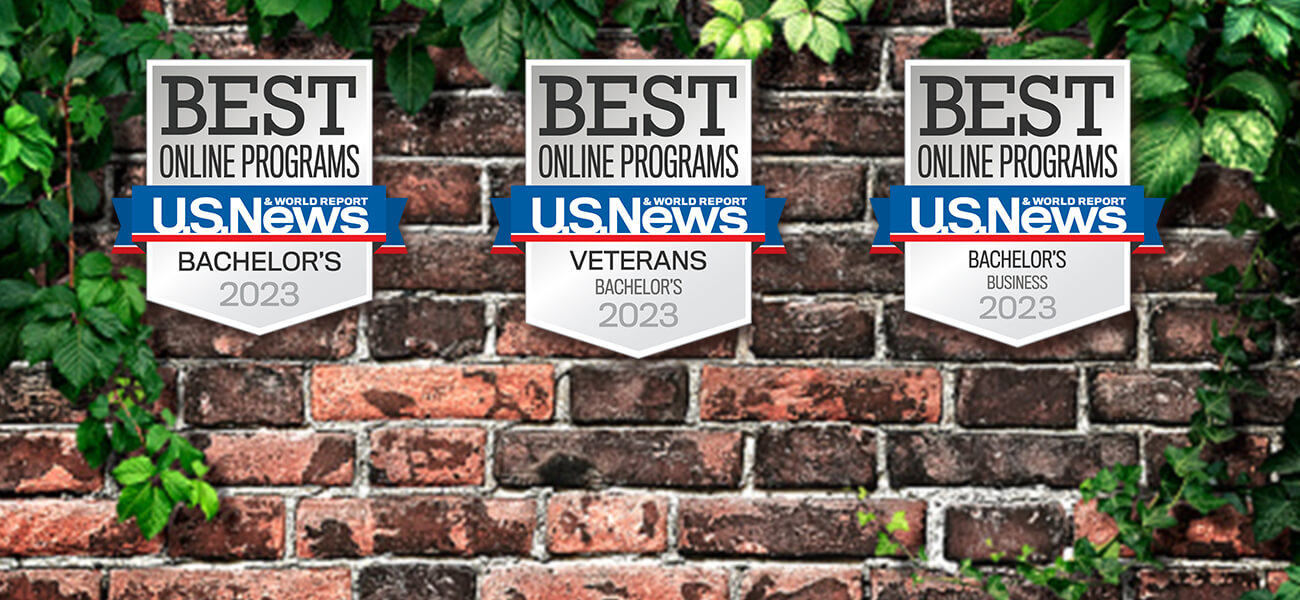 Military and Veterans
Students
Berkeley College Online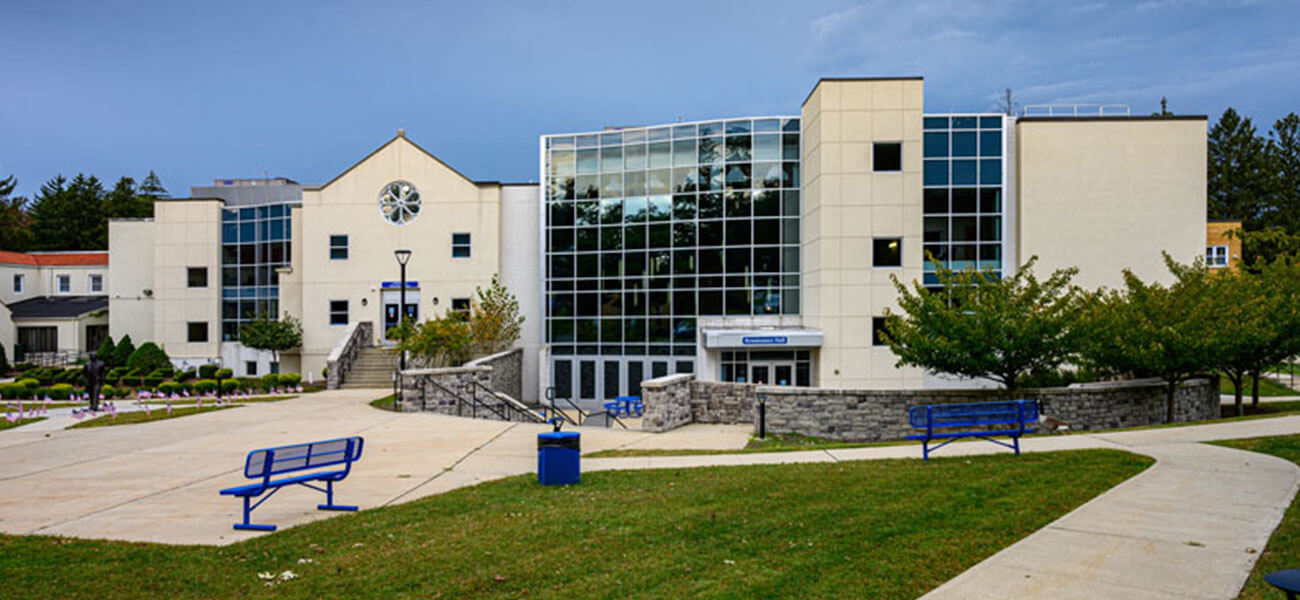 Berkeley College Online
International Business
General Business
MBA, Management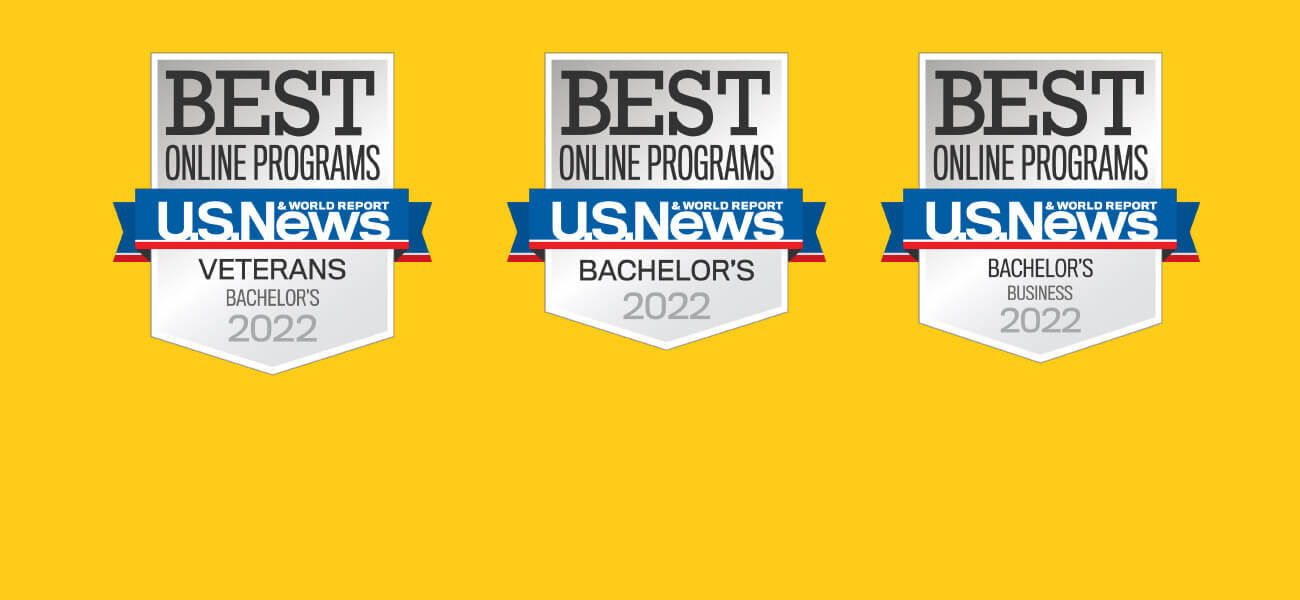 Berkeley College Online
Students
Military and Veterans