The Field of National Security is Expanding. And Berkeley College is Preparing the Next Generation of National Security Professionals.
James Thorpe
06 February 2020
Few career fields are as important—or change as rapidly—as national security. The growing need for trained, qualified professionals to address threats to safety spans both the public and private sectors. One of the few programs of its kind in the area, the Berkeley College Bachelor of Science (B.S.) degree program in National Security is designed to prepare those professionals through a dynamic curriculum taught by experienced instructors.
A critical field that affects all industries
"National security professionals now play a critical role in every industry. The field is no longer limited to government agencies," said Gary Krulish, Chair of the Berkeley College National Security program. "Utilities, telecom, and mass transit are just a few of the areas that need to address threats to safety. The National Security program offers an exceptional opportunity—a broad foundation in all aspects of security and the opportunity to concentrate in one area of specialization."
Specialized instruction
To help provide more in-depth instruction and to help graduates stand out to potential employers, the Berkeley National Security program offers four concentrations in specialized areas of study: Intelligence, Critical Infrastructure, Public-Private Partnerships, and Information Security.
Learn firsthand from experts
At Berkeley, professors in the National Security program are chosen for their relevant academic credentials as well as their professional experience. They have worked with such entities as the Federal Bureau of Investigation (FBI), Joint Terrorism Task Force, the West African Task Force, and the Olympics. They have trained with the FBI National Academy, the Federal Law Enforcement Training Center, the National Incident Command System, as well as, the Federal Emergency Management Association (FEMA), and the National Incident Management System, among other vital organizations.
"The National Security program offers a practical education that delivers real-world career preparation and goes far beyond traditional textbook learning," said Mr. Krulish. 
A standout program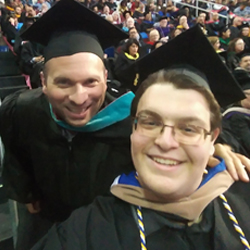 Joseph Pugliese saw the opportunity. After looking into programs at several different colleges, he recognized the potential of the Berkeley National Security program. "It was something very few schools were offering," said Joseph, who graduated in 2019 with a 4.00 grade point average. "The professors were beyond knowledgeable," he continued. "With their backgrounds and field experience, they were very well qualified. Their personal stories also helped get critical information across to the students. They were also very committed—they really wanted us to succeed." 
The Berkeley National Security Bachelor's degree program is offered online and at the Woodbridge, NJ campus. All of the program's major courses can be completed in a seven-week format to help accommodate the schedules of busy working professionals.
To learn more about the National Security program, as well as other degree and certificate programs at Berkeley, visit BerkeleyCollege.edu.
The views and/or opinions in this article are those of the individuals interviewed. The academic achievements and/or employment outcomes described in this article are specific to each individual and are not a guarantee of similar results for past or current students. For up-to-date and detailed information, please visit BerkeleyCollege.edu and view our catalogs at BerkeleyCollege.edu/publications. 
Related Posts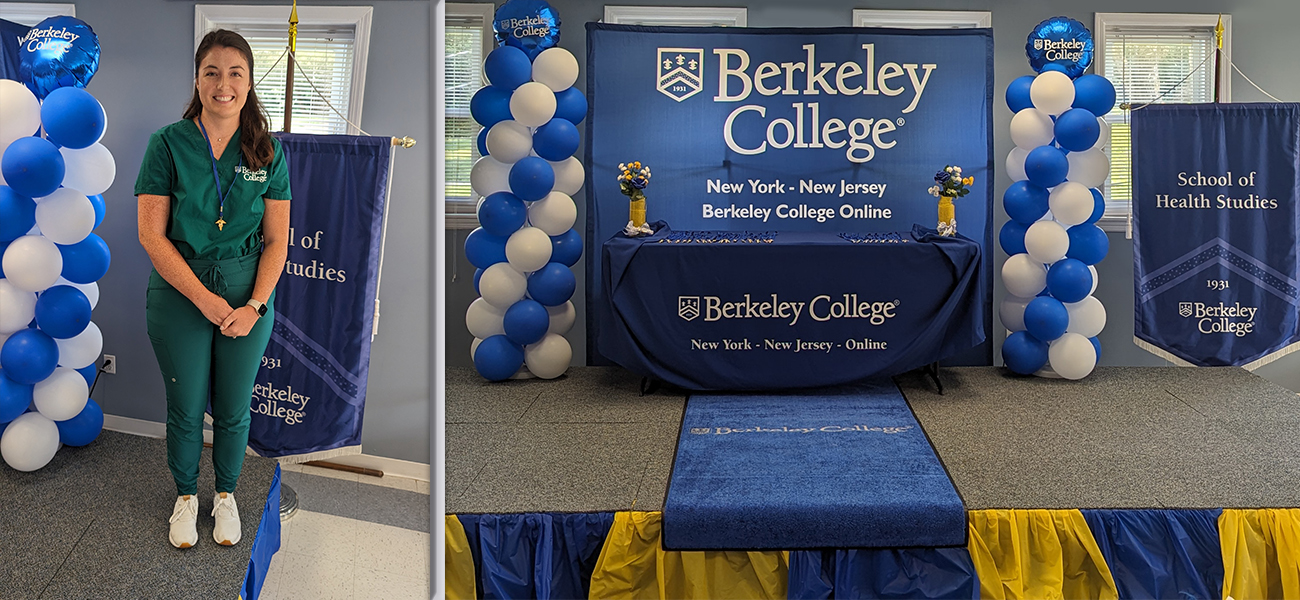 Medical Assistant
Woodbridge
Woodland Park
Nursing
Newark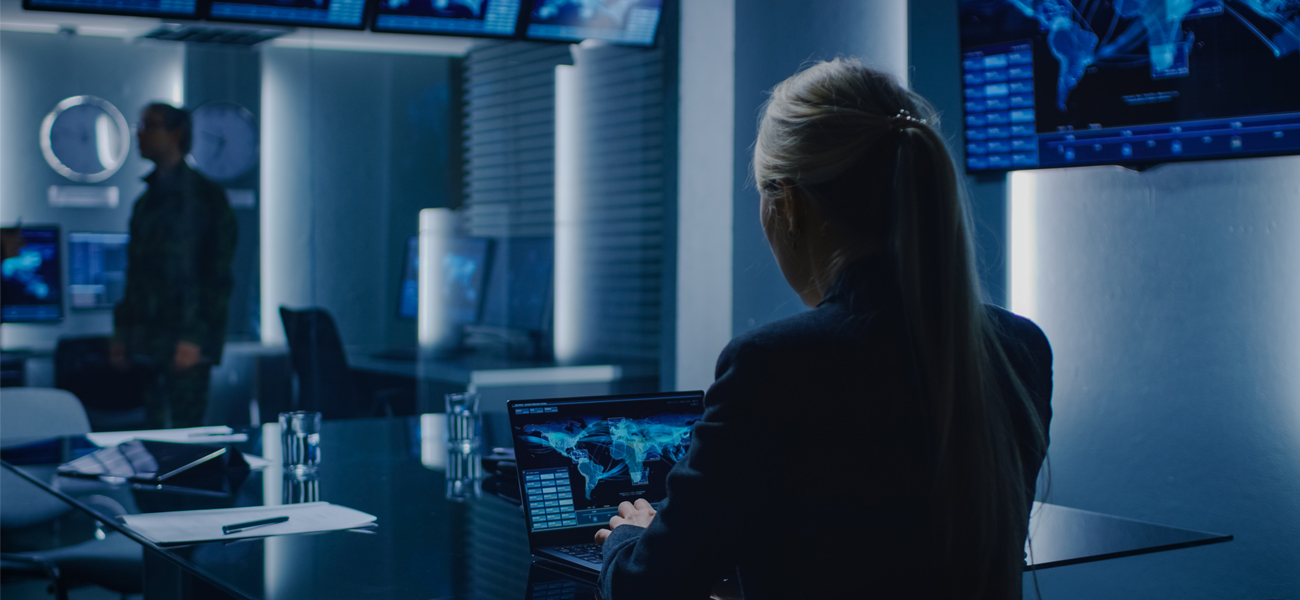 Berkeley College Online
Woodbridge
National Security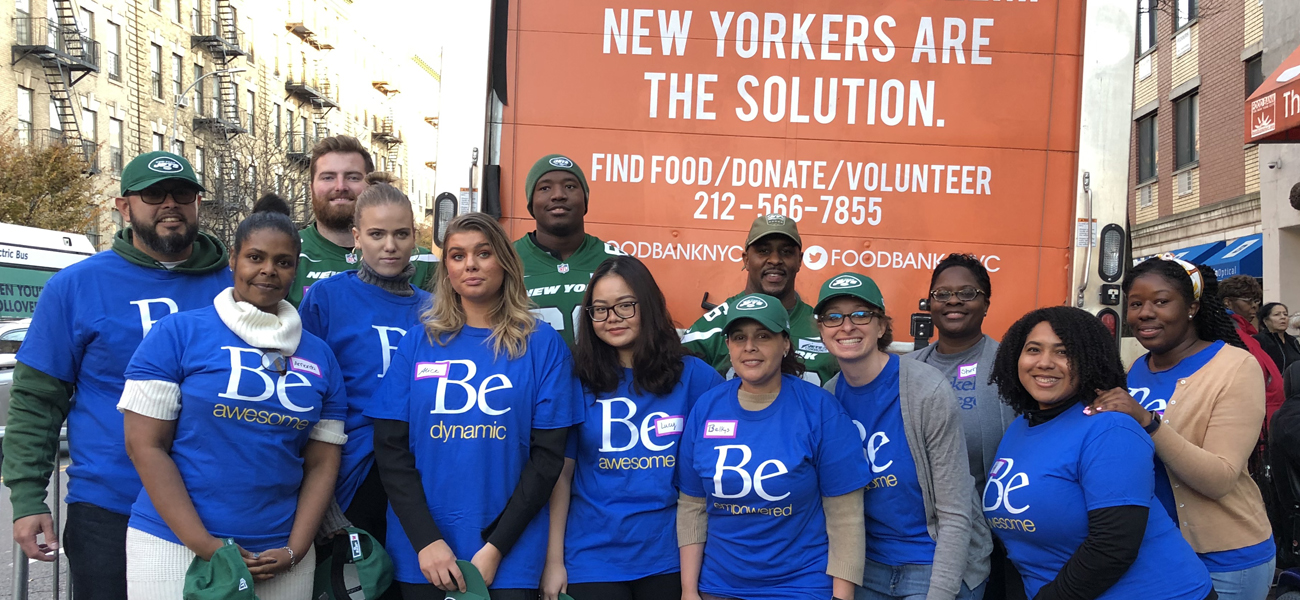 Students
Berkeley College Online
Woodbridge
Newark
Woodland Park
NYC Midtown
Faculty and Staff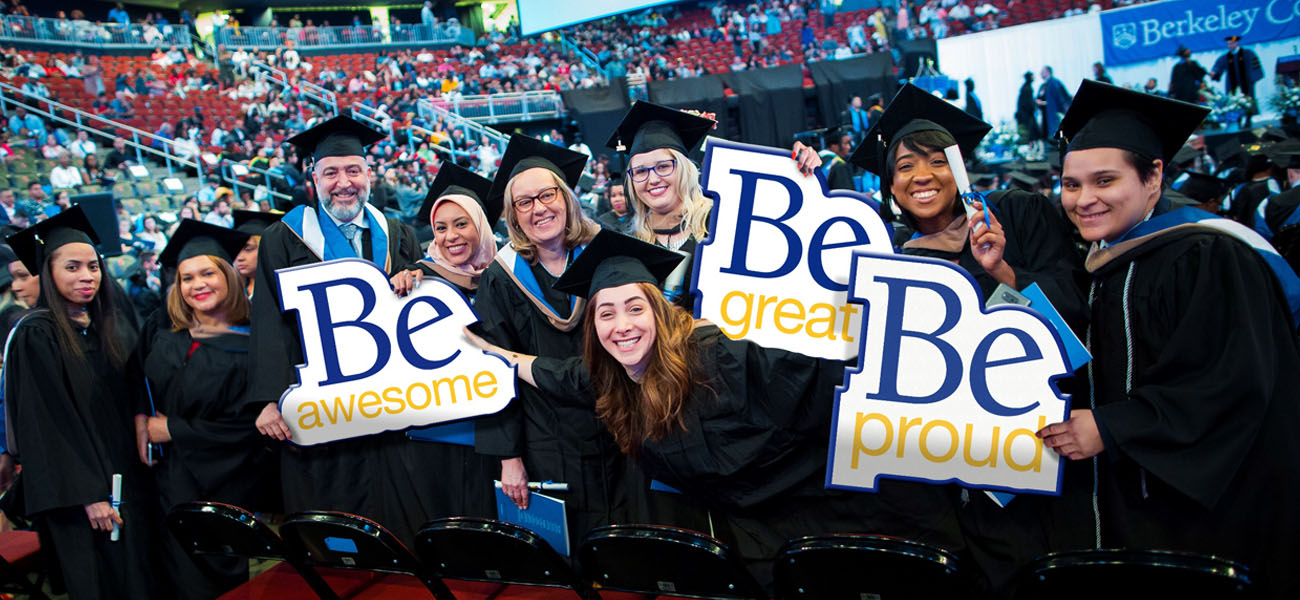 NYC Midtown
Newark
Students
Faculty and Staff
Woodland Park
Alumni
Woodbridge
Berkeley College Online
Military and Veterans