It's Education as Usual with Online Learning at Berkeley College
James Thorpe
24 March 2020
The world as we know it is changing every day. The coronavirus pandemic has disrupted countless industries and all of our lives. But in this time of uncertainty, Berkeley College is making every effort to carry on and continue providing an excellent career-focused education for our students.
A temporary transition to online classes
On-site classes at Berkeley's six New York and New Jersey campuses have temporarily transitioned to online learning. Fortunately for the 5,700+ Berkeley students, everything is in place for a smooth transition. As a leader in online learning for more than two decades, Berkeley College has offered online classes since 1997 and accredited degree programs since 2003.
Online infrastructure was already in place
"With the essential infrastructure already in place for online learning, we were more prepared for the moving of all on-site classes to an online format during these extenuating circumstances," said Michael J. Smith, President of Berkeley College. "The majority of our students already take at least one online class during their time at Berkeley. As of this week, 775 on-site New York and New Jersey courses were converted to an online modality. Our faculty and staff have done an exceptional job of providing continuity for our students as they look to finish their semester in a strong position."
Student services are readily available
Berkeley College Online® has the infrastructure and ability to deliver virtual services that other students receive on site. These include Financial Aid, Student Accounts, Career Services, Student Development and Campus Life, Personal Counseling, the Academic Support Center, the Library, and Academic Advisement. The College is proactive and "in front" of students so that they feel highly engaged, motivated, and served.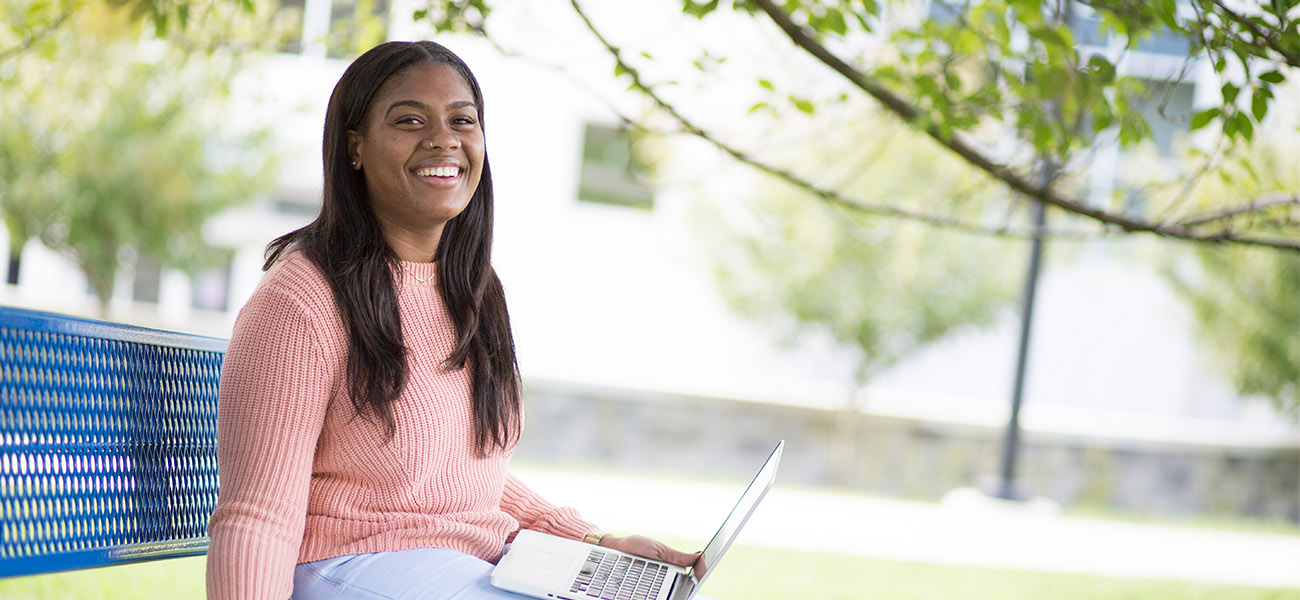 Online activities and events
Berkeley's Office of Student Development and Campus Life hosts an Online Student Community with virtual activities in many areas including Financial Literacy, Career Services, and the Center for Academic Success. On Wednesday evenings, students can visit a chat room for hour-long "Company Conversations." According to Chrissy Andrascik, Director, Student Development and Campus Life, Online, topics vary from personal to academic and the hangout provides a relaxed, casual environment that fulfills a social need for online students. 
Support resources—such as Library and Career Services—continue
The Berkeley College Library is available to respond to questions via chat, text (1-973-947-8988) and email (Library@BerkeleyCollege.email.libanswers.com). Students and staff can access magazines through the Flipster platform, and download books from the EBook Central Platform.
The Career Services team at Berkeley College offers virtual career fairs--a solution for helping students gain face-time with potential employers, even in these challenging times. "Virtual career fairs and recruiting events keep students connected to the world in spite of what's happening in it," said Amy Soricelli, Vice President, Career Services. Upcoming webinars focus on interview preparation and how to succeed at a virtual career fair. 
An easy transition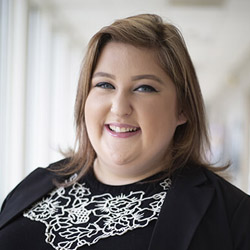 "The transition to online classes has been pretty easy for me actually! I have been taking a combination of online classes and on-campus classes for the past two semesters, so going all online wasn't bad at all," said Berkeley student Molly Ferguson. "Using the technology has been very easy, too. Berkeley makes it extremely simple to acclimate to online classes. Berkeley also provides awesome virtual resources to really bring that education feeling to life like Zoom. It was so cool to interact with my professor and classmates just as if I was in my actual class, and it worked great!
Convenient scheduling
Molly continued, "I'm also finding it convenient to get my work done around my schedule. I definitely think I have a bit more time now that I'm home due to the chaos that is happening in our world, but even when all of this distress wasn't happening, I still loved the idea of being able to complete assignments more at my own leisure, but also following a schedule with what my professors provided to me. I'm doing next semester all online except for one class actually! It will allow the opportunity for me to work more, and gain more real-world experience, all while gaining an education too."
Taking advantage of flexibility
Student Luciana Quinones said the great thing studying online at Berkeley is that you can take your class everywhere you go. "It gives you the flexibility of reading your articles and doing assignments from your cellphone, tablet, or computer at any time and place. If you lack time, this is a good option to keep moving forward."
Looking to the future
Berkeley College is closely monitoring the coronavirus situation and making all necessary adjustments and precautions to ensure the safety of students and staff. In the meantime, the Berkeley community is also doing everything possible to maintain continuity and continue delivering the same brand of excellent education that began in 1931.
Advice for other students
"My advice for other students is to take this time that seems to be a little surreal for everyone involved and enjoy it as best you can, and learn from it as well," Molly shared. "Taking online courses is definitely an adjustment for a student that maybe hasn't taken any yet, but if there were anywhere I'd want to be taking them, it's here at Berkeley. The resources we receive here virtually are some of the best and we are in such good hands, so take advantage of it while you can and make your education the best it can be as if you were on campus. And like me, you'll be proud to be part of the Berkeley family!"
To learn more about Berkeley College, visit BerkeleyCollege.edu.
The views and/or opinions in this article are those of the individuals interviewed. The academic achievements and/or employment outcomes described in this article are specific to each individual and are not a guarantee of similar results for past or current students. For up-to-date and detailed information, please visit BerkeleyCollege.edu and view our catalogs at BerkeleyCollege.edu/publications. 
Related Posts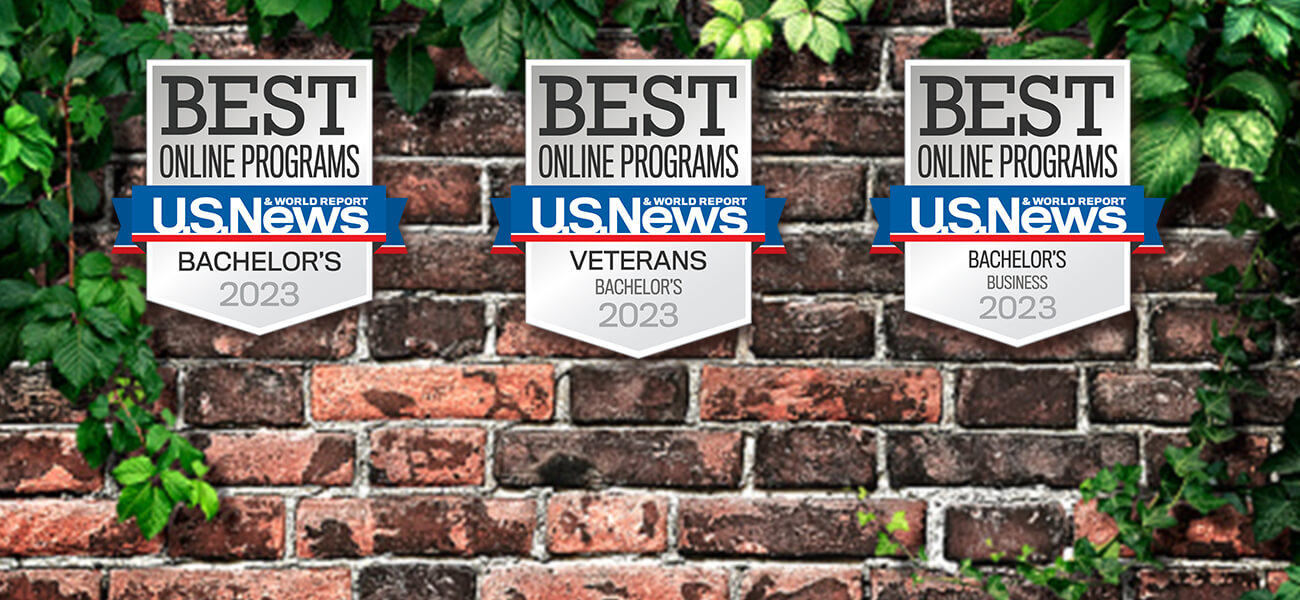 Military and Veterans
Students
Berkeley College Online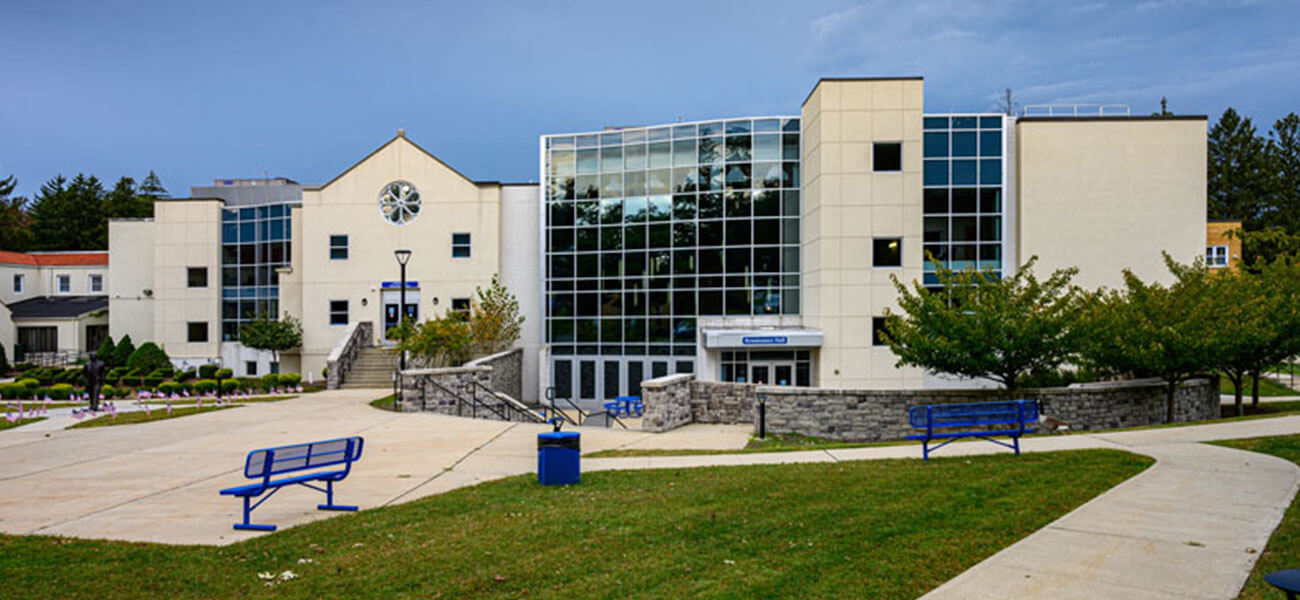 Berkeley College Online
International Business
General Business
MBA, Management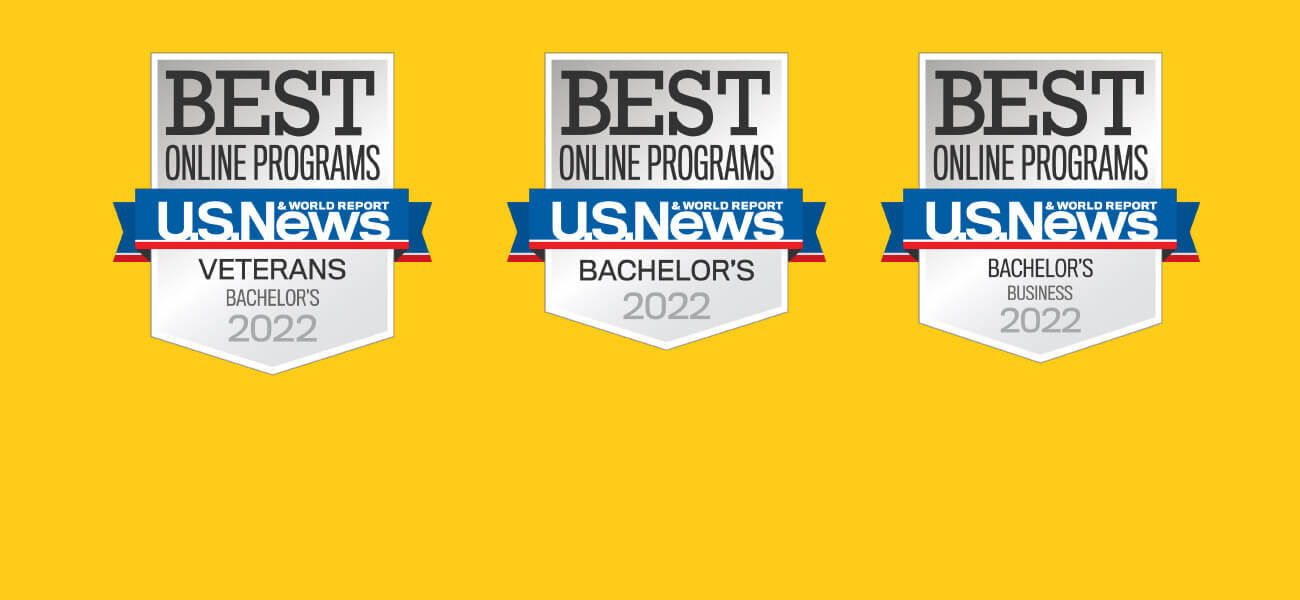 Berkeley College Online
Students
Military and Veterans