Hard work and perseverance paved the way to success for Yuliana Cevallos
"There are no excuses for not achieving what you desire and what you are capable of doing."  This is Yuliana's philosophy and she has spent her formative years believing in this. Born in Guayaquil, Ecuador 34 years ago, she was sent to a private school so she would have better opportunities. While there was some English, most of the instruction was in Spanish.
Recognizing the need for education
Being an only child could be lonely, but Yuliana had the advantage of a huge extended family which made her into a pleasant, respectful and social person. Her mother worked as a realtor dealing with land and her father was an engineer. She credits a large part of her success to very strong, educated, enterprising women on her maternal side, resulting in the need for achievement within a "nothing is impossible" environment. After high school, she chose to go on to become an engineer at the prestigious ESPOL (Escuela Superior Politecniva del Litoral) where she majored in Electronics Engineering with a specialization in Automation. 
Relentless in the drive for professional and personal success
As a graduate, many opportunities became available and she spent the next 11 years working in quality, measurement, procurement, project management, etc., with each job giving her a different experience in a different industry. Her ability to take risks and become independent started with a long two-hour commute to college, and traveling to different electric substations within Ecuador as well as to neighboring countries, where she had to learn about all the equipment and independently report on the findings.  Another job and promotion took her to the neighboring city of Salinas to work on very large oil industry projects. It was not easy, but she kept relying on her philosophy—the need to learn, achieve, and become successful. Although they met in college, it was in this particular company that she reacquainted with her husband, also an engineer. Given the company policy, one of them had to quit, so she moved back to Guayaquil into her first managerial position. It was here that the realization dawned that she was technically strong, but challenged in managerial and functional areas. Her mind was made up and they both decided to move to the United States to pursue graduate work.  But there was one more hurdle to complete – learning English! After successfully completing an ESL certification, she applied to Berkeley College, which partnered with the EF International Language School.
Taking on the challenge of graduate school
She recalls that the admission process was made easy and she received adequate support from Graduate Admissions Director, Michael Lincoln. Her first semester was the most challenging as she had the two toughest professors – Drs. Vinita Ittoop and Maya Reddi, who were the driving forces for her to learn and achieve as well as to participate in class discussions. The professors came with extensive academic knowledge, along with decades of international corporate experiences spanning various industries. Yuliana was challenged every step of the way, but she was not willing to lag behind others. She recalls Dr. Reddi telling her to "focus and be precise as you have a tendency to ramble!" And then there were the presentations. It was her worst nightmare to say everything within the prescribed time of 10 minutes. Yuliana learned to adapt and soon gained the reputation of being one of the best graduate students – she will graduate with an overall GPA of 3.80 – no easy achievement for an international graduate engineer from Ecuador! In fact, she proudly recalls two professors who used her work as samples for other student. It was a proud moment indeed.
Support made the difference
Yuliana credits Berkeley College for being very supportive in terms of advising, providing other services like the library, tutoring, career services,  and more. As an international student, she had to take three courses each semester (as a visa requirement) with enormous amounts of reading, assignments, and discussions. The professors were always there for her–to support, clarify, and mentor from the start to finish. She went from course to course until the very last one – the Capstone, which required the integration of all her learning over two years.  While she started being challenged, she finished stronger, more knowledgeable and with a deep appreciation of what it takes to be a leader and a team player. Her future plans include working for a large corporation in the United States and then starting (along with her husband) an e-commerce company delivering IT services. Yuliana has yet again proven that there is nothing that cannot be achieved if you have the right attitude, the clarity, the knowledge, and the ability to be diligent.
Please visit our Domestic Viewbook for additional information for prospective students. For up-to-date and detailed information, please visit BerkeleyCollege.edu and view our catalogs at BerkeleyCollege.edu/publications.
Thank
Related Posts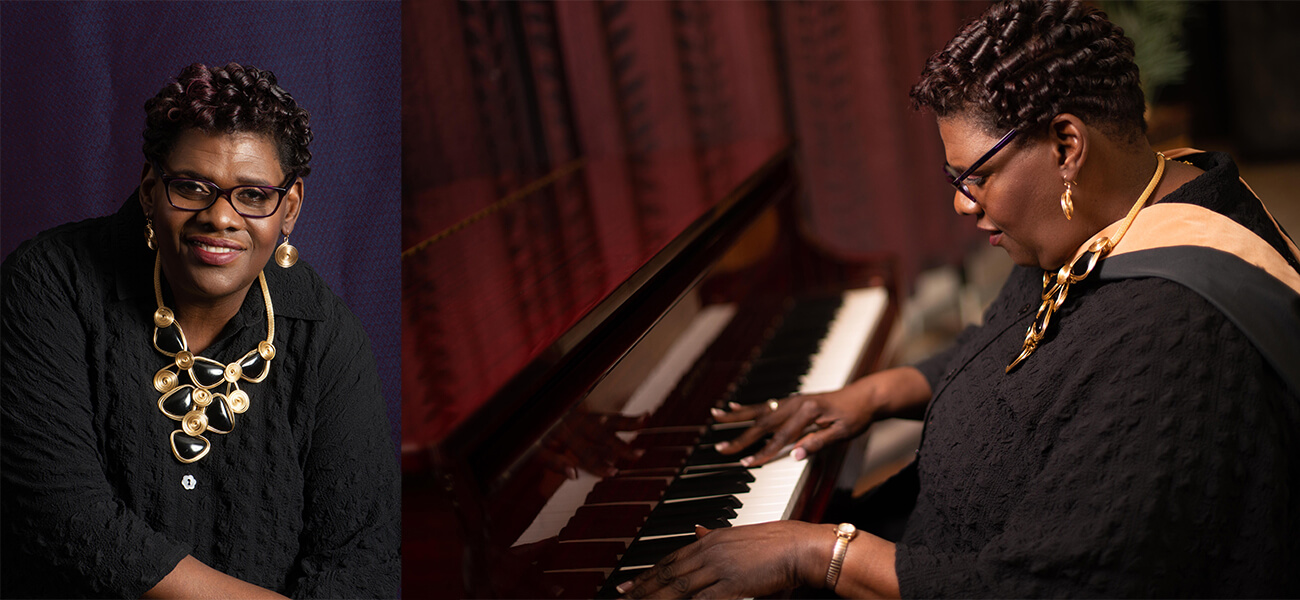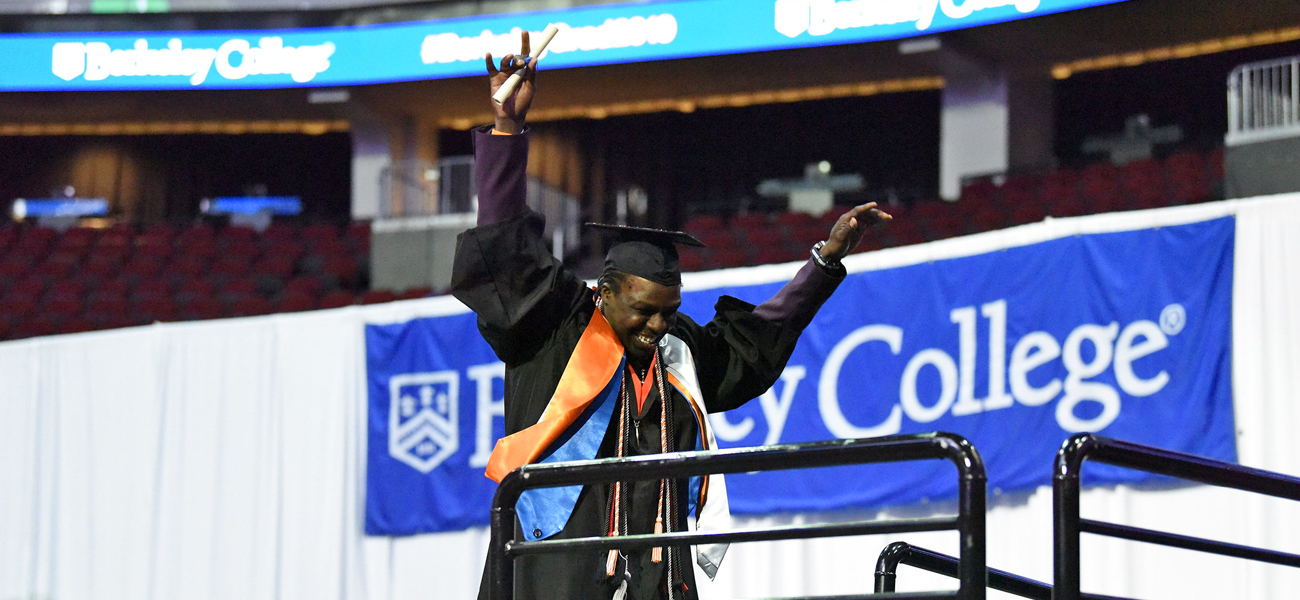 Alumni
Students
NYC Midtown