Berkeley College has been empowering students to reach their full potential for 90 years. With a host of online programs, students can reach professional and personal success by pursuing undergraduate, graduate and certificate programs. Berkeley College Online® even offers continuing education opportunities.
Undergraduate Degree Programs
Undergraduate degrees, such as Associate in Applied Science (A.A.S.), Bachelor of Business Administration (B.B.A.), Bachelor of Science (B.S.) and Bachelor of Fine Arts (B.F.A.) are conveniently offered from the comfort of your own home through Berkeley College Online ®. Undergraduate degree programs offered online include:
Management
Fashion Merchandising and Management
Marketing Communications
Accounting
Information Technology Management
General Business
Business Data Science
Medical Assistant
Surgical Technology
Nursing
National Security with concentrations in Intelligence, Critical Infrastructure, Public-Private Partnerships, and Information security
Legal Studies
Interior Design
Graphic Design
Justice Studies-Criminal Justice with concentrations in Police Studies, Homeland Security, Cyber Security, Investigations and Security, Social Justice, and Social Welfare
Financial Services
Health Services Administration/Management
International Business
A Graduate Degree Program and Continuing Education
For those wanting to maintain a competitive edge in the workforce, Berkeley College Online© also offers graduate degree and Continuing Education programs. By offering the Master of Business Administration in Management Graduate program with concentrations in: Accounting, Financial Management, Healthcare Management, Human Resources Management, and Supply Chain Management, Berkeley College Online ® can help its students become more marketable.
With a variety of Continuing Education programs, Berkeley College Online© won't let you fall behind in the professional world. Some of the Continuing Education programs offered online include:
Game Design
Graphic Design
Interior Design
Legal Nurse Consulting
Paralegal
EKG Technician Training
Endoscopy Reprocessing
Medical Emergencies and Electrocardiography
Homeland Security
Emergency Preparedness and Response
Compliance
Social Justice and Welfare
Artificial Intelligence and Machine Learning
Business Analytics
Digital and Social Media
Entrepreneurship
Graduate Accounting
Human Resources Management
Import/Export Management
Information Systems Management
Project Management
Supply Chain Management
Why Choose Berkeley College Online©
Pursuing your academic goals does not have to be cumbersome. By choosing Berkeley College Online©, you can study at your own pace on your own schedule. Unlike on-site learning, online classes can be adapted to fit with your work schedule and lifestyle. Many students take advantage of online learning because they're able to continue working while going to school. Online learning is also convenient for those who feel overwhelmed in the classroom setting.
You don't have to put your life on hold to reach your full potential. Choose Berkeley College Online©. Call 800-446-5400 for more information about the many online undergraduate, graduate, and Continuing Education programs available.
The views and/or opinions in this article are those of the individuals interviewed. The academic achievements and/or employment outcomes described in this article are specific to each individual and are not a guarantee of similar results for past or current students. For up-to-date and detailed information, please visit BerkeleyCollege.edu and view our catalogs at BerkeleyCollege.edu/publications. 
Related Posts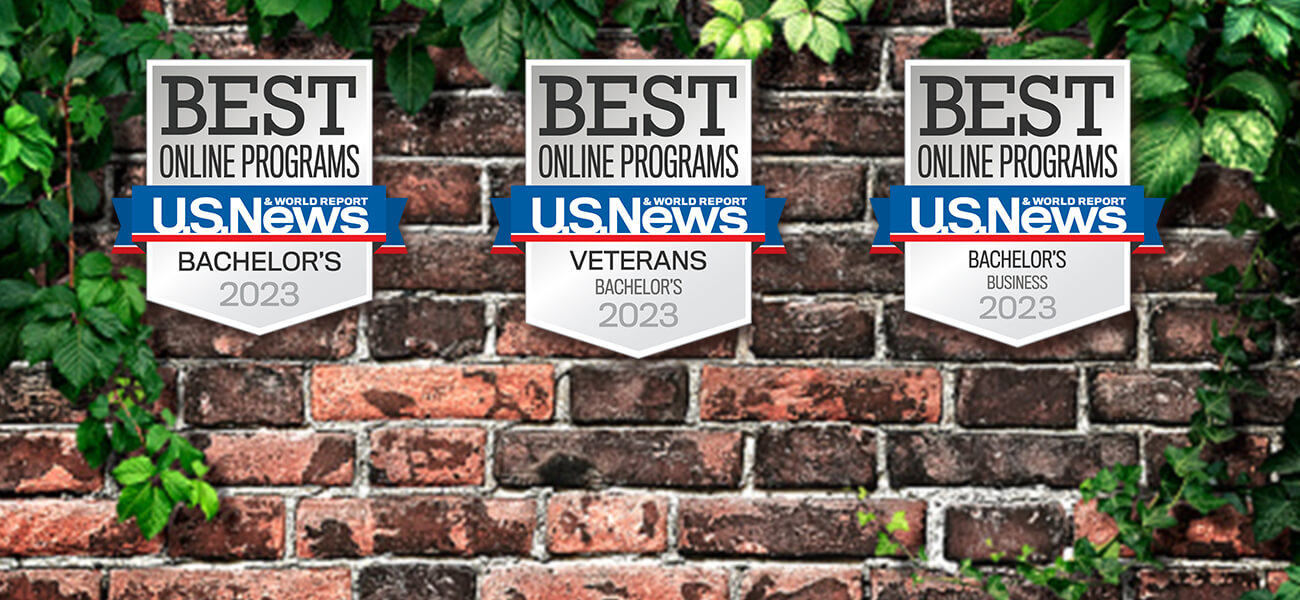 Military and Veterans
Students
Berkeley College Online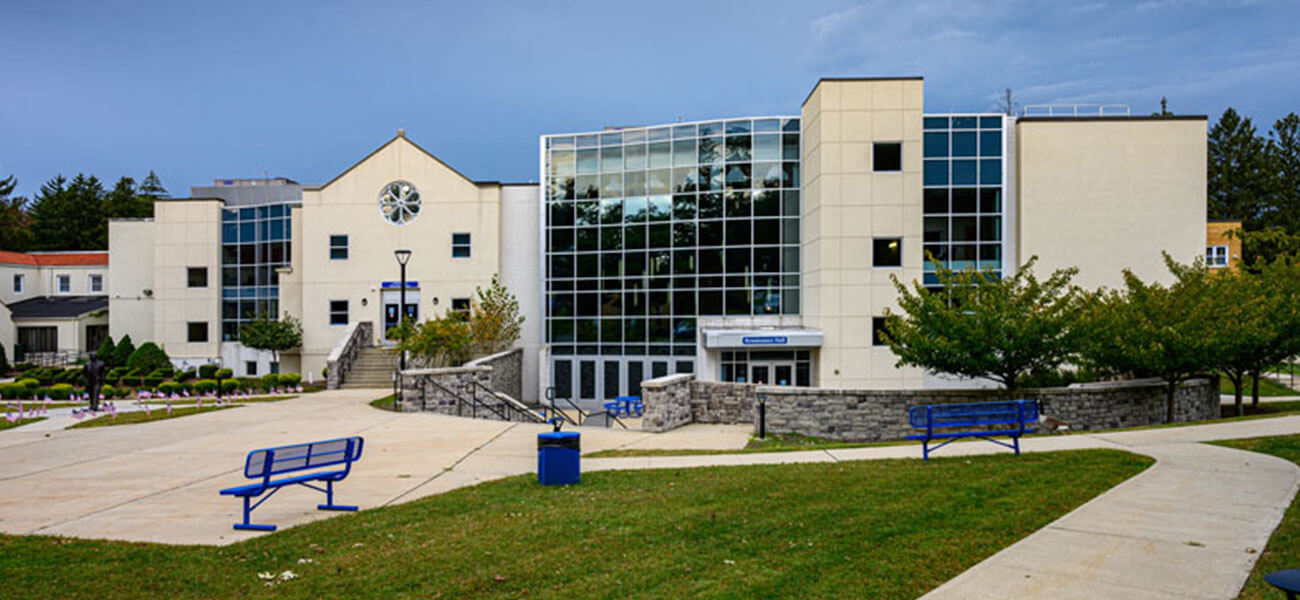 Berkeley College Online
International Business
General Business
MBA, Management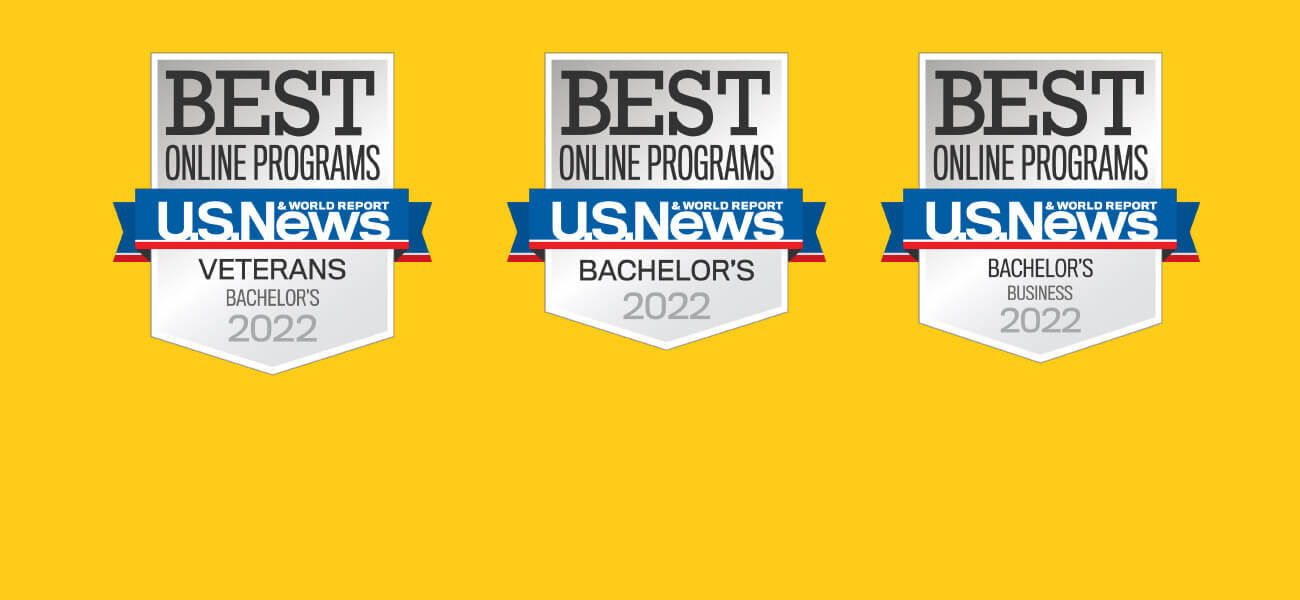 Berkeley College Online
Students
Military and Veterans