Empowering lives for 90 years!
Corporate Learning Partnership Program Attracts M.B.A. Student
Michael Lincoln
08 July 2021
The Borough of Paramus—home to one of Berkeley College's New Jersey campuses—is a Corporate Learning Partnership member. Stephanie Garino is the Assistant Director of Recreation for the borough and is responsible for ordering equipment, running various athletic leagues, and booking time for them at the town's parks and recreation center. It's a logistics-oriented position that requires excellent organizational and interpersonal skills.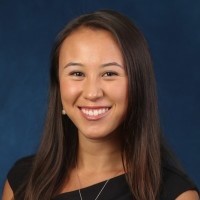 Ms. Garino, who has a Bachelor's in Psychology from Rutgers University, was already enrolled in an M.B.A. program at the nationally-ranked Stevens Institute. She decided to take one course at Berkeley College, "Marketing in a Global Context," and transfer the credits to Stevens. She was looking to take advantage of the 30% discount and save a little money on her overall tuition bill. Ms. Garino finished the class in December of 2021. I sat down with her to get some feedback on her experience.
What was the level of material provided and degree of difficulty?
While Marketing courses reside on a different degree of difficulty in respect to alternative courses such as Economics, Applied Analytics, and more, this course was still challenging in the sense that our professor, Dr. Vinita Ittoop, required us to go above and beyond the surface level of thinking. She really forced us to apply ourselves and to build upon the weeks prior—in order to create cumulative responses for our discussion boards and case studies. The articles provided and the conversations covered ranged from simple to challenging, but they all assisted us with understanding the connectivity of the global market and the thought processes behind entities entering this business.
How was the professor and what was interacting with her like?
I definitely appreciated how Dr. Ittoop approached the course. She truly encouraged student engagement and interpersonal interactions amongst classmates. She would push for class participation, which in turn, enabled us to all get to know one another, and to develop various networks of communication between us all. We would build off of each other's ideas and truly learn as a class. She demanded a lot from us, and her expectations were high, but with the best intentions of having us leave with a sufficient amount of knowledge about the industry. She is truly passionate about her job, the business, and her students—she was an ideal professor and I am extremely fortunate to have learned from her!
What was your overall impression?
This course was definitely enjoyable! I loved everything about it—the fast pace, the professor, the classmates, and the material that we studied. I believe that the coursework provided us not only with a greater understanding of the global marketplace, but it also enabled us to extend our thought process to branches of business within the industry as well. Our assigned readings, discussion boards, and case studies really required us to challenge ourselves and apply what we have learned, which ensured that the information became embedded in our minds. The topics have been selected properly, as each case has focused on a topic that many individuals can relate to. The course content has been super intriguing and relevant to real-time/real-life scenarios. I've been in a few classes where the professor provided studies on topics that many students were unaware of. It made things complicated and the students became a little less motivated. Everything we studied in this course was not only educational but inspiring as well. This was not a course that you could just skim through, but rather all of the students took away valuable lessons that will assist us in all of our future endeavors. Engage and Canvas became easier to use, and Dr. Ittoop really utilized many of the features. You can tell that she cares about the students, and she has a passion for the subject content.
Did you make connections with classmates?
The smaller class size (and lower student-to-professor ratio) really enabled me to make a lot of friends—more than I would have in a larger lecture class. We all got to know each other, learned about each other's experiences and occupations, and worked together as a team. By the end of the course, many of us had added each other on professional networking platforms (such as LinkedIn), and had planned to stay in touch moving forward. It was a bittersweet end to the course, as many of us liked to check in with each other weekly.
Initially attracted by her employer's CLP connection to Berkeley College, Ms. Garino clearly recognized the rigor and relevance at Berkeley. We encourage professionals seeking advancement to investigate both the M.B.A. in Management program and the many benefits of the Corporate Learning Partnership program.
The views and/or opinions in this article are those of the individuals interviewed. The academic achievements and/or employment outcomes described in this article are specific to each individual, and are not a guarantee of similar results for past or current students. For up-to-date and detailed information, please visit BerkeleyCollege.edu and view our catalogs at BerkeleyCollege.edu/publications. 
Related Posts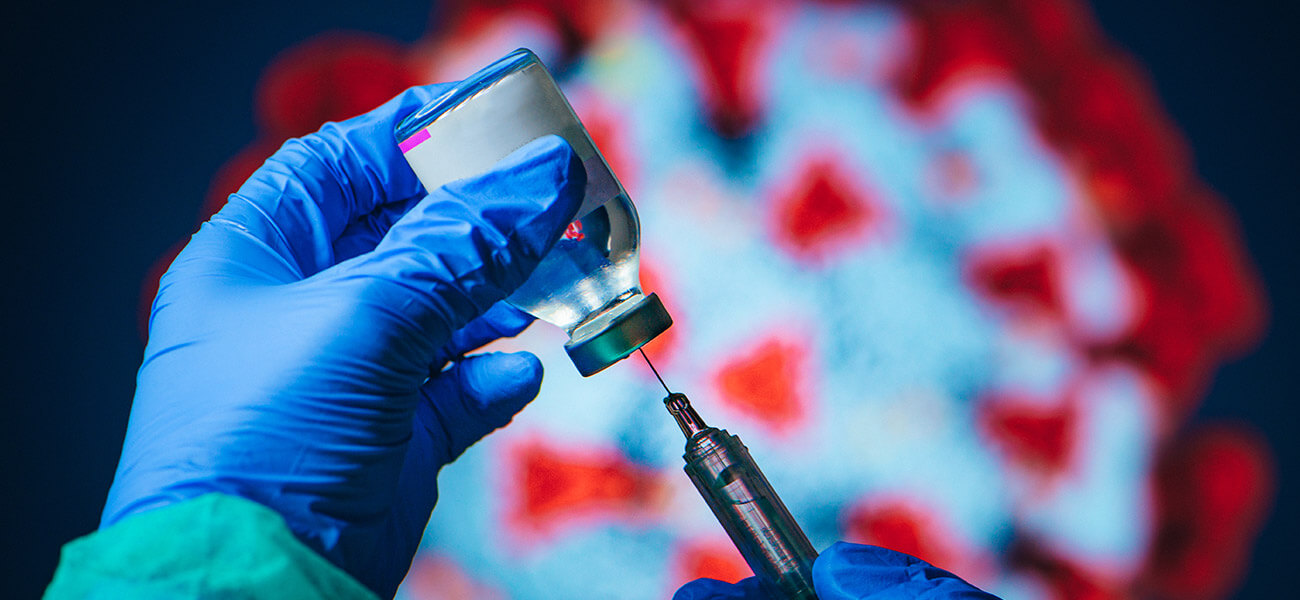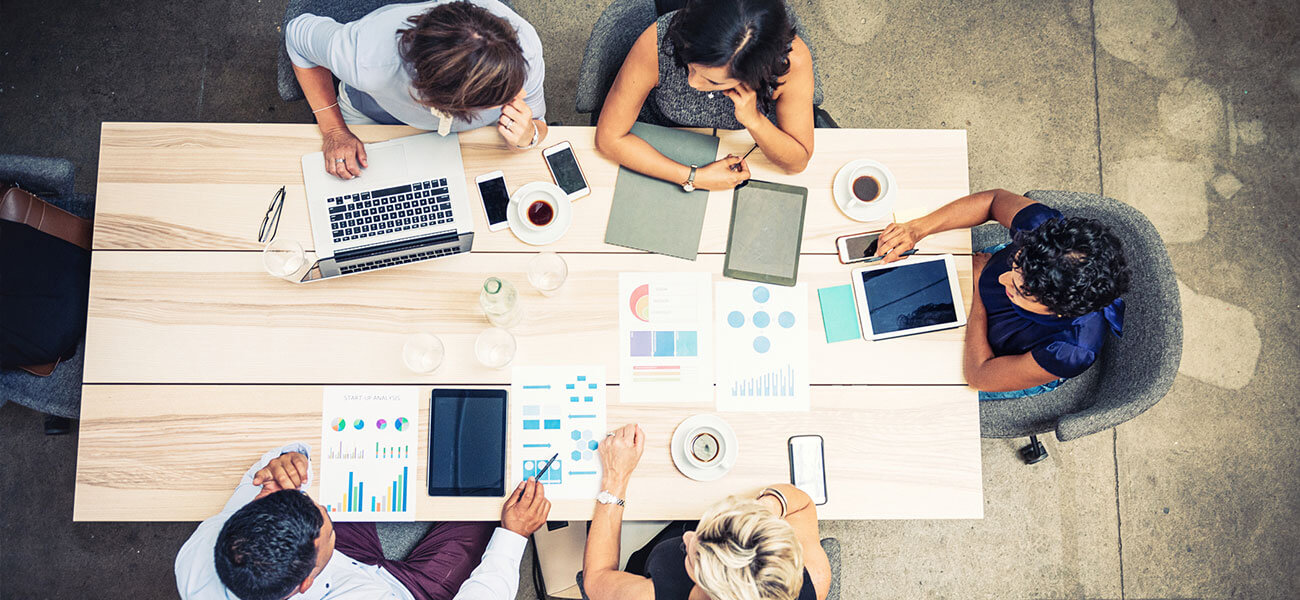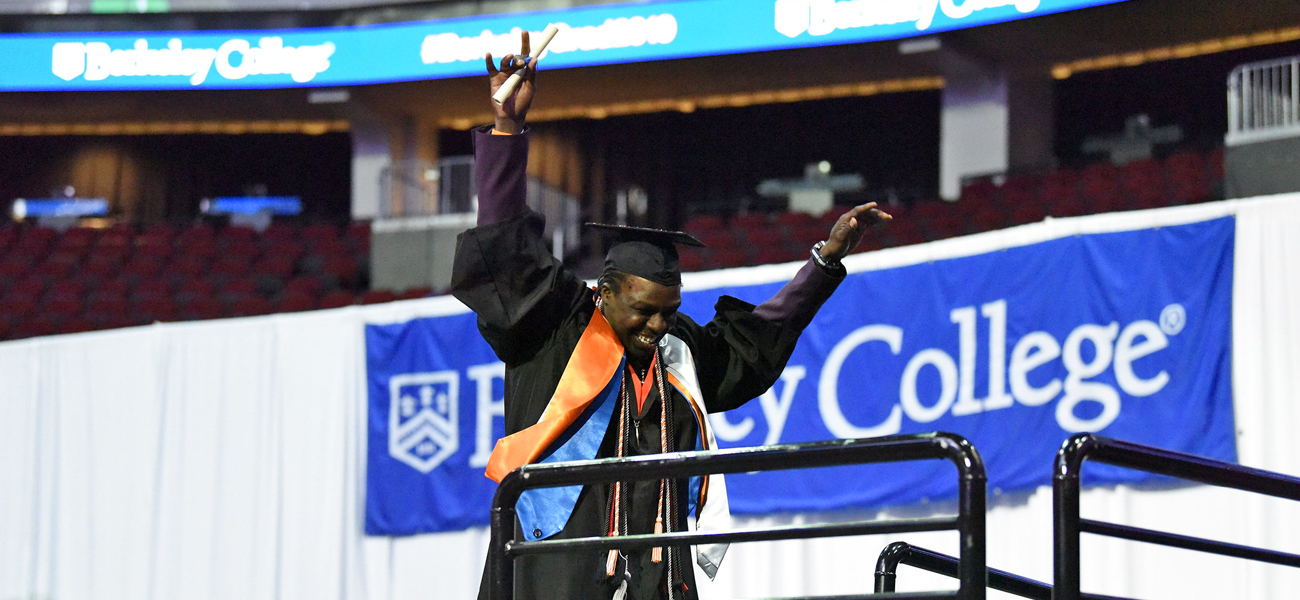 Alumni
Students
NYC Midtown
M.B.A., Management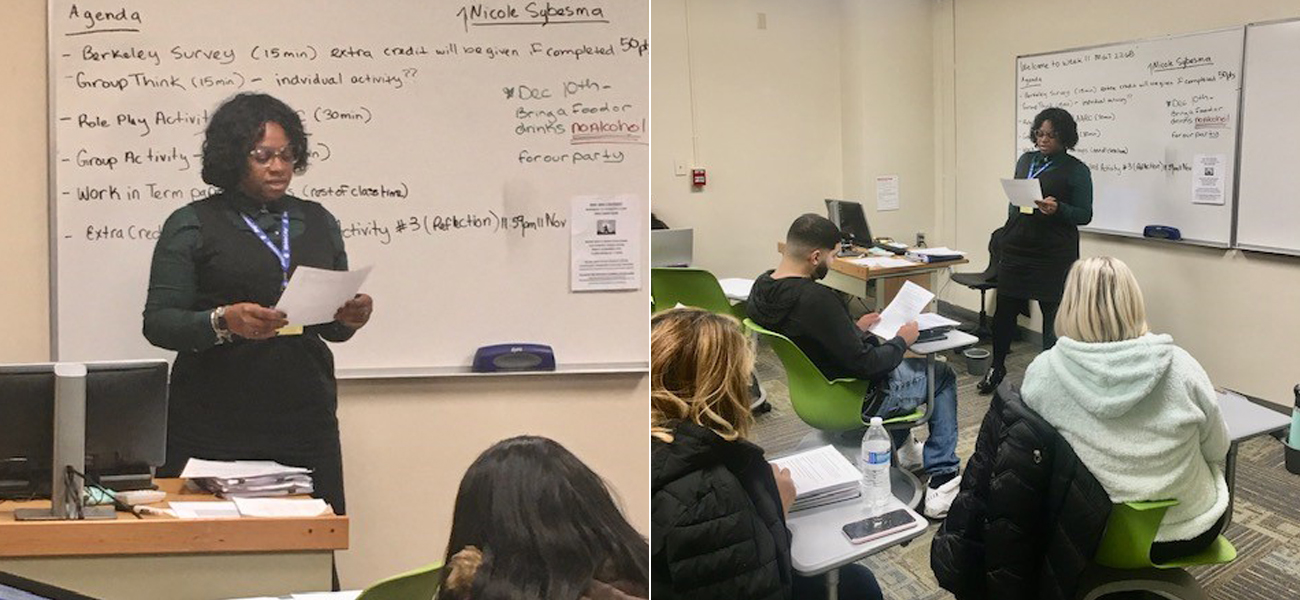 M.B.A., Management
Faculty and Staff
Alumni