Business Data Science Programs Online and On Campus
Business Data Science Bachelor of Science Degree (B.S.)
Help shape the future in this exciting, emerging career field!
Business data science is an in-demand multi-disciplinary career field that combines a range of skills that include analyzing large amounts of data, data mining, and programming skills, along with cutting-edge technologies such as Artificial Intelligence. A wide range of organizations depend on skilled professionals to help make crucial decisions and predictions.
One of the few programs of its kind in the area, the Berkeley College Business Data Science Bachelor's degree program focuses on technologically advanced and rigorous data science and AI curricula with an innovative application-focused business core that includes solid math training. Additional courses deal with ethics, science, creativity, and communication skills for a well-rounded education that can prepare you to enter the field in a range of roles. The program offers two areas of concentration:
Business Analytics, which can prepare you for careers such as:
BI Developer
Management/Business Analyst
Information Systems Analyst
Operation Research Analyst
CIS Analyst
Artificial Intelligence, which can prepare you for careers such as:
Data Scientist
Machine Learning Engineer
Statistician/Mathematician
Software/Application Developer
Berkeley's Business Data Science degree program is offered at the following locations:
The Business Data Science program is currently accepting applications for the Fall 2020 semester.
Upcoming Event:
Berkeley Hackathon: A Business, Data, and AI-focused Event
Online event is scheduled for June 27th & 28th, 2020.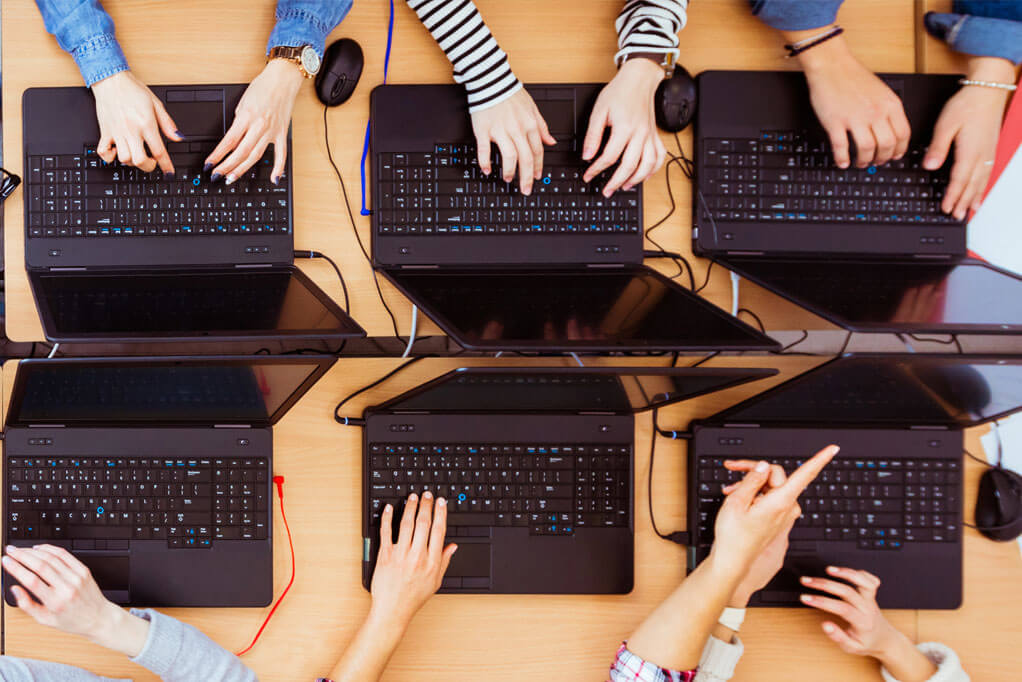 Faculty Testimonial
"The amount of data in the world is growing at an exponential rate. At this point, data science and artificial intelligence [AI] talent and skillsets are becoming increasingly crucial in enabling the next wave of digital disruption. Companies are finding it hard to recruit people who have thorough technical competence in these fields, and at the same time possess business acumen, integrity, and emotional maturity. That is where Berkeley College's new program in B.S. in Business Data Science can help."
-Darshan Desai, Ph.D.
Professor, Berkeley College Larry L. Luing School of Business®
Here's what sets the Berkeley College Business Data Science program apart:
You'll learn in small classes with personal attention from instructors with professional experience with the in-demand skills required for this cutting-edge field
A focus on applying knowledge gained from the program to real-world business issues
An emphasis on critical thinking, problem solving, and communication skills
You may have the opportunity to participate in an internship or job-related assignment for a valuable learning experience
You'll have exceptional networking opportunities through faculty and alumni connections
Still have questions? Visit our Live Chat to speak with a representative.