Berkeley M.B.A. graduate fulfills lifelong dream of teaching
James Thorpe
29 April 2020
When Demetria Foster was a young girl, she would invite her friends in the neighborhood over to play school. They would gather chairs from the all over the house and line them up in neat rows in the front yard. Of course, she would start by taking attendance and handing out little schoolbooks that she made herself. The class would then work from the books on whatever assignment she had decided on for that day. Demetria was four when she started "teaching." Now, she is living her childhood dream by teaching business courses at Berkeley College.
A successful professional seeking career advancement
Demetria does have a day job and is, in fact, the Senior Project Coordinator of Clinical Development at Amarin Pharma Inc. She is currently training for a management position with the company and is well on her way of achieving her goal. Given the opportunity to have one person to report to her for the past eleven months, she was able to add value to the departmental goals. Her department was instrumental in running the clinical trials for the triglycerides-reducing drug Vascepa. Her intricate role included collaborating with the contract research organization (CRO) in facilitating and executing clinical operations closeout activities for the landmark clinical trial, including tracking data for the clinical team in preparation for FDA inspections, and teaming up with regulatory, quality assurance, CMC, data management to work on shared projects.
Coming back to join the Berkeley faculty
In 2017, Demetria graduated from Berkeley College with her Master's in Business Administration. With her graduate degree in hand and her previous corporate experience, she was a perfect fit to be a professor at Berkeley College. Berkeley professors are chosen for their experience in the subjects they teach and that experience is passed along to the students.
Instilling confidence in students
Demetria uses a team building approach in the classroom. "I think it's beneficial when students interact with each other. It pushes them to work together as a collective and they land up working harder as individuals as a result. There is also a lot of social interaction, which helps them develop communication skills." She notices a change of attitude, "The students really grow over the 15-week semester and it is amazing to watch. I love seeing them go from lacking confidence to being confident. Some of them really struggle in the beginning and it is wonderful to see them progress. They have the full support of the college with the Library, Advisement, and the Center for Academic Success (CAS). For the students to see they have that kind of support is a great thing. They feel empowered."
Engaging classroom experiences
Keeping the teaching experience "real" for the students is a way to keep them interested according to Demetria. "The students are characters and I so enjoy the classroom experience. Last semester, I taught Customer Service Management and everyone in the room had a chance to role-play. Some of the students chose famous people to portray and we had Michelle Obama playing an angry customer who was complaining to customer service. It was hysterical and the students and I enjoyed a humorous moment." 
Strong support through challenging times
Being a teacher was always her dream, but now Demetria has an additional reason to teach─paying it back. "When I started the program, I was excited and nervous at the same time. Things were going rather well until my father passed away and I wanted to quit. My assigned mentor for the M.B.A. was Dr. Maya Reddi.  She would not let me give up and she kept telling me how bright I was. "Push on through and keep going Demy," Dr. Reddi would say when I got discouraged. At that moment, I knew that my journey at Berkeley would be a rewarding experience because of people like Dr. Reddi, who care about your success. My Berkeley experience was challenging at times, but I would do it all over again in a heartbeat because it shaped me to be a better individual, even when I could not see it within myself. That is why I decided to go back and teach at Berkeley."
Please visit our Domestic Viewbook for additional information for prospective students. For up-to-date and detailed information, please visit BerkeleyCollege.edu and view our catalogs at BerkeleyCollege.edu/publications.
Related Posts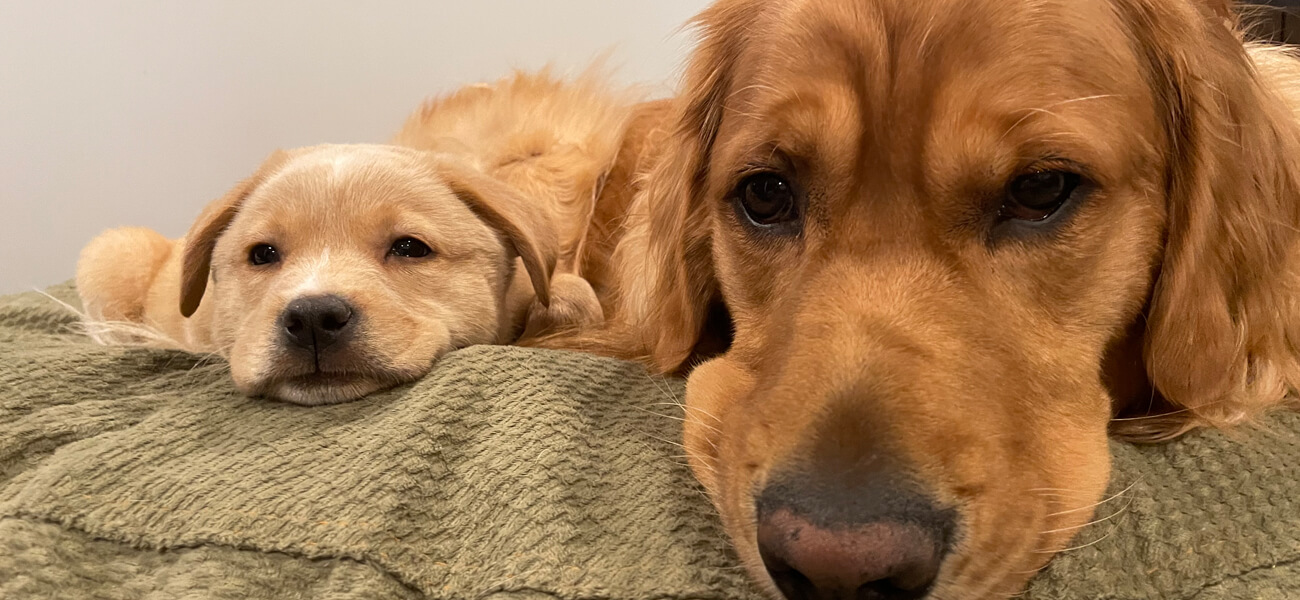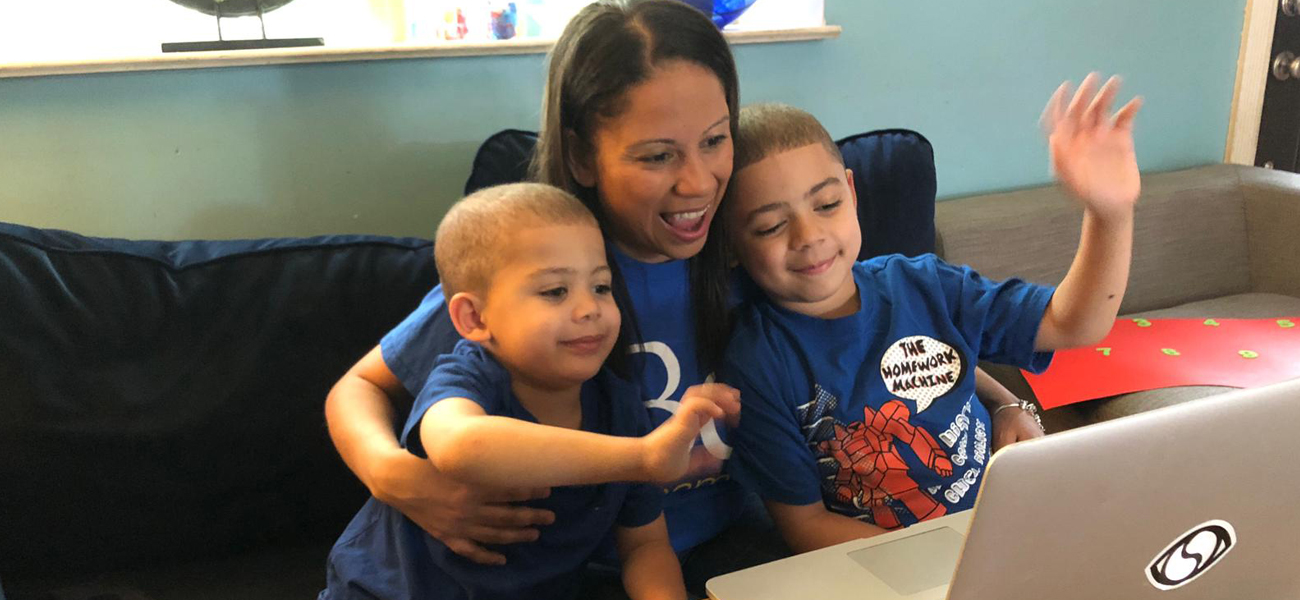 Faculty and Staff
Berkeley College Online
Honors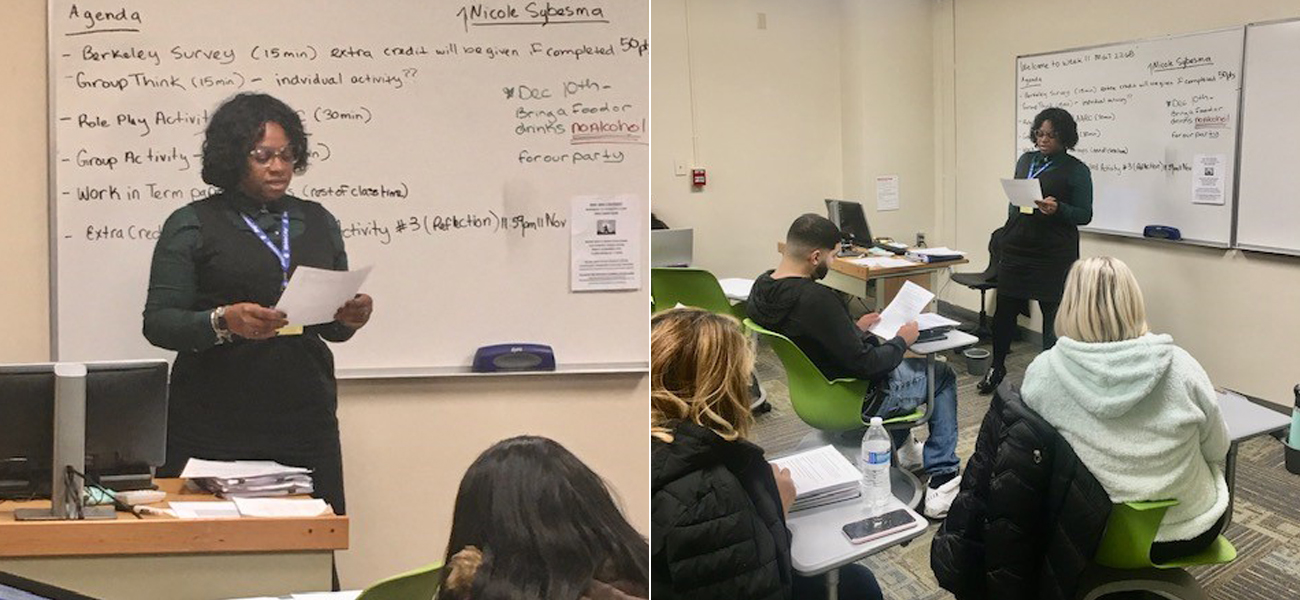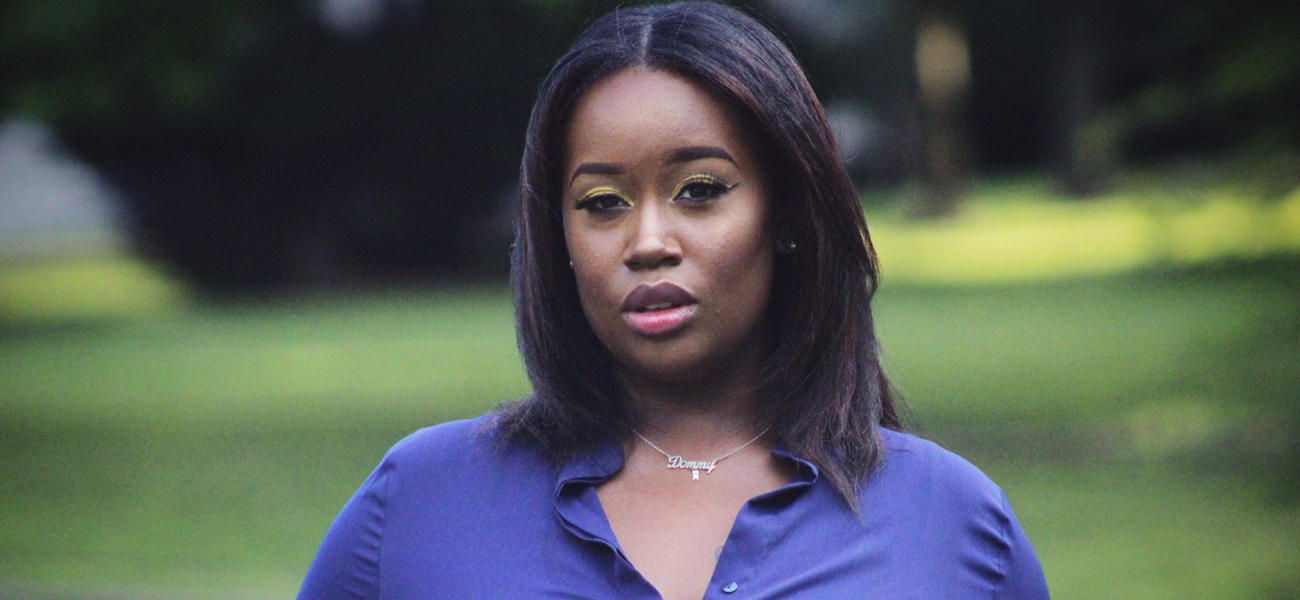 Faculty and Staff
Criminal Justice