From excelling in the classroom…to protecting their communities: Berkeley College Criminal Justice grads join local police departments
James Thorpe
21 April 2023
When three New Jersey towns recently began the search for new police officers to protect their citizens, there was no shortage of eligible candidates. The qualifications and preparedness of three graduates of the Berkeley College Justice Studies - Criminal Justice program, however, stood out and landed the coveted jobs.
A stellar record of scholarship and service
Olivia Strama was hired by the Bernards Township Police Department. A graduate of Paramus Catholic High School, she attended Woodland Park campus of Berkeley College and graduated with honors, earning a Bachelor of Science degree in Justice Studies - Criminal Justice with a concentration in Homeland Security. She received the Rising Star Award from the NJ Business & Industry Association, which is awarded to college students who excel in academics, campus life, and volunteer within the community.
Gaining hands-on experience
While attending Berkeley, Olivia also worked part-time for the Paramus Police Department as a Class 1 Special Police Officer and as a public safety dispatcher. In addition, she was a student blogger and spoke at a Criminal Justice Career Seminar. She also participated in a program with the Bureau of Alcohol, Tobacco, Firearms and Explosives.
Benefitting from a close-knit environment
"Berkeley College provided me many opportunities that surrounding colleges could not meet," Olivia said. "Berkeley matched my standards in more ways than one." She also spoke of the tight-knit classes at Berkeley, "I was comfortable with my classmates as we all had the same goals at the end of the day," she recalled. "Being a part of the Honors Program also provided me many challenges, but I succeeded."
Berkeley made a difference
Olivia continued on the importance of earning her degree, "My degree has prepared me in many ways for my career. When applying for jobs, having a degree makes you more marketable. Berkeley College also taught me how to be myself during interviews. My ultimate goal was to become a police officer and that goal was just completed. On March 7, 2023, I was sworn in by the Bernard's Township Police Department."
Olivia also offered advice for prospective students, "Be yourself! Take any opportunity presented to you because you never know what it could provide you."
Learning to succeed from those who already have
Professors also recognized Olivia's excellence. "Olivia stood out as a student because she made the most of the many opportunities and resources here," according to Dr. Allen Sondej, a Criminal Justice professor at Berkeley. "I am very proud of the newly minted officers and wish them a safe and productive career. Remember, you always have a home at Berkeley College." Dr. Sondej, a U.S. Marine Corps Veteran, brings 25 years of police experience to the College. He is also a practicing lawyer admitted to the New Jersey Bar, and a published author, among his many accomplishments.
A student-athlete putting his skills to work
Arturo Layza stood out not only as a student, but as a member of the Berkeley College Men's Soccer team in the United States Collegiate Athletic Conference (USCAA) as well. He recently joined the Morristown Bureau of Police, according to Chief of Police Darnell Richardson and Director of Public Safety Michael Corcoran. "This dedicated individual has completed rigorous training and is ready to serve and protect our citizens with honor and integrity," said department officials.
Experience with multiple police departments
Hugo Rodriguez-Pena, an academic scholarship student at Berkeley, joined the Paramus Police Department on February 28, 2023. He had previously worked for the Paterson Police Department as a Detective in the Narcotics/Vice/ABC Division, where he was involved in investigations and undercover operations that led to numerous arrests.
The views and/or opinions in this article are those of the individuals interviewed. The academic achievements and/or employment outcomes described in this article are specific to each individual and are not a guarantee of similar results for past or current students. For up-to-date and detailed information, please visit BerkeleyCollege.edu and view our catalogs at BerkeleyCollege.edu/publications. 
Related Posts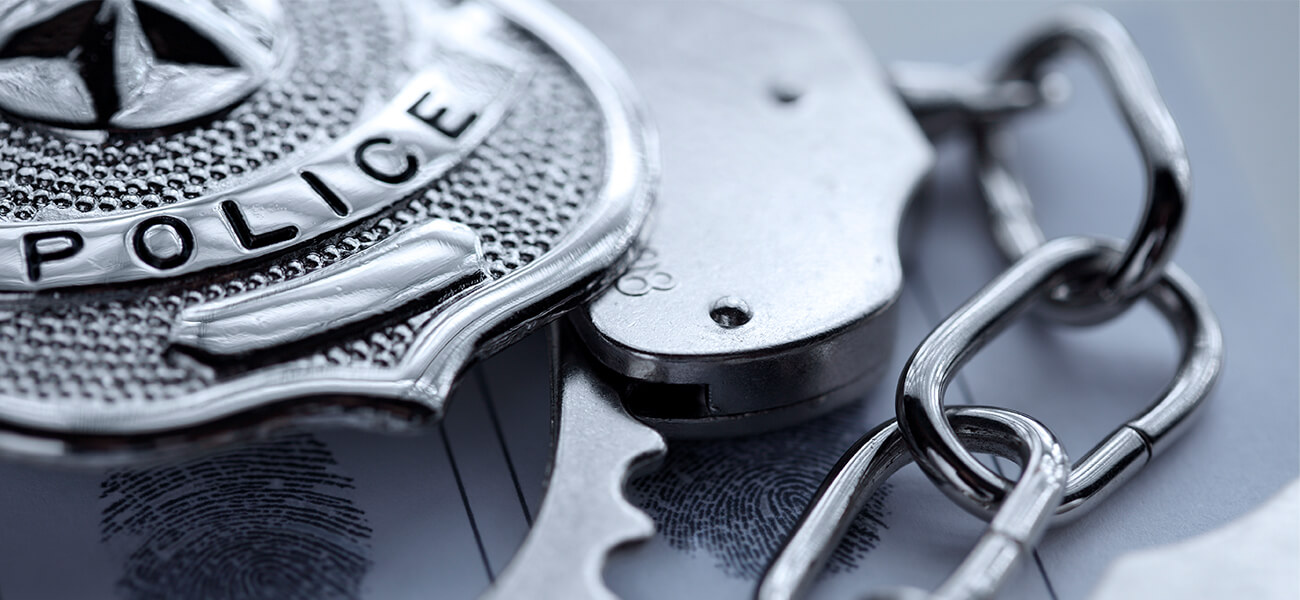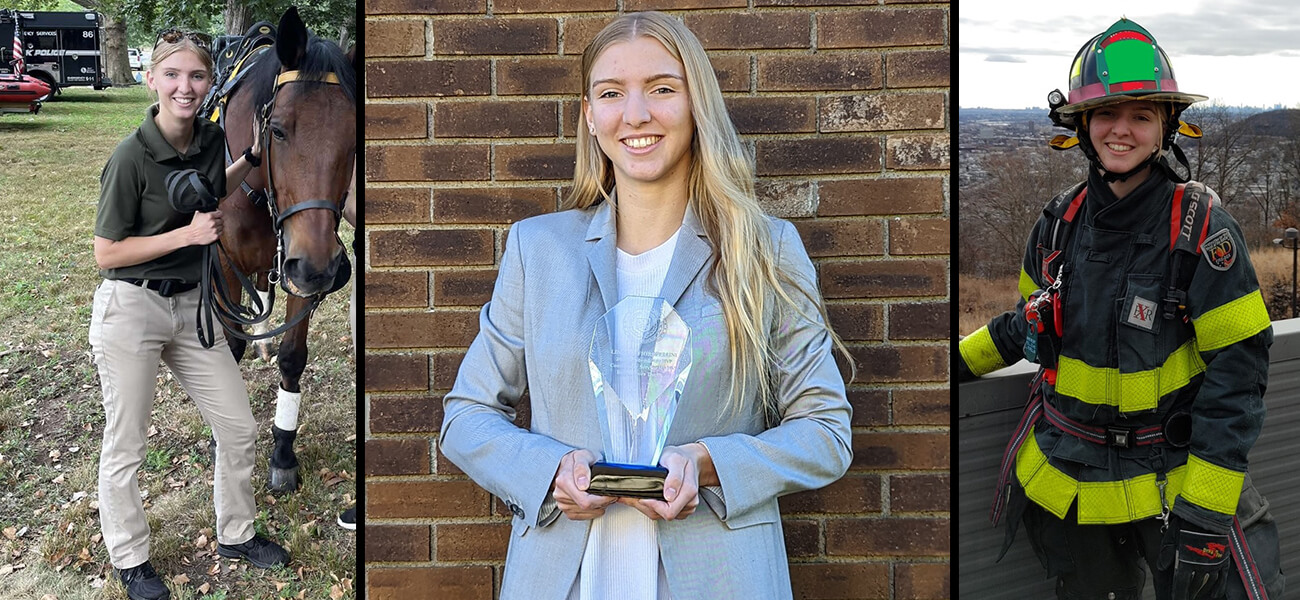 Criminal Justice
National Security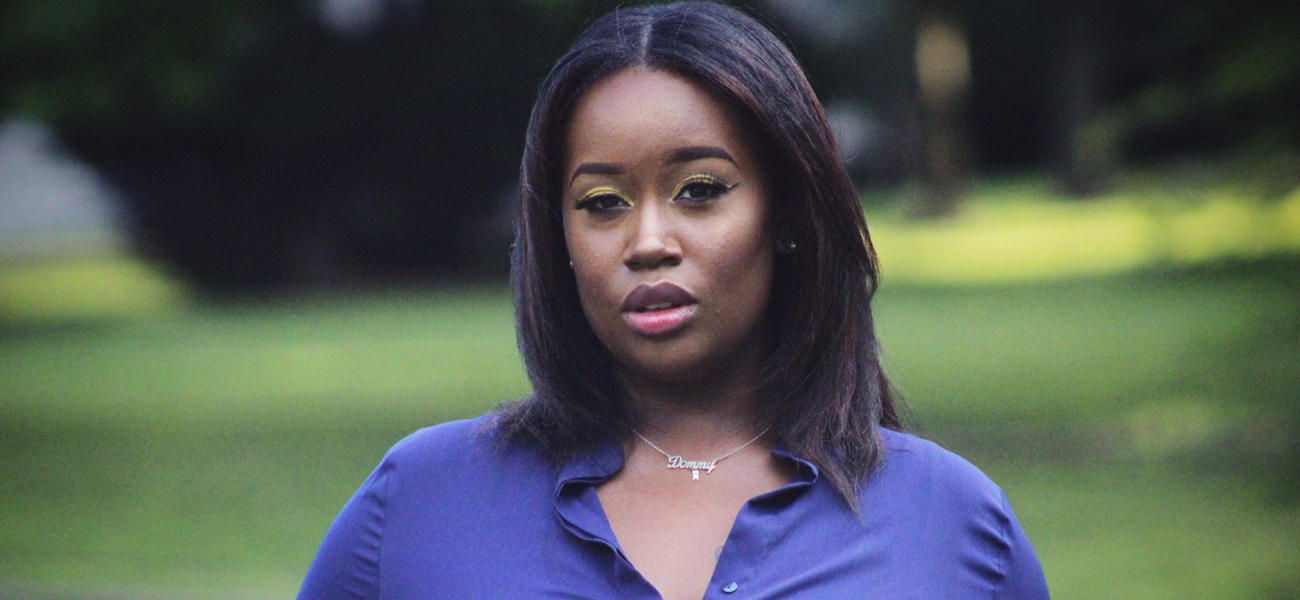 Faculty and Staff
Criminal Justice