Healthcare Insights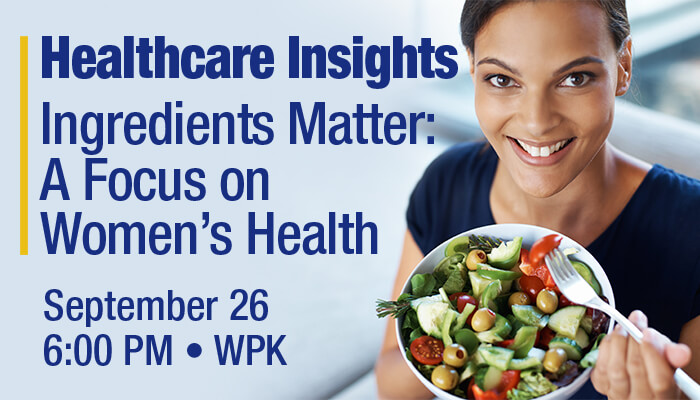 Inflammation can show itself in so many ways. Are you bloated, brain fogged and fatigued?
It can be silent. It can be migraines. It can be eczema, weight gain, changes in bowel habits, brain fog, menstrual irregularities, rashes, itching and before you know it you've got an autoimmune disease, or two, and a chronic disease waiting in the wings.
During this presentation we'll look at the causes, the cures and what YOU can do for the long term to subvert it. It's easier than you think. Speakers will include:
Barb Minemier
is a holistic health and wellness expert who helps men and women lose weight,heal the inflammation from within, and feel good in their body again by counting chemicals not calories. A sought-after speaker, Barb is known for her "tell it like it is" approach that empowers audience members to take control of their energy levels, increase their focus and overall wellness.
Starting her career as a Microbiologist, Dr. Sena earned a certificate as a Physician Assistant and a Doctorate in Health Sciences. She has worked in emergency medicine, pediatrics, urgent care, employee health, and the Department of Defense and has participated in medical mission trips.
Dr. Sena has also served in many roles at colleges and universities in NY and NJ has been involved in research and has published articles.
Don't miss this informative event!
The event is free, but you must register.