From the Dean's Desk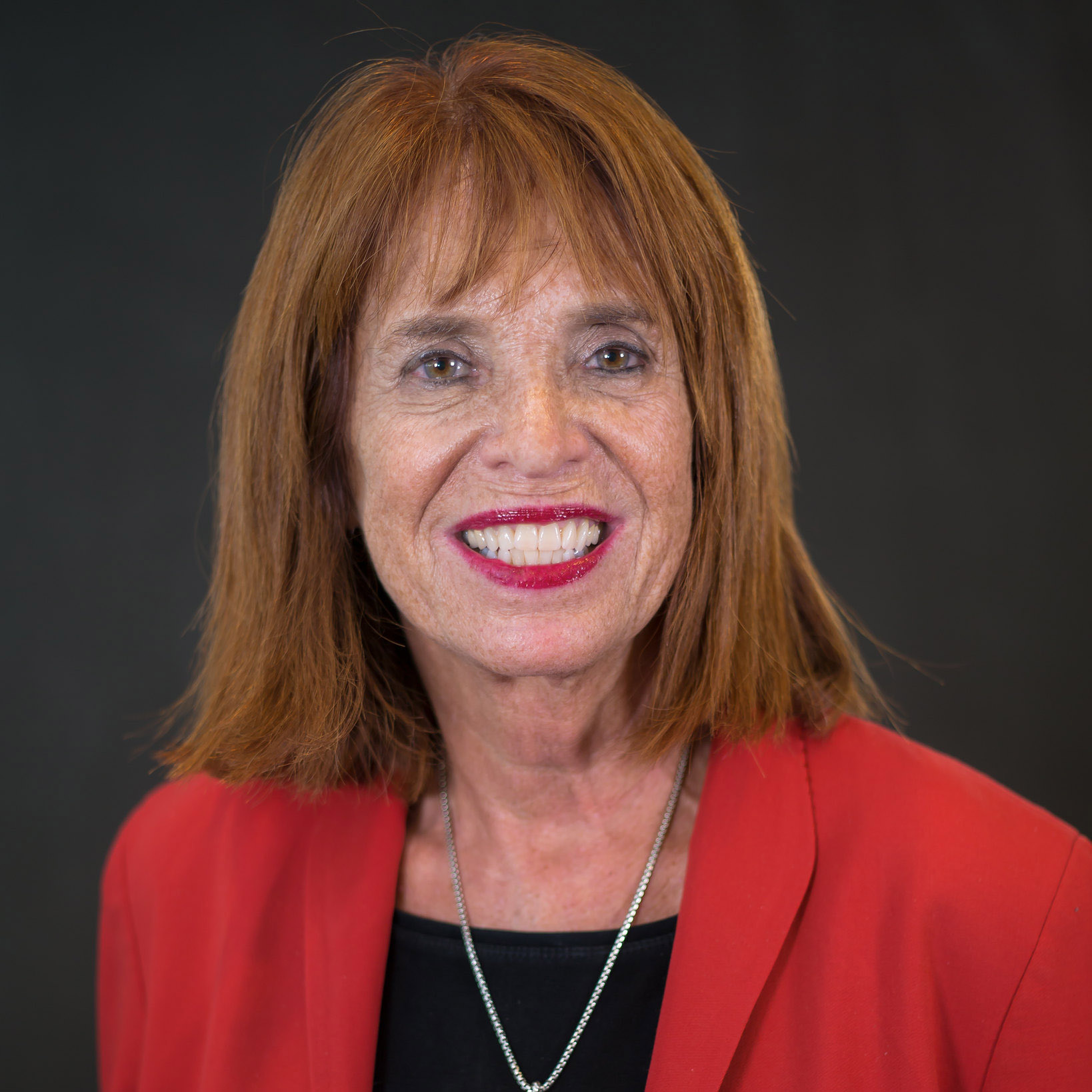 Since the last issue of the M.B.A.Track newsletter, we have much to report. 
The Middle States Commission on Higher Education has approved changes to the Master of Business Administration (M.B.A.) in Management curriculum that will result in an enhanced educational experience for our students. In line with other M.B.A. programs, the Berkeley M.B.A. will now require 36 credits, reduced from 54. Two new courses – Essentials of Management I and II – have replaced foundation courses, and will be required of all students to reinforce standards of academic excellence. The first course will focus on management, marketing and strategy, while the second will highlight finance, accounting and economics. 
Perhaps most importantly, the graduate faculty are developing linked courses that will lead to stackable credentials in various disciplines and certifications. This new curriculum is the result of rigorous program assessment conducted by the faculty and feedback from Berkeley M.B.A. alumni. This fall, we welcomed our first class under the new system. We look forward to their feedback regarding the program changes. 
In May 2019, 46 graduates were awarded M.B.A. degrees during the Berkeley College Commencement ceremony held at Prudential Center in Newark, NJ. We congratulate these students on their many achievements, and have been excited to learn how they are advancing to more senior roles within their organizations. You can read about one of our accomplished alumna, Michelle Dunn-Dawes, and her work for New York City Transit, in this issue. 
This issue of the M.B.A.Track newsletter also highlights Berkeley College's Corporate Learning Partnership with Affinity Federal Credit Union, the largest credit union headquartered in the State of New Jersey. Twenty-seven Affinity employees began their pursuit of graduate-level degrees in September. You can also read about students' Global Immersion trip to Germany, and learn more about Dr. Lloyd Soobrian, an integral part of our Berkeley College faculty. 
Finally, I would like to congratulate Genine Leogrande, who was recently named Academic Program Manager for the School of Graduate Studies. Genine is the person our students and faculty turn to whenever they need help or have a question about the M.B.A. program. Her promotion is well deserved. 
Enjoy this issue of the M.B.A.Track newsletter.  
Elana Zolfo, Ed.D.
Dean, Berkeley College Larry L. Luing School of Business®