Meet Lloyd Soobrian, Ph.D., Professor, Berkeley College School of Graduate Studies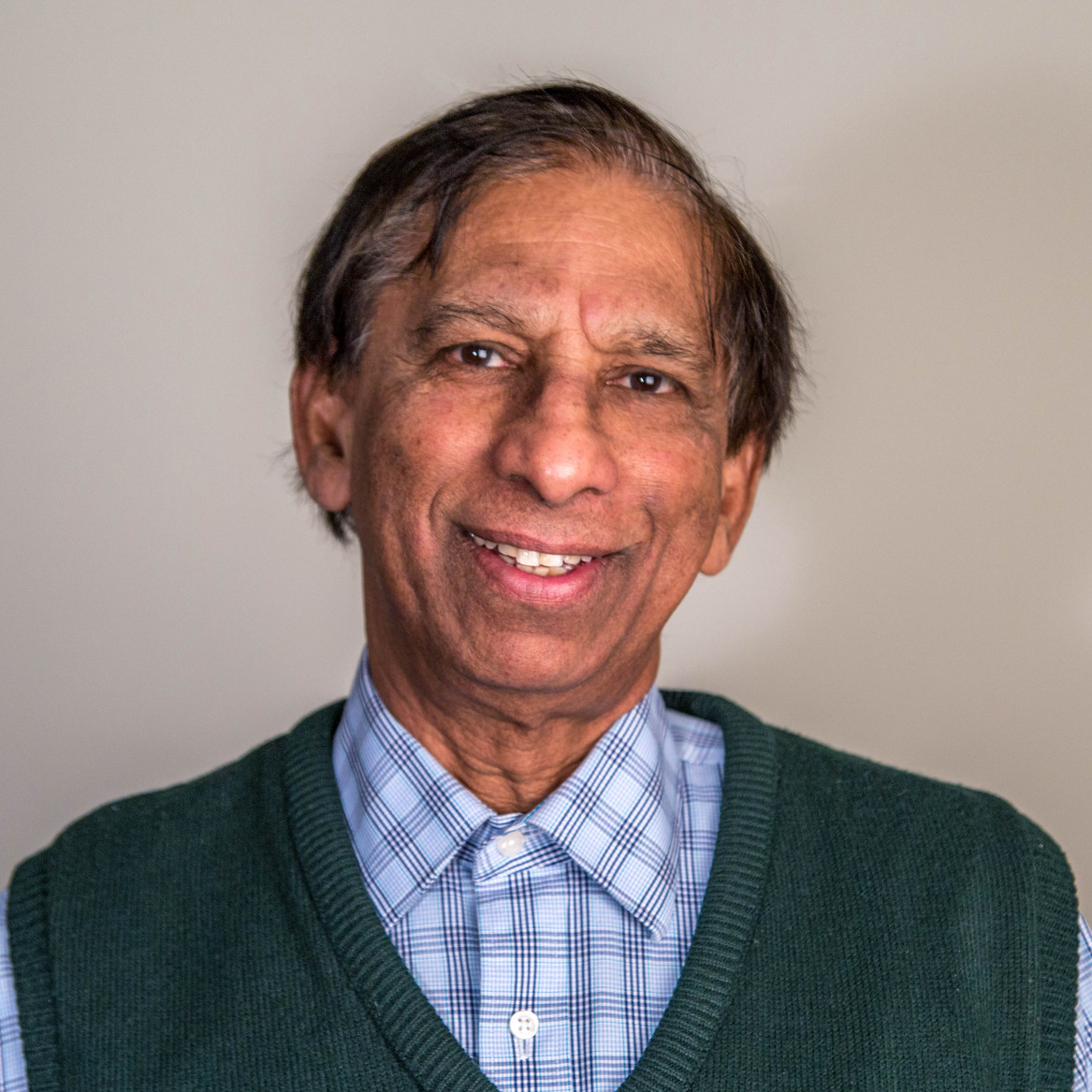 Lloyd Soobrian, Ph.D., joined Berkeley College in 2002, and serves as a professor in the Master of Business Administration (M.B.A.) in Management program. He is also a Fulbright Senior Specialist Scholar. Dr. Soobrian has more than 20 years of industry experience, including as Chief Executive Officer of Caribbean Telecommunications Ltd., and several management positions at AT&T and Lucent Technologies (now Nokia). Dr. Soobrian has conducted business training programs in China under the United Nations Development Program and developed business cases for companies in Peru, Indonesia, and Trinidad and Tobago.  
Q: What does your present role in the Berkeley College School of Graduate Studies entail? 
As a professor in the M.B.A. in Management program, my role is to prepare students, through effective and creative teaching, for successful careers in profit and nonprofit business. In addition, I act as a coach, advisor, and facilitator. 
Q: What do you enjoy about being a professor? 
After three decades in management and teaching, I have developed a passion for my job that stems from helping and caring deeply about students' welfare. I am committed to helping our students achieve successful and dynamic careers by actively engaging them in expanding their knowledge.   
Q: What stands out to you about the Berkeley College M.B.A. in Management program? 
The program stands out from several perspectives. All of the full-time faculty have doctoral degrees with years of corporate experience and strong academic credentials. The program has small classes, individual teaching through feedback, and positive student-faculty relationships built on mutual respect and trust. Students apply their learning in practice with real world, project-based cases, and assignments. 
Q: What are your personal interests? 
My interests are reading a wide variety of subjects including social and applied science, doing outdoor activities, going to the gym, listening to music from different cultures, traveling, and learning about other countries' histories and cultures.