Women Entrepreneurship Week 2019
Angela Harrington
Vice President, Communications and External Relations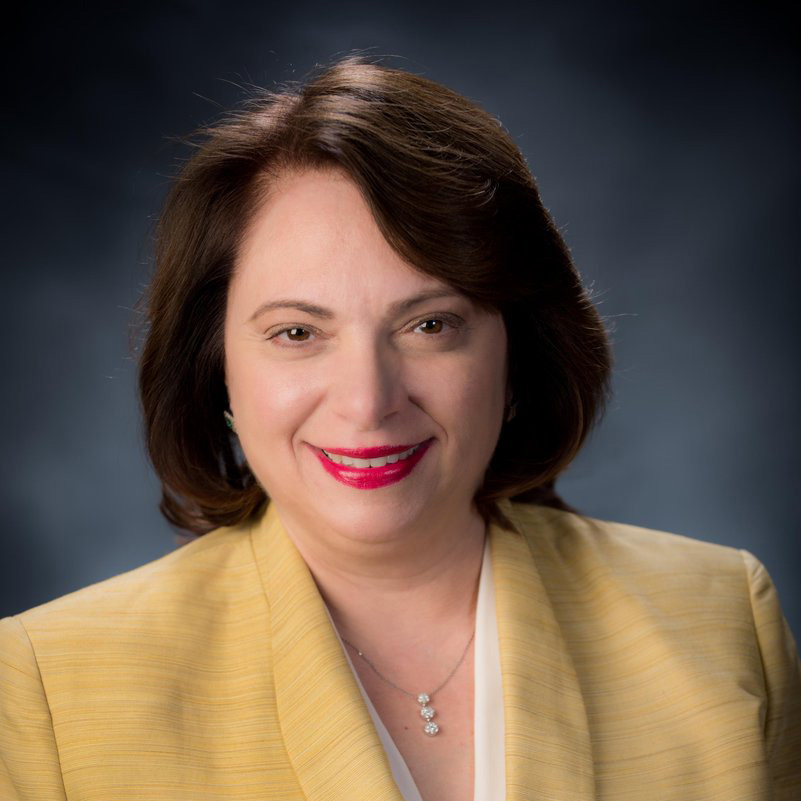 Angela Harrington was named Vice President, Communications and External Relations, in July 2017. She joined Berkeley College in 2013 as Assistant Vice President, Communications and External Relations. 
In this role, Ms. Harrington is responsible for public relations, media relations, internal and external communications, reputation management, and maximizing the College's presence in the communities it serves in New York and New Jersey. She initiated Berkeley College's involvement in the Newark City of Learning Collaborative, the Downtown Brooklyn Partnership Higher Education Consortium, and other external initiatives. 
Prior to joining Berkeley College, Ms. Harrington was Chief Community Relations Officer at Bergen Community College, where she developed marketing and public relations initiatives that drove enrollment growth. 
Ms. Harrington is an Emmy Award-winning journalist with experience in higher education, nonprofit management, business, women's issues, economic development, and entrepreneurship. In 2007, she was honored by NJBIZ magazine as one of New Jersey's Best 50 Women in Business. She serves on the Executive Board of the Latino Leadership Alliance of New Jersey, and is a member of the Public Relations Society of America (PRSA) Counselors to Higher Education. She was also named a Top 25 Brand Builder by Leading Women Entrepreneurs & Business Owners in 2018. 
Ms. Harrington holds a Bachelor of Arts in Political Science from Rutgers, The State University of New Jersey – Douglass College and a Master of Science in Business Management and Organizational Development from Capella University. She is a Graduate Fellow of Lead NJ and completed the Harvard Institute for Education Management in 2017.