Women Entrepreneurship Week 2019
Angie Tang
Impact Investing Advisor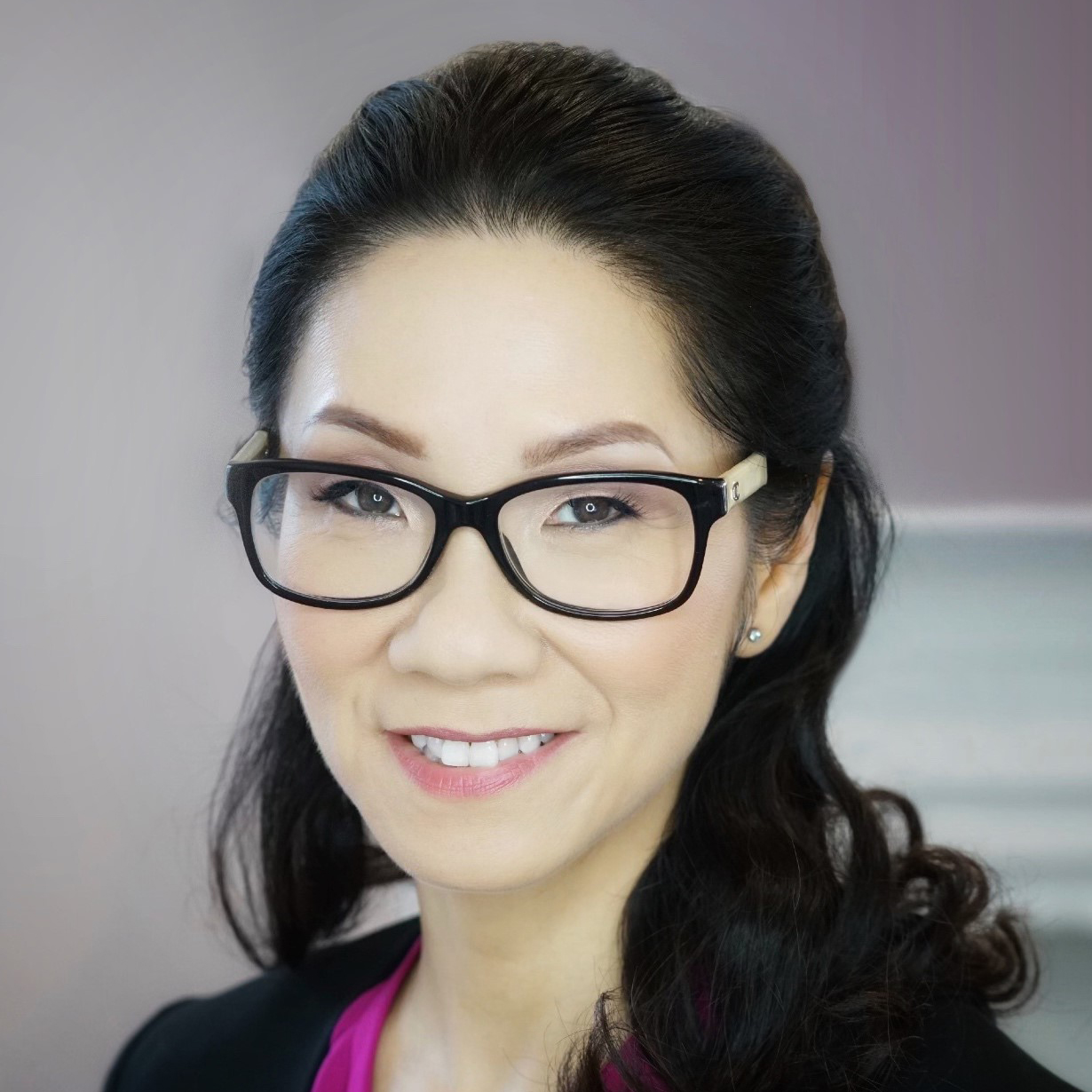 Angie Tang is a member of the Berkeley College Board of Trustees and an impact investing advisor. She serves as senior advisor of Asia Value Advisors, a venture philanthropy consulting firm based in Hong Kong. 
She was a columnist at The Diplomat, contributing commentary on U.S. politics and foreign policy in the Asia Pacific region. As Executive Director of the nonprofit Committee of 100, she spearheaded programs on China delegations, Track II discussions and leadership development. Appointed by President George W. Bush to the U.S. Department of Labor, she led post-September 11 revitalization initiatives in New York and coordinated policy review and development in the biannual U.S.-China Strategic Economic Dialogue. 
Before her federal service, she was a cabinet official and head of the mayoral office with oversight on immigration and immigrant issues in New York City. She was elected Term Member of the Council on Foreign Relations and served on the Board of Directors of several nonprofit organizations. She is a graduate of Phillips Exeter Academy, Princeton University and Columbia Business School.