Women Entrepreneurship Week 2019
Christine Cox-West
Partner and Director of Insurance Brokerage, The Fortis Agency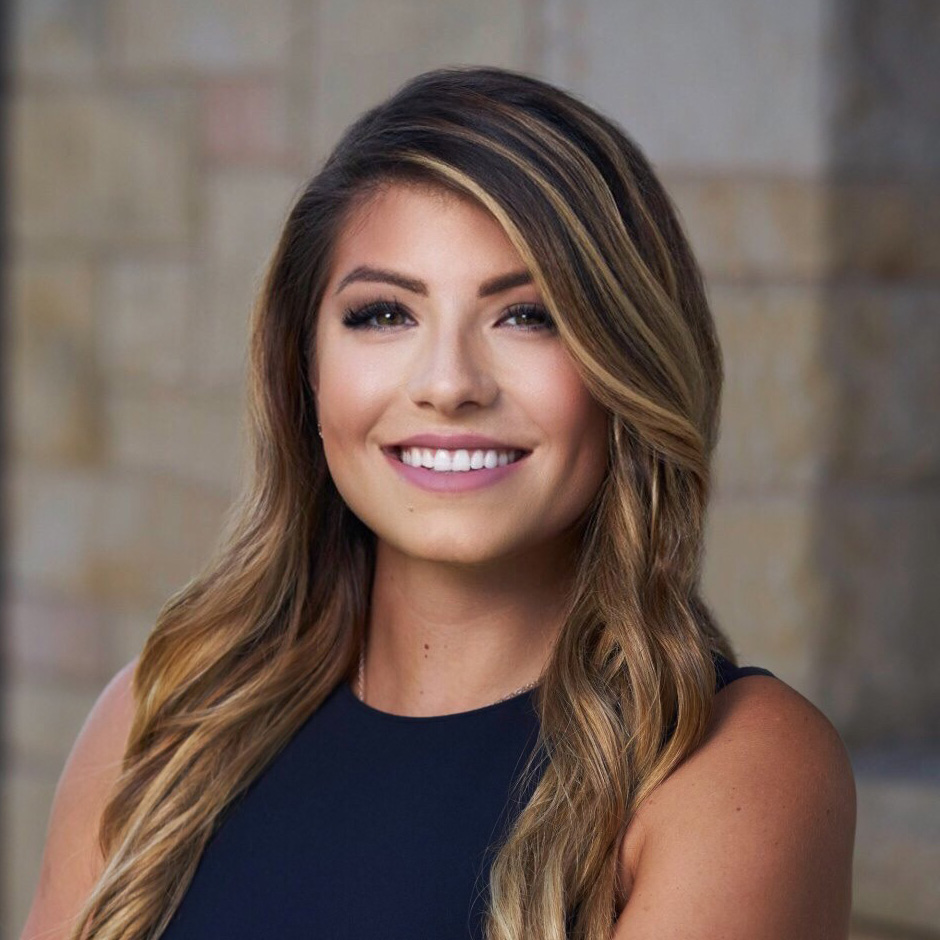 Christine Cox-West is a Partner at The Fortis Agency, a financial services and wealth management firm. 
Working in financial services since graduating from The College of New Jersey, Ms. Cox-West worked her way to an executive level position at a previous firm before forming The Fortis Agency. Fortis provides tailored financial strategies for business owners, executives and physicians, as well as to other financial advisors to better help their clients. 
Ms. Cox-West is the New Jersey chapter President for Women in Insurance and Financial services, where its mission is to attract, develop and promote women in financial services. She also serves on the Board of Directors for the Morris County Chamber of Commerce and is the Vice Chair and incoming 2020 Chair of their Women in Business Program. Ms Cox-West was named NJBIZ 2019 Top 40 Under 40 at the age of 29.