Women Entrepreneurship Week 2019
Jamie Zelermyer
Board President, New York Women in Film & Television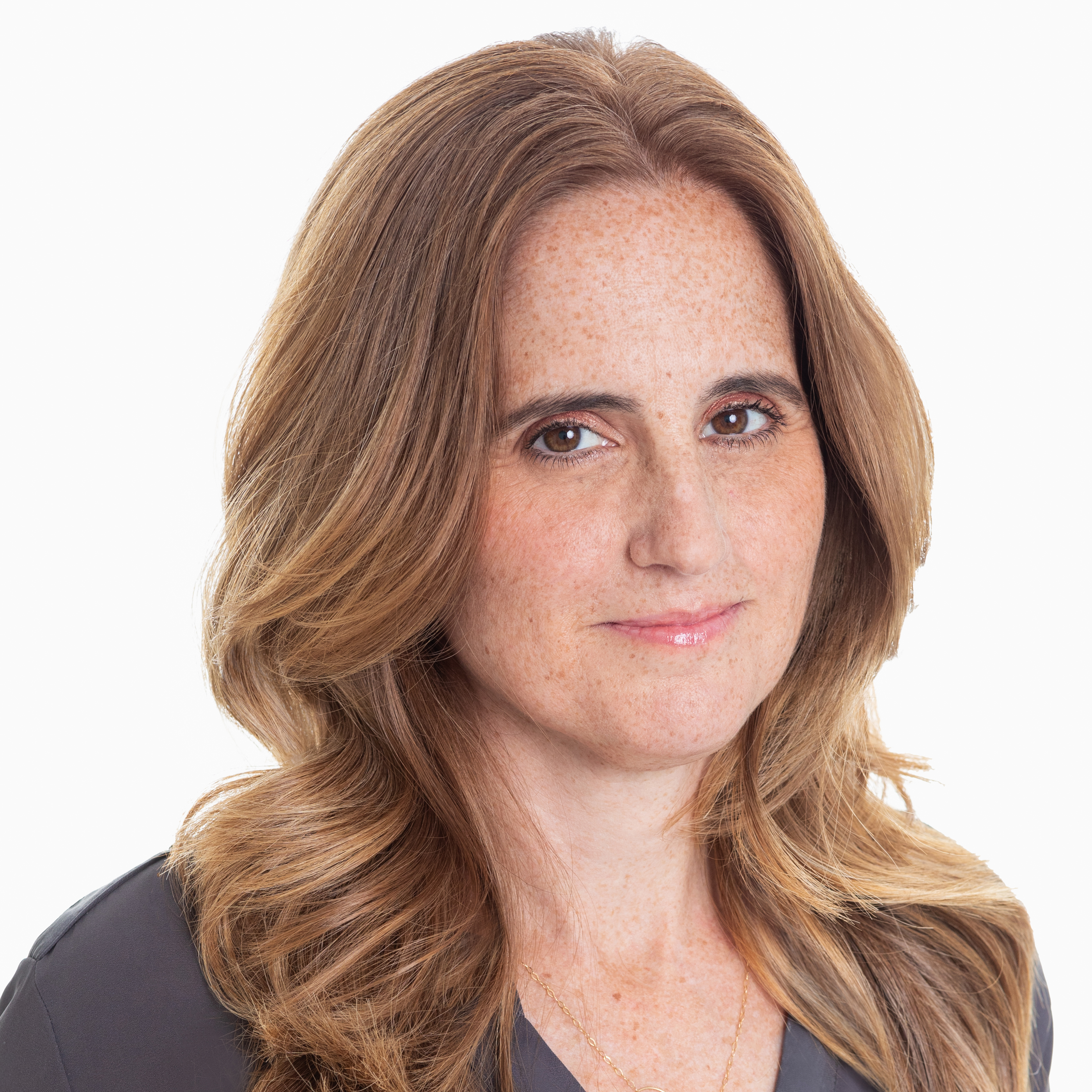 Jamie Zelermyer has been a New York-based producer and production executive for more than 20 years. Currently she produces IFP Week 2019, a signature program of the Independent Filmmaker Project.  
Most recently, Ms. Zelermyer was the Program Manager of Made in New York: Pilot Competition, a program founded by The Mayor's Office of Film Media and Entertainment to tackle gender inclusivity in the television industry. 
Ms. Zelermyer was executive producer of two winning half-hour pilots, as well as season 1 of the winning show HALF LIFE, starring Larisa Oleynik and Nancy Files. Prior to this, she produced Ratter starring Ashley Benson and Matt McGorry, which was released by Sony Worldwide in March 2016. 
Ms. Zelermyer previously served as Vice President, Physical Production, at Focus Features/Rogue Pictures for six years. At Focus, she oversaw such movies as Admission, One Day, Jane Eyre, Sin Nombre and Miss Pettigrew Lives For A Day.  
Ms. Zelermyer also served as a Line Producer and Production Manager working on films such as Igby Goes Down, Boys Don't Cry and You Can Count on Me. Over the years, she has worked with a number of notable directors including Steve McQueen, Lone Scherfig, Kenneth Lonergan, Cary Fukanaga and Kimberly Pierce. 
Jamie Zelermyer is President of the Board of New York Women in Film & Television (NYWIFT), and is an adviser on NYWIFT's The Writer Lab, a program for female writers over 40 funded by Meryl Streep. She is a graduate of Bard College.