Women Entrepreneurship Week 2019
Jill Johnson
Co-Founder and CEO, Institute for Entrepreneurial Leadership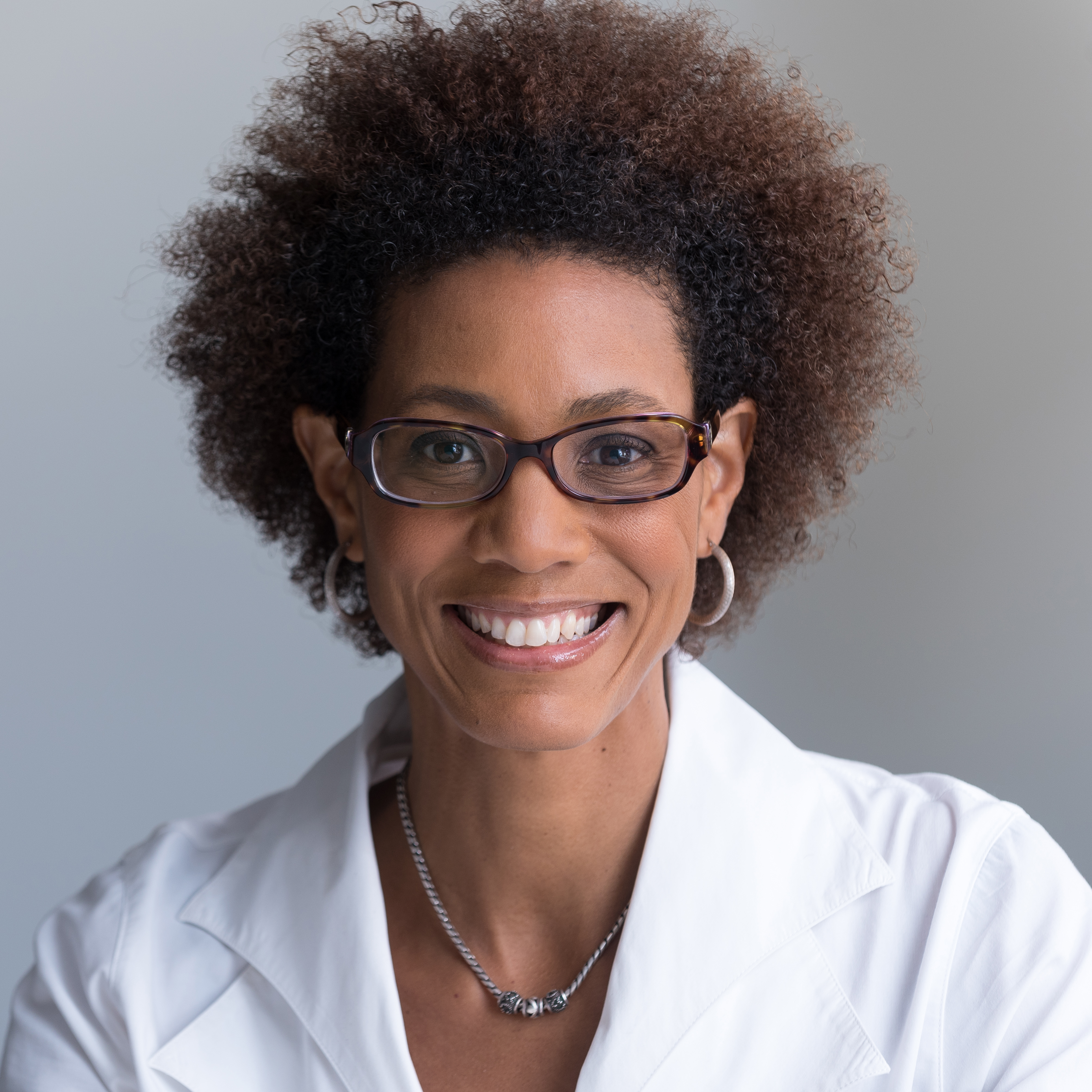 Jill Johnson is the Co-founder and CEO of the Institute for Entrepreneurial Leadership. She has more than 30 years of experience as a business strategist with expertise in financial analysis, marketing, and business development. She is a strong believer in the value of community businesses and a champion for Women of Color entrepreneurs who have the potential to grow, scale and exit. She is an advocate for inclusion within the entrepreneurial ecosystem and recently launched a groundbreaking initiative to promote diversity and inclusion within the angel investing sector. 
Ms. Johnson started her career as a financial analyst at Goldman, Sachs & Co in mergers and acquisitions. She then joined the family business, City News Publishing Company, where she was responsible for advertising, sales and strategic partnerships, and later served as Associate Publisher of YES! Magazine. Ms. Johnson also served as President of On Point Consulting, a strategic business planning consultancy. 
In her capacity as CEO of the Institute for Entrepreneurial Leadership, Ms. Johnson is responsible for the strategic direction of the organization and capacity building. She is especially focused on creating earned revenue opportunities and strategic partnerships. She has led the organization in successfully winning contracts with the New Jersey Department of Labor, the Newark Urban Enterprise Zone, Rutgers Center for Urban Entrepreneurship and Economic Development, and Greater Newark LISC to provide entrepreneurial training and support services. 
Ms. Johnson is a member of the National Center for Entrepreneurship and Innovation Entrepreneurship Council and the Excelsior Growth Fund Advisory Board. In the past, she served on the Red Tape Commission created by New York City Comptroller Scott Stringer and was an appointee of Mayor Cory Booker to the Board of Trustees of the Newark Public Library. She was also a co-chair of the South Orange Main Street Economic Development Committee. Ms. Johnson holds a Bachelor of Arts in Economics from Harvard University.