Empowering lives for 90 years!
Women Entrepreneurship Week 2019
Kate Muldoon
Regional Director, Small Business Development Center, William Paterson University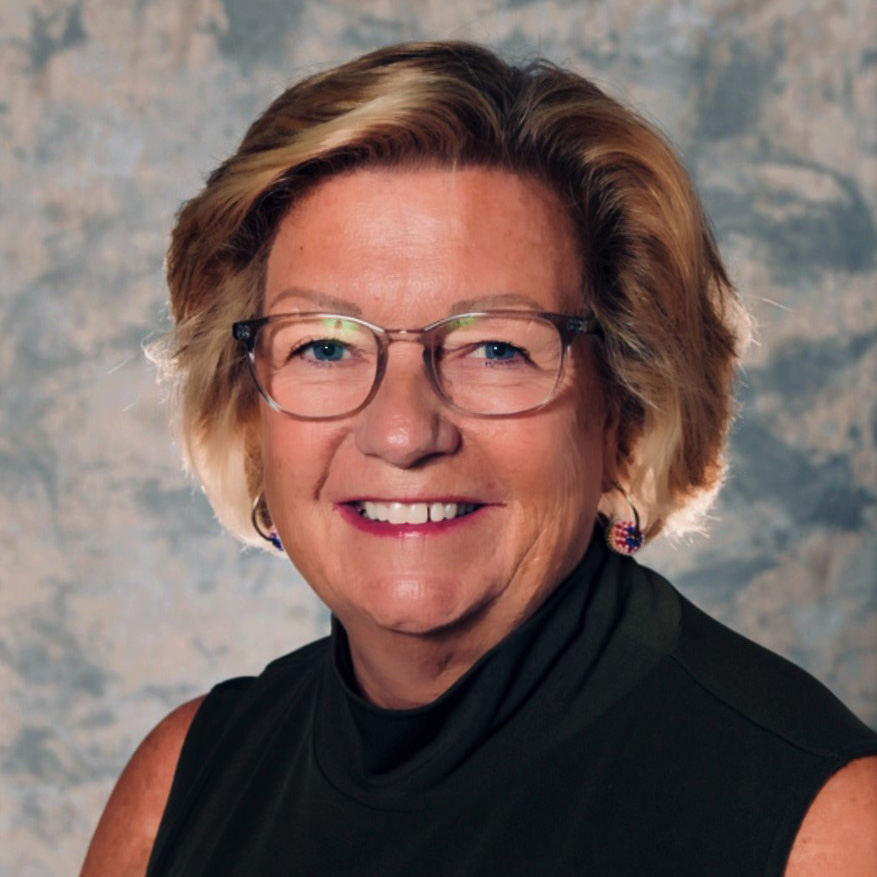 Kate Muldoon has been working as Regional Director at the William Paterson University Small Business Development Center since June 2004. As Director, Ms. Muldoon offers small business owners the assistance they need to plan and develop successful and profitable ventures by offering training, individual counseling and hands-on workshops in all aspects of entrepreneurship. Ms. Muldoon had worked in the financial services industry for more than 20 years in various capacities including management, operations, sales and relationship management. She most recently served as Senior Vice President and Manager of the Bank of America Women Entrepreneurs' Connection covering New Jersey, New York, Connecticut and Pennsylvania. 
Ms. Muldoon is a graduate of Immaculata University in Pennsylvania, and the ABA's National Graduate Trust School at Northwestern University. She is also a graduate of the Rutgers University Senior Leadership Program for Professional Women, and the Leadership Fellows Program from The New York City Leadership Center.