Women Entrepreneurship Week 2019
Michelle Madhok
Founder and CEO, SHEfinds Media, Inc.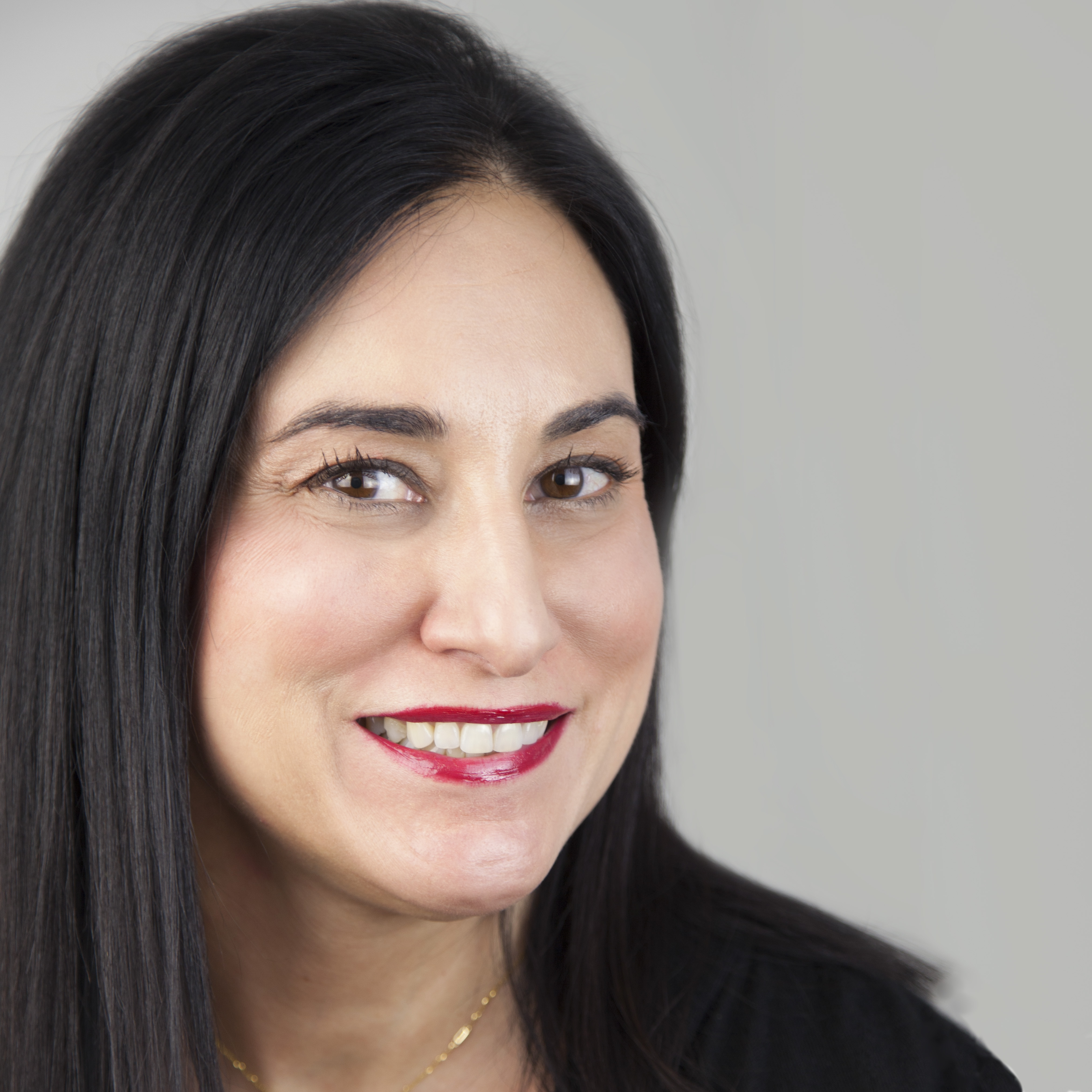 Online shopping and style expert Michelle Madhok is the Founder and CEO of SheFinds Media, Inc. – publisher of SheFinds.com, a site to help millions of busy women shop the web for the latest fashion and style finds. 
Ms. Madhok has shared her expertise as a columnist, editor and authority with Real Simple, AOL Shopping, Better.TV, Women's Wear Daily, The Rachel Ray Show, Good Morning America, TODAY, The Martha Stewart Show, Chicago Tribune, The New York Times, and The Washington Post. 
Launched in 2004, Shefinds.com receives more than three million monthly visitors and is a must-visit destination for women on the web. Ms. Madhok's book, "Wear This Now: Your Style Solution for Every Season and Every Occasion," is published by Harlequin Nonfiction. 
Previously, Ms. Madhok was group director of online content at AOL, where she built and ran what became the world's largest online women's channel. She began her media career at CBS in 1995 as director of entertainment marketing, and was one of the founding executives of CBS.com. Ms. Madhok holds a Bachelor of Science from UC Berkeley and a Master of Science from Northwestern University.