Women Entrepreneurship Week 2019
Shakira Johnson
Founder, Johnson PR & Events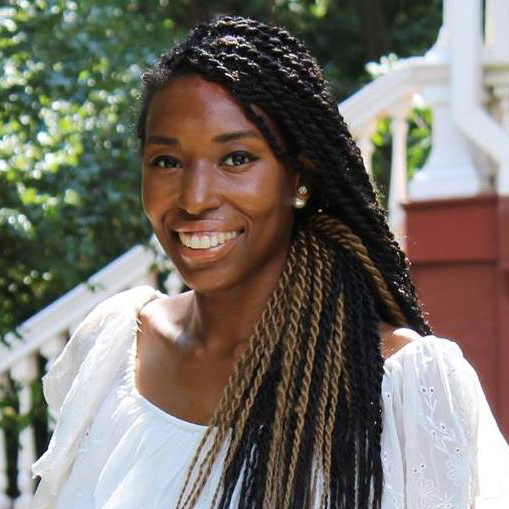 Shakira Johnson is a PR expert, events strategist, entrepreneur and philanthropist. As the founder of Johnson PR & Events, she has created dynamic and highly effective campaigns for clients in the corporate, nonprofit, sports, entertainment and government sectors.  
Her agency has partnered with brands such as Microsoft, MetLife, Prudential and Saks Fifth Avenue to produce and deliver high-visibility events and activations. Her work has generated more than one billion media impressions for her clients from local, national and international outlets including CNN, The Associated Press, The New York Times, BBC and Time magazine.  
Recognized for her efforts in the industry, Ms. Johnson is a recipient of the Public Relations Society of America's Best in Show Award and Pyramid Award. She serves on the Board of Directors of PRSA and for Design Thinking @Rutgers. She is also the founder and creator of The OMG Tea Party, an organization that inspires girls and young women to be strong and helps them pursue careers in STEM. 
A New Jersey resident, Ms. Johnson graduated from Rutgers University with a Master's degree in Organizational Communications.