'Modern Training for Modern Times' Seminar at Berkeley College in White Plains Examine Issues in Diversity

FOR IMMEDIATE RELEASE
Friday, February 21, 2020
MEDIA ADVISORY
'MODERN TRAINING FOR MODERN TIMES':
SEMINAR AT BERKELEY COLLEGE IN WHITE PLAINS
EXAMINES ISSUES IN DIVERSITY
Berkeley College in White Plains, NY, will host "Modern Training for Modern Times," a seminar focused on diversity, relationship violence, race relations and LGBTQ+ awareness, among other timely issues. The seminar is open to community leaders, educators and the general public. 
When: Friday, February 28, 2020, 9:15 a.m. to 1 p.m. 
Where: Berkeley College, 99 Church Street, White Plains, NY 
Register Today: There is no cost to attend and the event is open to the public. To register, click here or email Robert Miller, Campus Operating Officer, Berkeley College, at Robert-Miller@BerkeleyCollege.edu. 
Media Contact: Ilene Greenfield, Director, Media Relations, at IGL@BerkeleyCollege.edu or 973-200-1100.
Agenda 
9:15 a.m. – Breakfast and Registration 
9:55 a.m. – Opening Remarks
Robert Miller, Campus Operating Officer, Berkeley College in White Plains, NY
10 a.m. – Disability Diversity
Speaker: Sharon McLennon-Wier, PhD, Director of Disability Services, Berkeley College 
10:30 a.m. – Intimate Violence
Speaker: Susan Carroll, Esq., Director of Training, Outreach and Education, Pace Women's Justice Center 
11:10 a.m. – Discrimination Awareness
Speaker: Linda Fenstermaker, Director, New York State Division of Human Rights, White Plains Office
11:40 a.m. – LGBTQ+ Awareness
Speaker: Shepard Verbas, Assistant Director or Programs and Services, The LOFT LGBT Community Center 
12:10 p.m. – Student Ambassador Presentation and Open Forum
Speakers: Kayla Gray and Sherquan Jn Baptiste, Berkeley College Students 
12:45 p.m. – Networking Luncheon 
Speaker Profiles 

Sharon McLennon-Wier, PhD – Dr. Sharon McLennon-Wier has been working in the field of rehabilitation counseling and mental health for more than 20 years. She holds a PhD in Counseling Psychology from Seton Hall University; a U.S. Law and Methodology Certificate from New York University's School of Continuing Education; an MS in Rehabilitation Counseling from Hunter College, City University of New York; and a BS in Biology from Syracuse University. Dr. McLennon-Wier is a Counseling Psychologist, Certified Rehabilitation Counselor and a New York State Licensed Mental Health Counselor. She serves as Director of Disability Services for Berkeley College, and has been an Adjunct Professor of Psychology for more than 13 years. 
Susan Carroll, Esq. – Ms. Carroll has worked at Pace Women's Justice Center since 2007 and has served as Director of Training, Outreach and Education since 2015. Through outreach and training programs, Ms. Carroll raises awareness, shares information, and trains judges, police officers, attorneys, social service providers, law students and the community on domestic violence, sexual assault, including issues involving campus sexual assault, and elder abuse issues, reaching more than 12,000 individuals across Westchester and New York State each year. Ms. Carroll is a graduate of Boston College and Boston College Law School.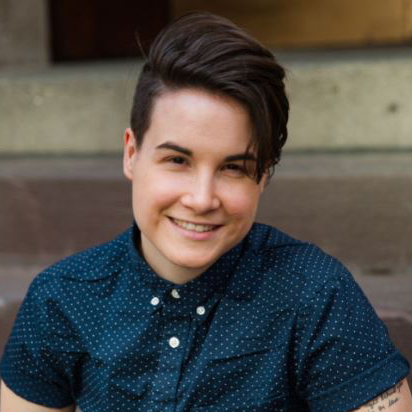 Shepard Verbas – Shepard Verbas is a passionate LGBT program director, focused on empowering transgender, gender non-conforming and non-binary (TGNCNB) communities. Verbas is experienced with group facilitation, community engagement, crisis management, and trauma-informed care. They believe in the power of education, and often lead trainings and presentations on TGNCNB and general LGBT topics and pressing issues. Shepard Verbas graduated from Marywood University with a degree in Special Education/Early Childhood Education with a specialization in Special Education and Teaching in 2014.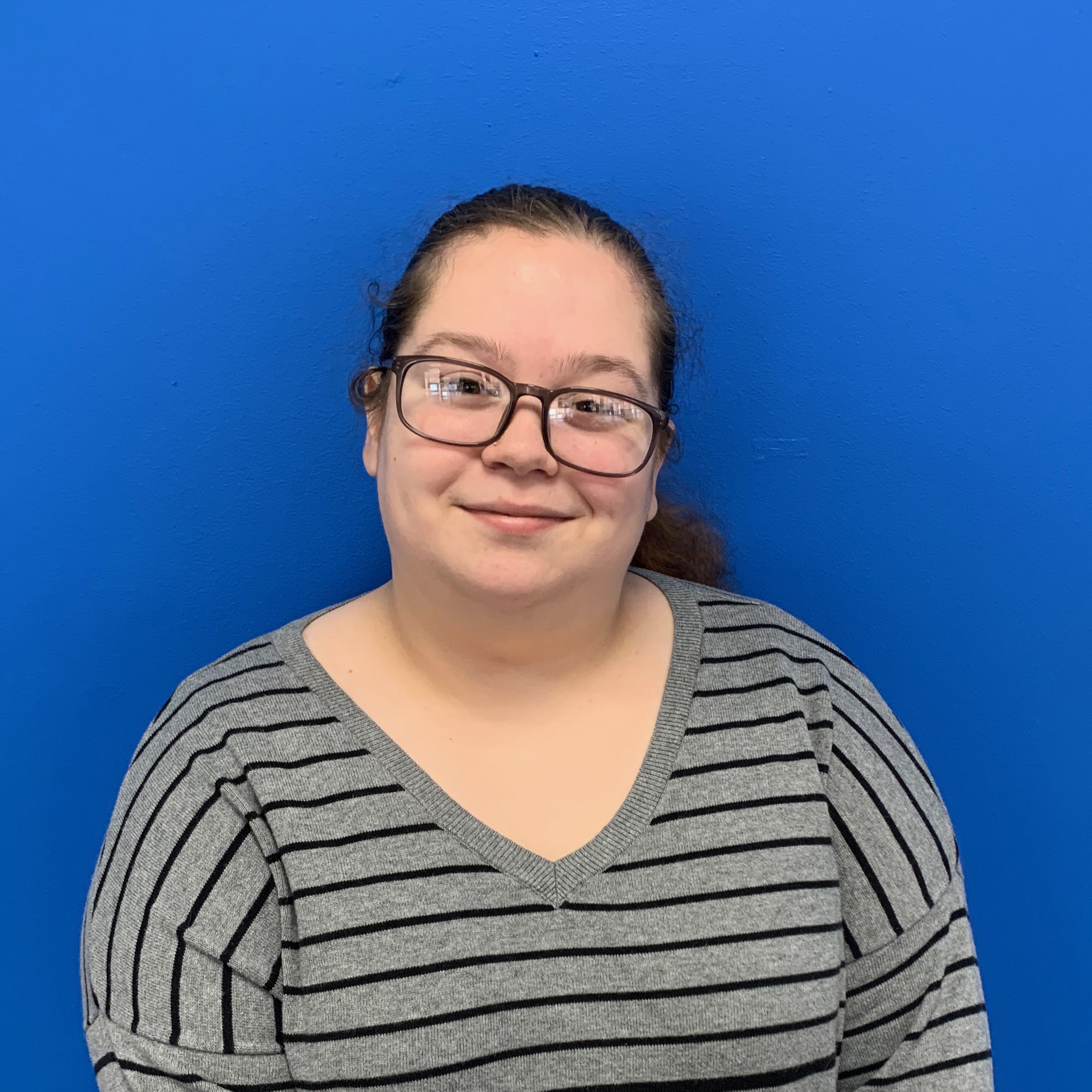 Kayla Gray – Ms. Gray is a 20-year-old senior at Berkeley College, pursuing a degree in Justice Studies – Criminal Justice. She is an advocate for those around her, co-founding the Berkeley College Gender-Sexuality Alliance. Ms. Gray works at a local court reporting agency. She spends free time with her friends and family and volunteers with local outreach programs. Ms. Gray attributes her drive and work ethic to her family, having been raised by strong women.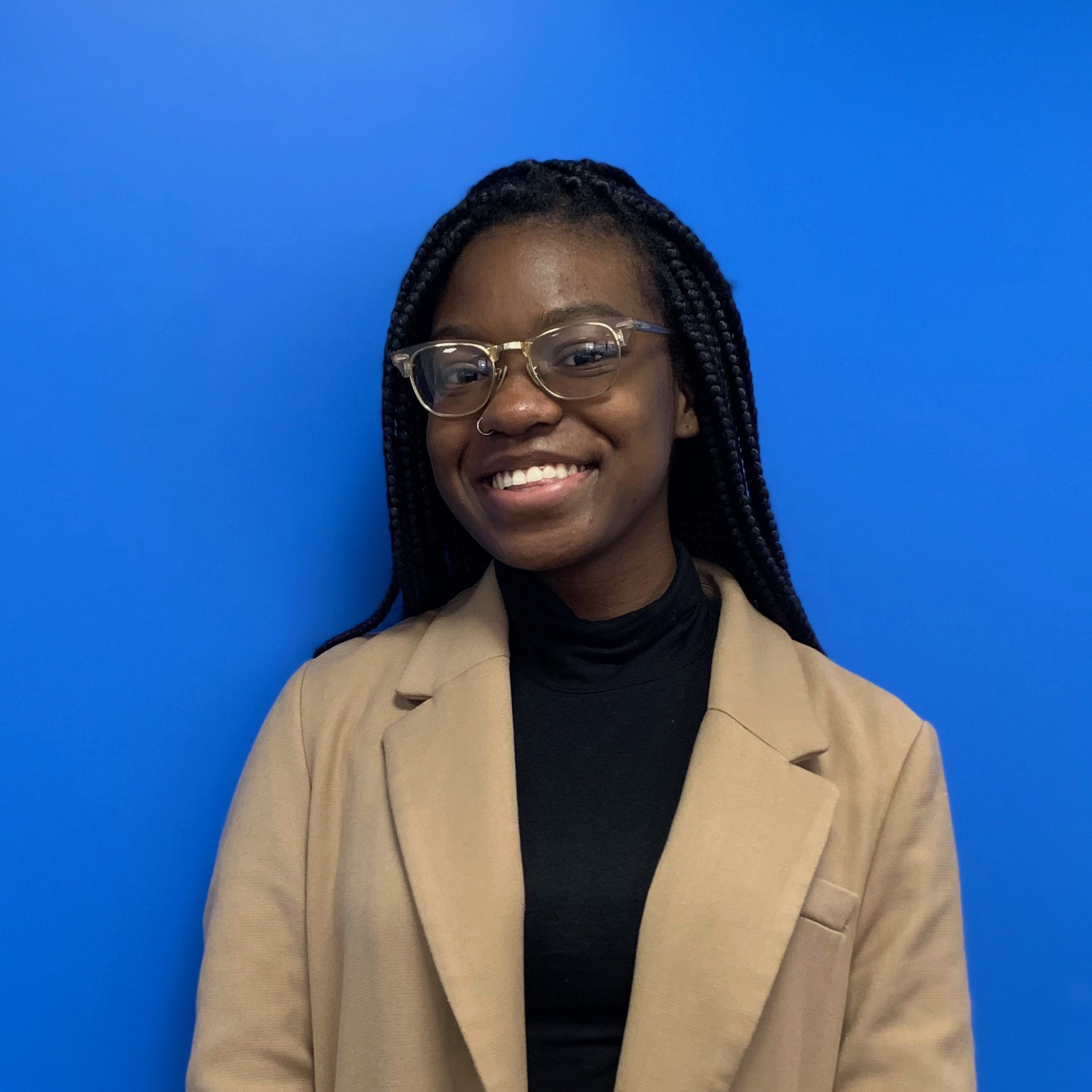 Sherquan Jn Baptiste – Ms. Jn Baptiste is in her last semester at Berkeley College. Originally from Killingly, CT, she came to Berkeley College pursuing a Fashion Merchandising and Management degree before switching her focus to Business Administration – Management. As Ms. Jn Baptiste learned more about business, she developed an interest in Operations Management and began working as a student aide for the Campus Operating Officer at Berkeley College in White Plains. Ms. Jn Baptiste also works in the Academic Advisement office, tutors in the Center for Academic Success, and interns with the Career Services department. When she is not working, she spends most of her time studying the Bible. In the future, she aims to build a career around helping create a more tolerant world and developing others' spirituality. 
About Berkeley College 
Berkeley College, founded in 1931, is a career-focused institution accredited by the Middle States Commission on Higher Education that offers students Master's, Bachelor's, and Associate's degree and Certificate programs in more than 20 career fields. The College has campuses in Midtown Manhattan and White Plains, NY, as well as in Newark, Paramus, Woodbridge and Woodland Park, NJ, with more than 5,700 students enrolled. In addition, Berkeley College Online® serves a global population. U.S. News & World Report has named Berkeley College among the Best Colleges for Online Bachelor's Programs and among the Best Online Bachelor's Programs for Veterans, for seven consecutive years. The website address is www.BerkeleyCollege.edu
The mission of Berkeley College is to empower students to achieve lifelong success in dynamic careers.