Message from the President of Berkeley College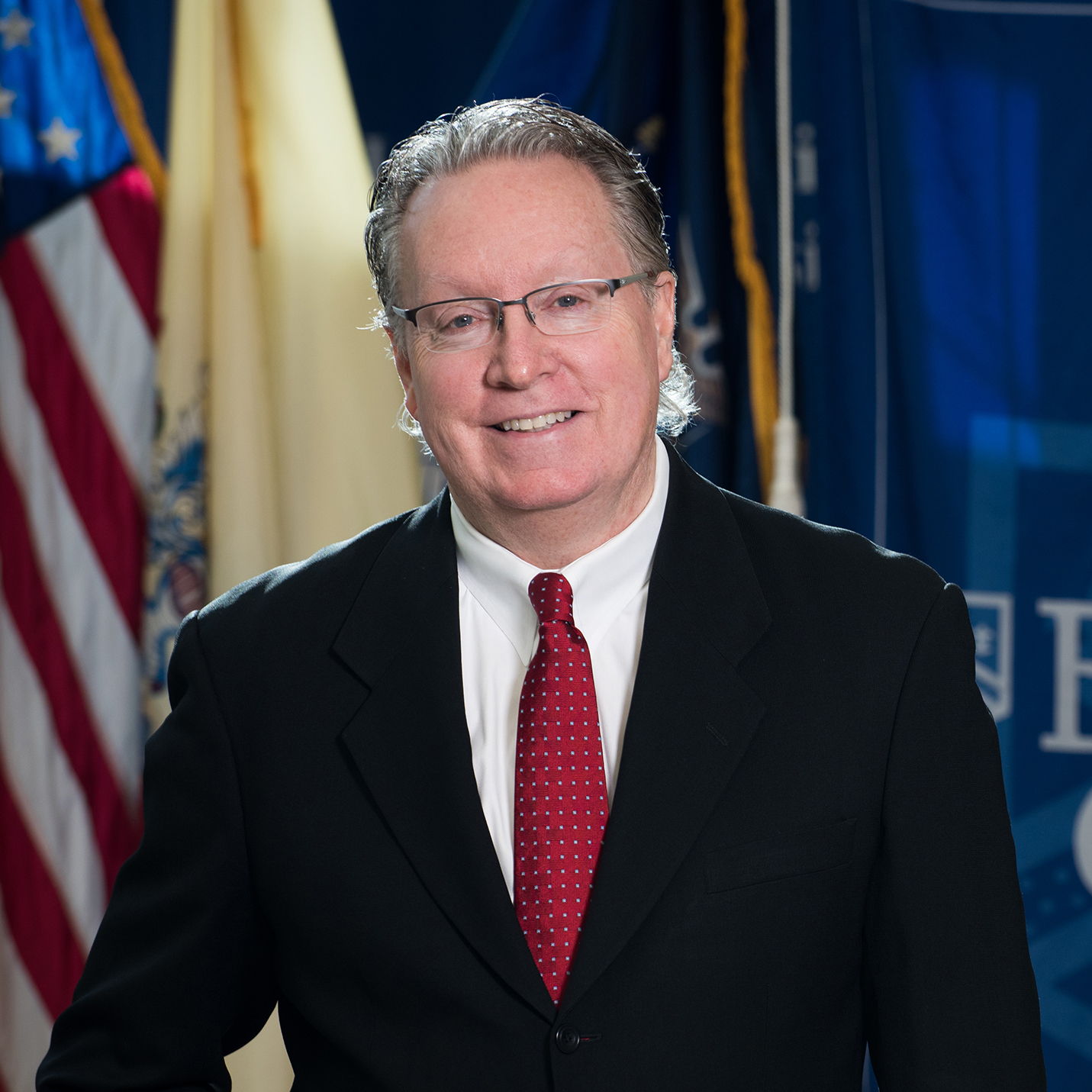 Last week Berkeley College began conducting all of its on-site courses held at campuses in New York and New Jersey, remotely, in response to statewide directives and best practices. Our Berkeley College family stands ready and strong in supporting our students' success and communities as we face extraordinary times. 
In these unprecedented circumstances, we are striving to maintain a continuity of instruction with as little disruption as possible for all students. Know that the health and well-being of our students and campus community are always a priority. Toward this end, we appreciate the flexibility of our students and the commitment of our Berkeley College faculty and staff. 
We also appreciate and extend gratitude to our leaders in government, health care, public safety, law enforcement, public works, social services and business for keeping our communities safe in the midst of the coronavirus COVID-19 crisis. 
We are dealing with many uncertainties in this ever-evolving situation. Berkeley College's more than 20 years of experience in distance learning enables us to provide seamless online course instruction and engage students in a virtual environment. Our history in online education is distinguished by accolades such as a U.S. News & World Report ranking as one of the Best Online Bachelor Degree Programs in the nation for seven consecutive years. Among the factors that distinguish online teaching and learning at Berkeley College is our emphasis on delivering interpersonal experiences virtually.
This issue of Berkeley College Newsline features ways our college community has been able to keep the human touch in the world of remote teaching and learning as we prepare students for career success in the current predominantly virtual environment we are encountering. One thing is clear – we are in this together—and we will continue to collaborate in that way. 
Michael J. Smith
President of Berkeley College