Virtual Career Services Helps Students Gain Facetime with Potential Employers

FOR IMMEDIATE RELEASE
Sunday, March 1, 2020
VIRTUAL CAREER SERVICES HELPS BERKELEY COLLEGE STUDENTS
GAIN FACETIME WITH POTENTIAL EMPLOYERS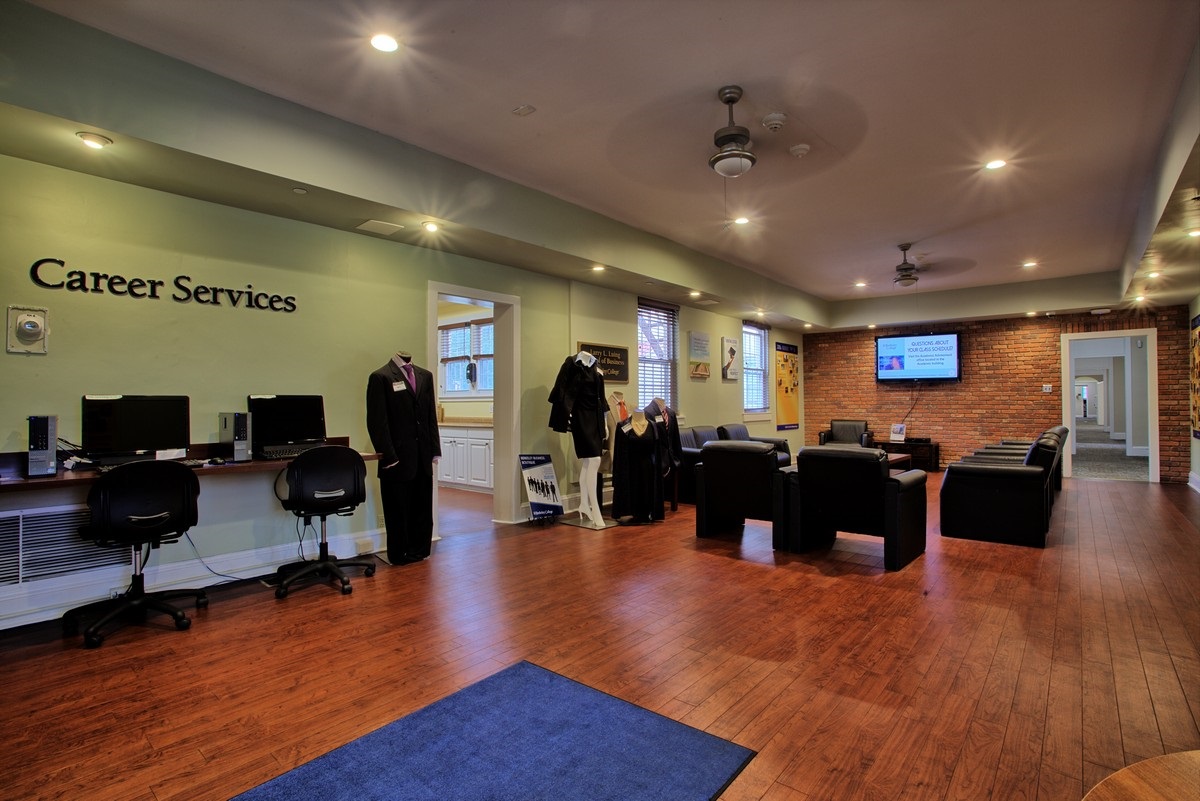 As Berkeley College campuses in New York and New Jersey transition to an all-online format in the face of the coronavirus pandemic, its Office of Career Services has the solution for helping students gain face time with potential employers through virtual career fairs.
"Virtual career fairs and recruiting events keep students connected to the world in spite of what's happening in it," said Amy Soricelli, Vice President, Berkeley College Career Services.
According to Ms. Soricelli, virtual career fairs are also helpful for students because many may be more comfortable communicating in an online format. "At the same time, employers may be more compassionate in a virtual environment," she said.
Berkeley College Career Services invites employers who would like to participate in an upcoming Virtual Internship Career Fair to register here. In March, the virtual career-focused workshops for Berkeley College students include an Internship Interview Prep Webinar and How to Succeed at a Virtual Career Fair Workshop as well as the Virtual FaceTime Internship Career Fair on March 25, 2020, 2 to 4 p.m. 
Tips for Preparing for a Virtual Career Fair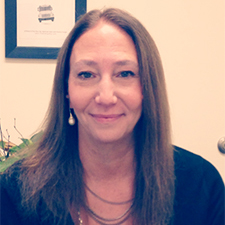 Ms. Soricelli suggests the same tips for students preparing for a virtual career fair as those she would advise in a face-to-face event:

- Be completely focused on the interview; remove any background noise or objects that could be distracting.
- Be sure to have the job description and your resume with you.
- Maintain good posture and eye contact. Be sure to speak at a manageable pace – not too fast.
- Practice your interview beforehand.
- Do not become too familiar with the interviewer. Even if the interviewer seems very friendly, remember, you are not talking to a friend. You are in a professional environment and will be judged that way.
"It is easy to feel overly comfortable because a virtual environment is more relaxed, but students should always be at their best," said Ms. Soricelli.
To read a blog about career services leadership during the pandemic by Flore Dorcely-Mohr, Berkeley College Senior Director of Career Services, click here.
Internships:
Click here if your organization has an open position or if you are seeking students as part of the Berkeley College internship program.
Corporate Learning Partnerships:
Click here for more information about Corporate Learning Partnerships. To schedule a virtual tour, contact Mary Ann Chimento, Corporate, Community and High School Relations, at 973-826-5592 or maryann-chimento@BerkeleyCollege.edu.
About Berkeley College
Berkeley College, founded in 1931, is a career-focused institution accredited by the Middle States Commission on Higher Education that offers students Master's, Bachelor's, and Associate's degree and Certificate programs in more than 20 career fields. The College has campuses in Midtown Manhattan and White Plains, NY, as well as in Newark, Paramus, Woodbridge and Woodland Park, NJ, with more than 5,700 students enrolled. In addition, Berkeley College Online® serves a global population. U.S. News & World Report has named Berkeley College among the Best Colleges for Online Bachelor's Programs and among the Best Online Bachelor's Programs for Veterans, for seven consecutive years. The website address is www.BerkeleyCollege.edu
The mission of Berkeley College is to empower students to achieve lifelong success in dynamic careers.