Graduating College Senior Jump Starts College Career by Enrolling in an Online Spring Semester Course at Berkeley College

FOR IMMEDIATE RELEASE
Thursday, April 30, 2020
GRADUATING HIGH SCHOOL SENIOR JUMP STARTS COLLEGE CAREER BY ENROLLING IN AN ONLINE SPRING SEMESTER COURSE AT BERKELEY COLLEGE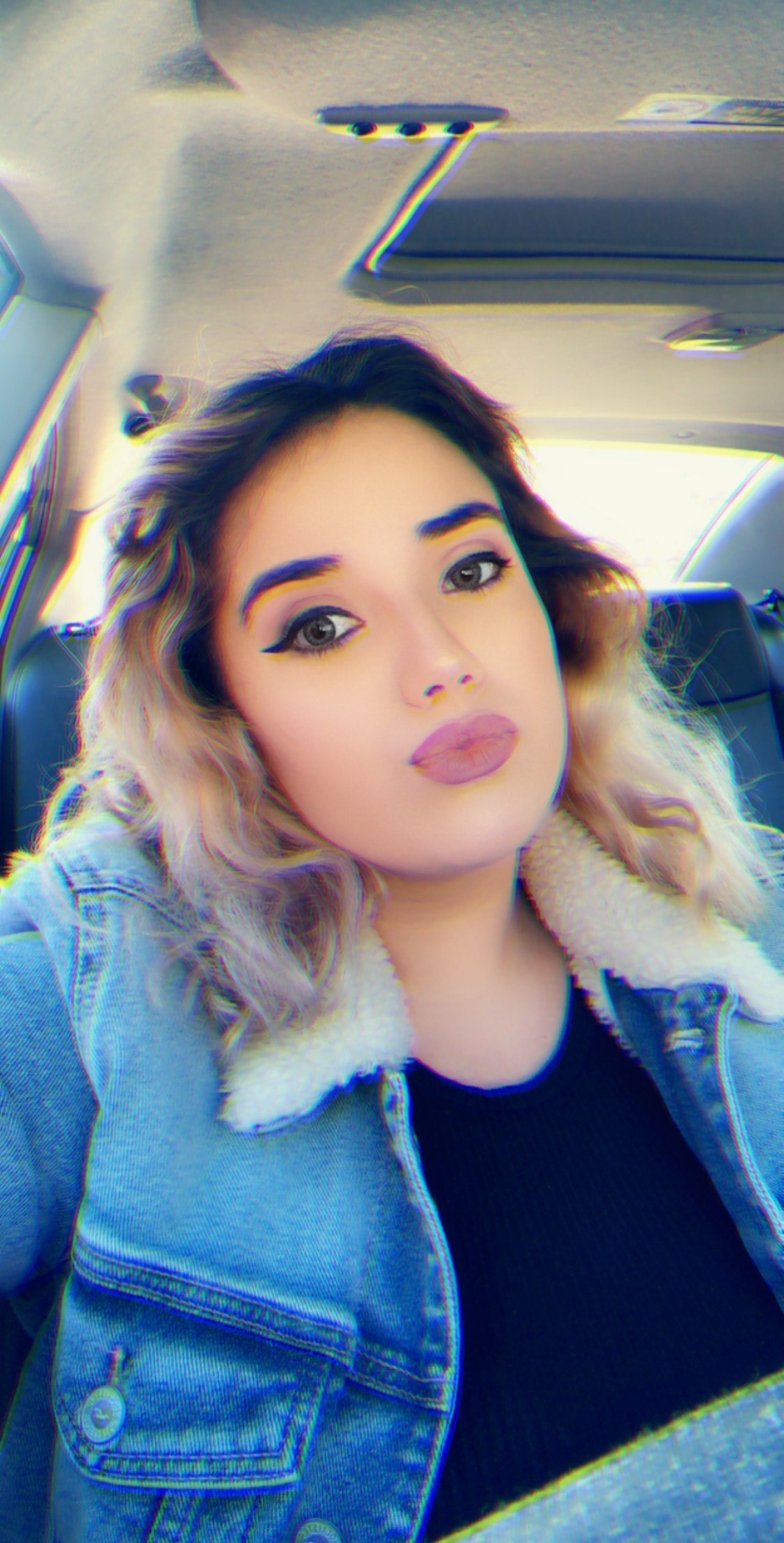 Photo Caption: Graduating South River High School senior Vanessa Simoes, is taking her first college course during the spring semester at Berkeley College, while completing all of her high school courses online. Simoes is pursuing her college degree in Justice Studies - Criminal Justice. She has been accepted to the Berkeley College Honors Program.
Vanessa Simoes will openly assert that she has always been driven to pursue her goals. "All my life I have been very goal-oriented, known where I was headed and what I want to be," she said.  So when the graduating senior at South River High School in South River, NJ, found out she could get a jump start for the fall by taking a course at Berkeley College during its spring semester, she jumped at the chance. As challenging as completing her high school courses and the college course all online would be, her attitude reflects her decision. "This is one less college class to worry about," she said. The spring semester at Berkeley College began on April 27 and Simoes enrolled in the Psychology of Adjustment course.
Her goal-orientation and ability to pivot seems to be serving Simoes well so far. She has made the transition to online learning during high school, given the tremendous change in that learning environment since the COVID-19 coronavirus outbreak and social distancing measures were put into place back in March.
"It is a big difference from going to school because before I was seeing our friends, and now everything is behind a screen. We are all trying to learn this," Simoes said. "I try to pace myself and not overdo, and keep in contact with my teachers a lot. I will email them straight away if I have a question or do not understand something."
Simoes noted the difference in how the online course work is different between high school and at Berkeley College. Rather than coursework being assigned to a certain time (90-minute time periods in high school) and additional homework, for the college course, the students have all week to complete the assignments.
Simoes' biggest concern is feeling prepared enough to start college. "We have to teach ourselves everything now," said Somoes. "As a hands-on learner, it gets lonely, all day, every day, only seeing the people in my family. I miss my friends."
At Berkeley, Simoes' application to the Honors Program was accepted. The Berkeley College Honors Program offers an interdisciplinary and seminar-based educational opportunity to high-achieving, full-time students. Drawn by her combined interests in law and helping others, Simoes is pursuing her degree in Justice Studes. What differentiated Berkeley College's program for her were the varied perspectives and specializations Berkeley offers within the criminal justice field, including Homeland Security, Social Justice and Cyber Security.
As for advice to her fellow graduating high school seniors, she says, "Make sure that you really know what you want. Make sure you do your research, and that you can get a job in what you are interested in after college."
About Berkeley College
Berkeley College, founded in 1931, is a career-focused institution accredited by the Middle States Commission on Higher Education that offers students Master's, Bachelor's, and Associate's degree and Certificate programs in more than 20 career fields. The College has campuses in Newark, Paramus, Woodbridge and Woodland Park, NJ, as well as in Midtown Manhattan and White Plains, NY, with more than 5,700 students enrolled. In addition, Berkeley College Online® serves a global population. U.S. News & World Report has named Berkeley College among the Best Colleges for Online Bachelor's Programs and among the Best Online Bachelor's Programs for Veterans, for seven consecutive years. The website address is www.BerkeleyCollege.edu
The mission of Berkeley College is to empower students to achieve lifelong success in dynamic careers.