In the News: COVID-19 Inspires Poetry and Other Stories You Need to Read

We open the first issue of In the News for the month of April by commemorating National Poetry Month with this poem written by Rhea Mae Dizon, a student in the Berkeley College School of Health Studies.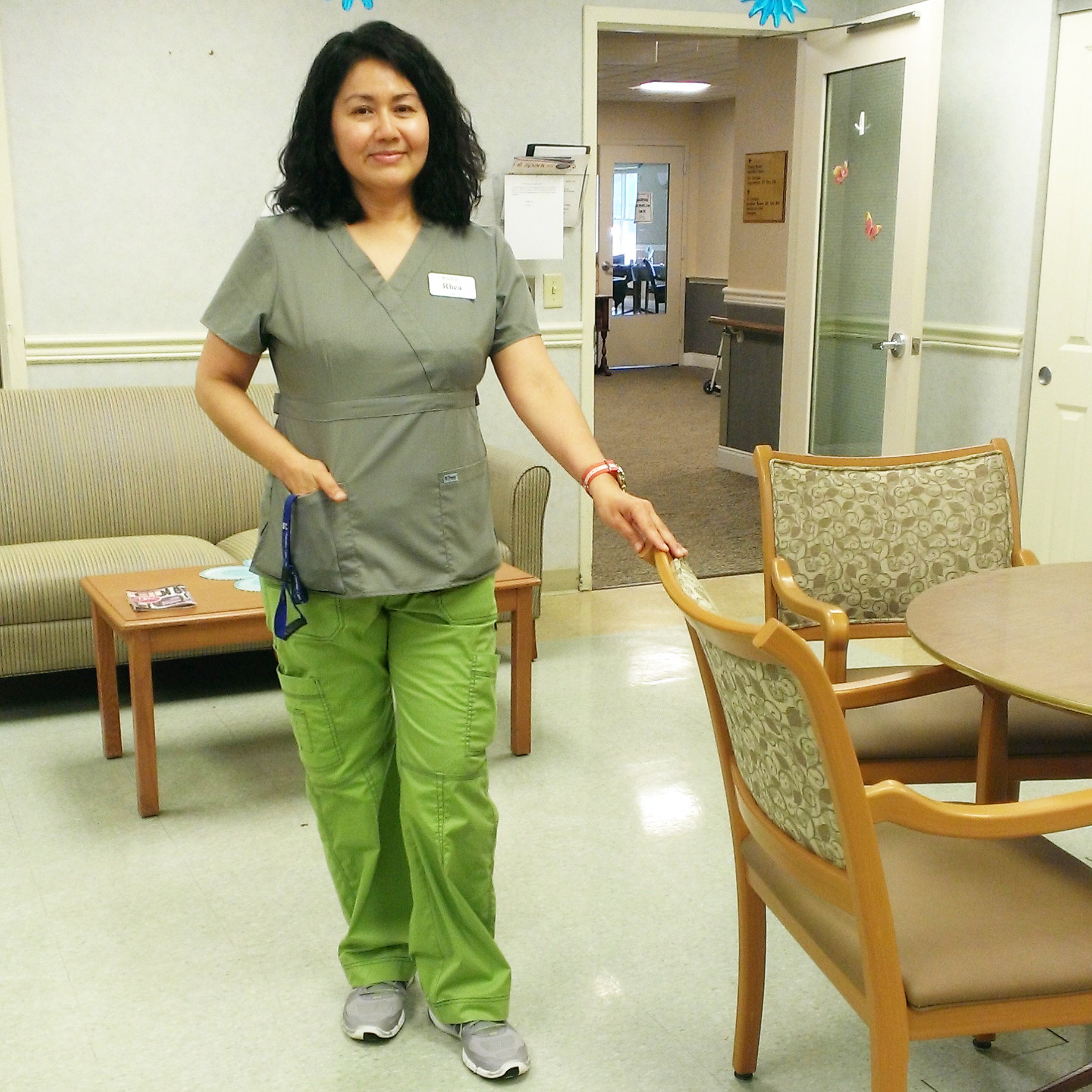 Pandemic
By Rhea Mae Dizon, Student, Bachelor of Science in Nursing Program 
Cover your face, the mask
On twenty seconds – the hands
Remember the distance, six feet
Overstretched and overstrained, these
Nurses, doctors, paramedics, police: first line
Awaiting, awaiting – the gifts on time.
Crowded alleys, gurneys, the spaces a sea of
Old faces, younger and younger, once
Ventilators, vaccines – a race for time
Innumerable, invisibly spreading, the human race
Defying death! 
Explore Volume 4 of Berkeley Rhythms
 
Berkeley Rhythms: Volume 4 is now available on the Library's virtual poetry platform. Celebrate National Poetry Month by reading works by students, faculty, staff and alumni, including the moving poem above by Rhea Mae Dizon, who is pursuing a Bachelor of Science in Nursing at the Woodland Park campus. She writes that her poem was inspired by healthcare workers, and "reflects our positive attitudes – selflessness, perseverance, ingenuity, hope, faith, love for one another – as we face our greatest challenge during this time." Berkeley Rhythms will accept submissions through the end of April.
@BerkeleyCollege #Poetry
Professor Offers Insights into Virtual Classroom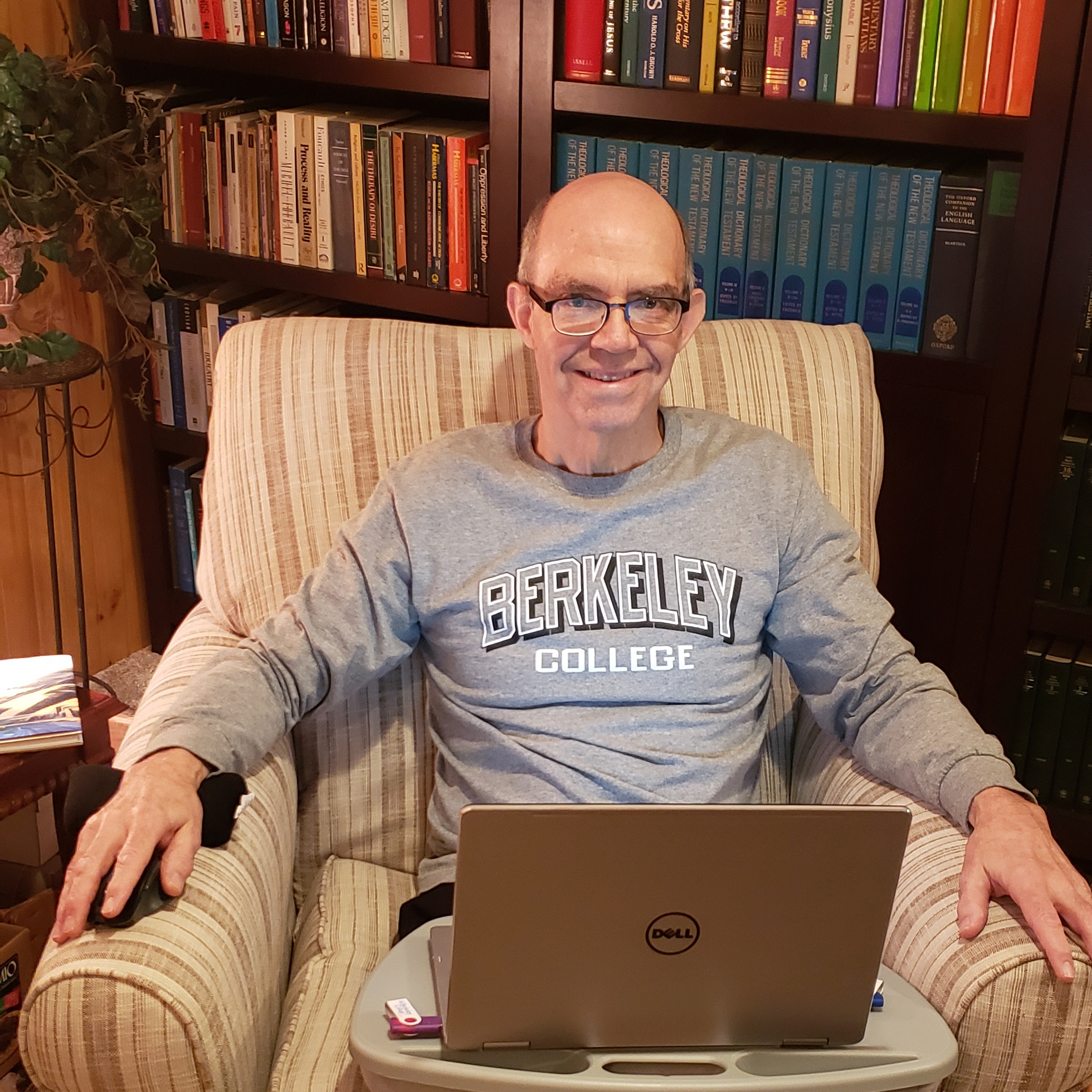 Gregory Hotchkiss, ThD, Co-Chair, Humanities and Social Sciences, School of Liberal Arts, shares his thoughts on the digital classroom, and the ways Zoom can bridge the distance between faculty and student. Click here to read his column.
@BerkeleyCollege #DistanceLearning
School of Health Studies Responds to Community Need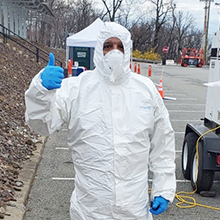 Berkeley College is responding to community need during the coronavirus COVID-19 crisis, both as healthcare workers in the trenches and by donating vital supplies to area hospitals and emergency management efforts. Faculty members like Joseph Charleman, Chair, Surgical Technology and Surgical Processing Technician programs (pictured above), and Eva Skuka, MD, PhD, Dean of the School of Health Studies, answered the call for volunteers. The College has also donated more than 50,000 medical supplies, including isolation gowns, shoe covers, gloves and surgical masks, to area hospitals and emergency management efforts. Click here to read the story.
@BerkeleyCollege #BerkeleyCares
The Positive Community Features School of Health Studies Donation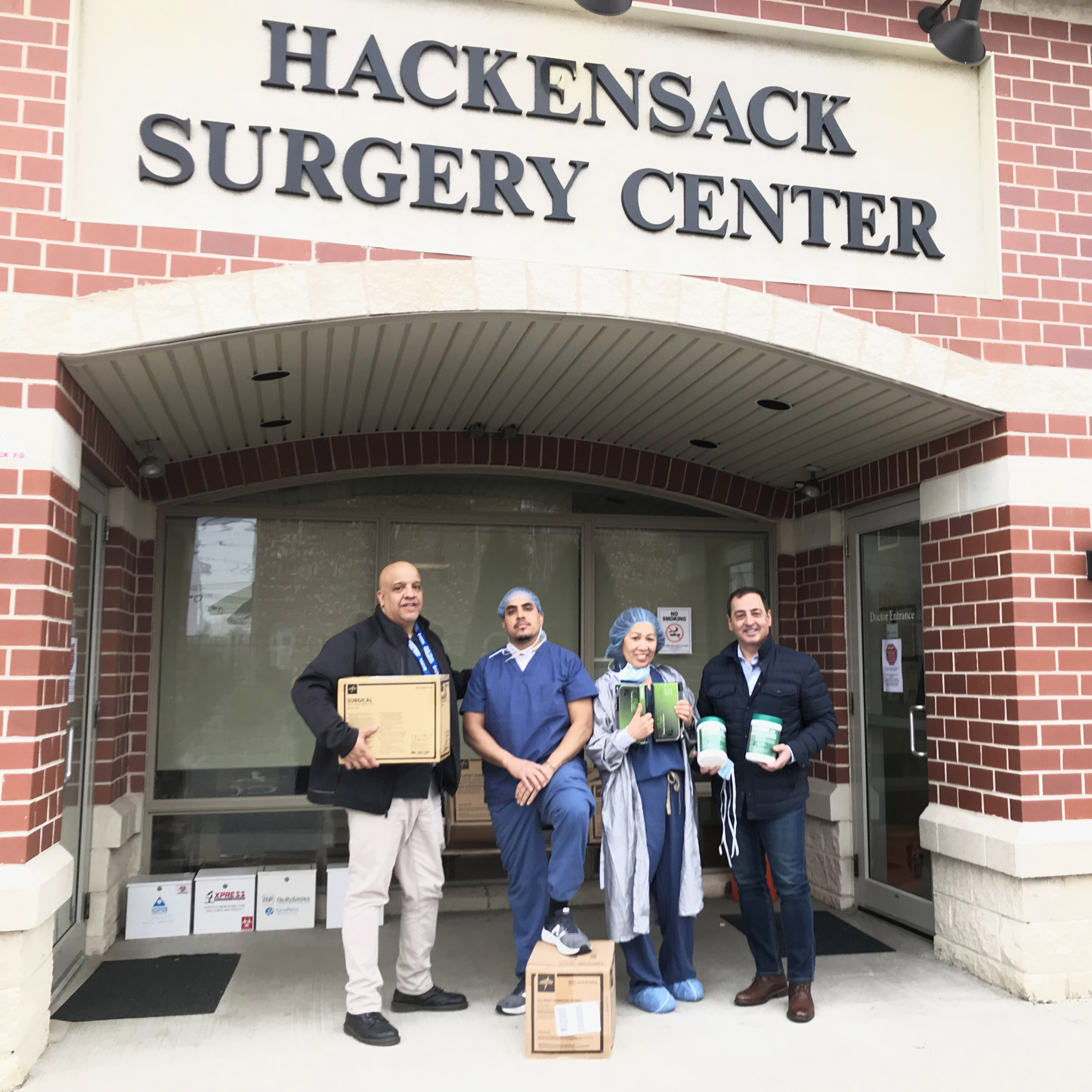 The Positive Community magazine featured Berkeley College's School of Health Studies and its donation of medical supplies to the Hackensack Surgery Center on March 20, 2020. Approximately 20 students in the Berkeley College Surgical Technology program have completed clinical rotations at the facility over the past 10 years. Click here to read the story.
@ThePositiveComm #BerkeleyCares #NewsBerkeley
Berkeley Staff and Alumna Highlighted as Local Leaders during Women's History Month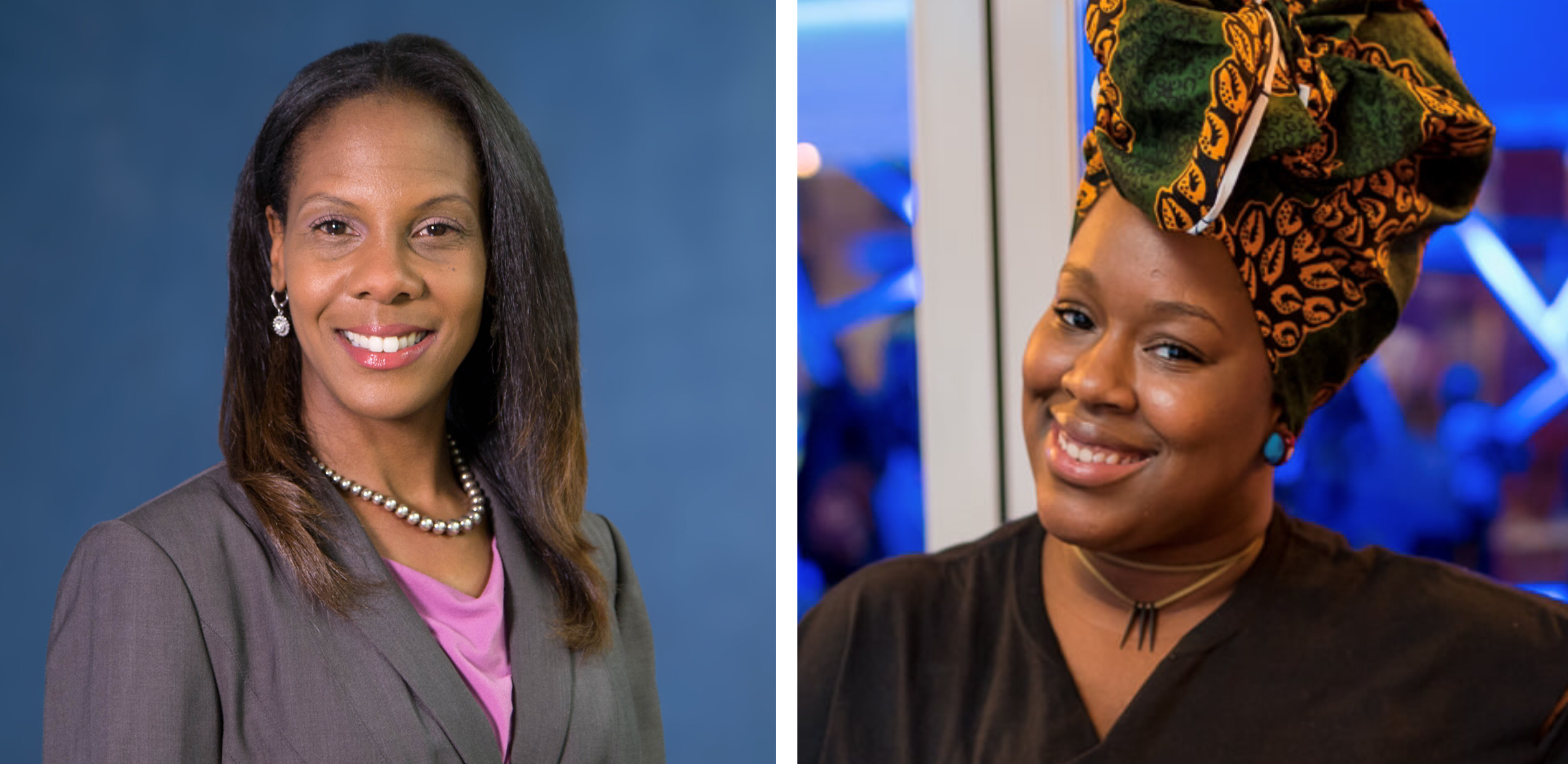 The Positive Community also featured stories about Iessa Sutton, Campus Operating Officer, Newark, and alumnus Melissa Parker in its Women's History Month issue in March. Iessa (pictured left) details the ways in which Berkeley is an integral part of the Newark community, while Melissa shares her journey into entrepreneurship. Click here to read more about Iessa, and click here to read Melissa's story.
@ThePositiveComm #Newark #NewsBerkeley
Ana Yee to Accept Volunteer Spirit Award on April 7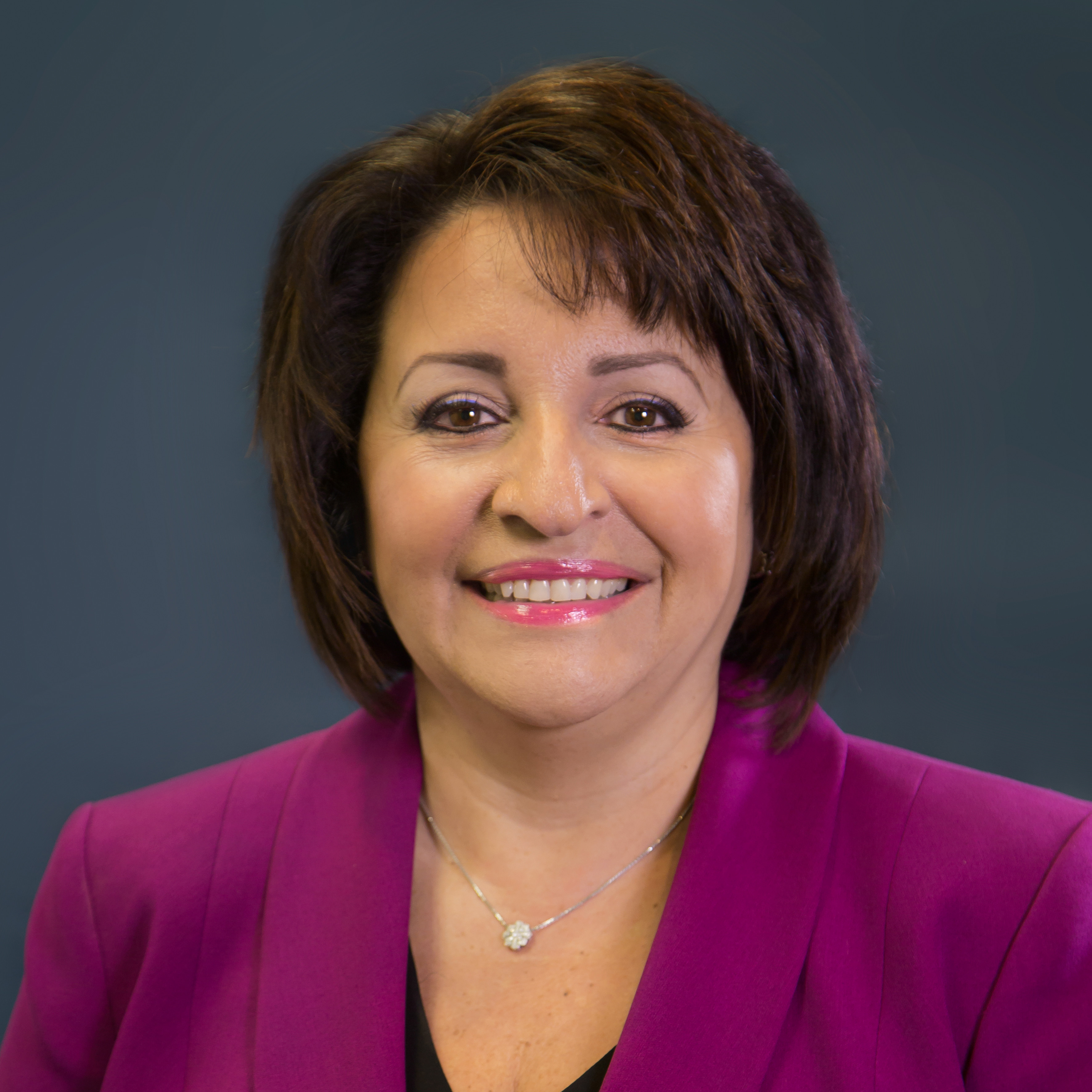 Ana Yee, Director, Alumni Career Services and Quality Control, will be honored with a Volunteer Spirit Award at 12 p.m. on April 7, 2020. Due to the public health crisis, the awards ceremony will be available to watch live on the organization's website as well as via Facebook and Twitter. Click here to read coverage of the award, including a description of Ana's work with Gilda's Club Westchester and the White Plains Youth Bureau, in the White Plains Patch.
@BerkeleyCollege @volunteerNYnow #BerkeleyCares
#BeProud! Berkeley Gets in the Spirit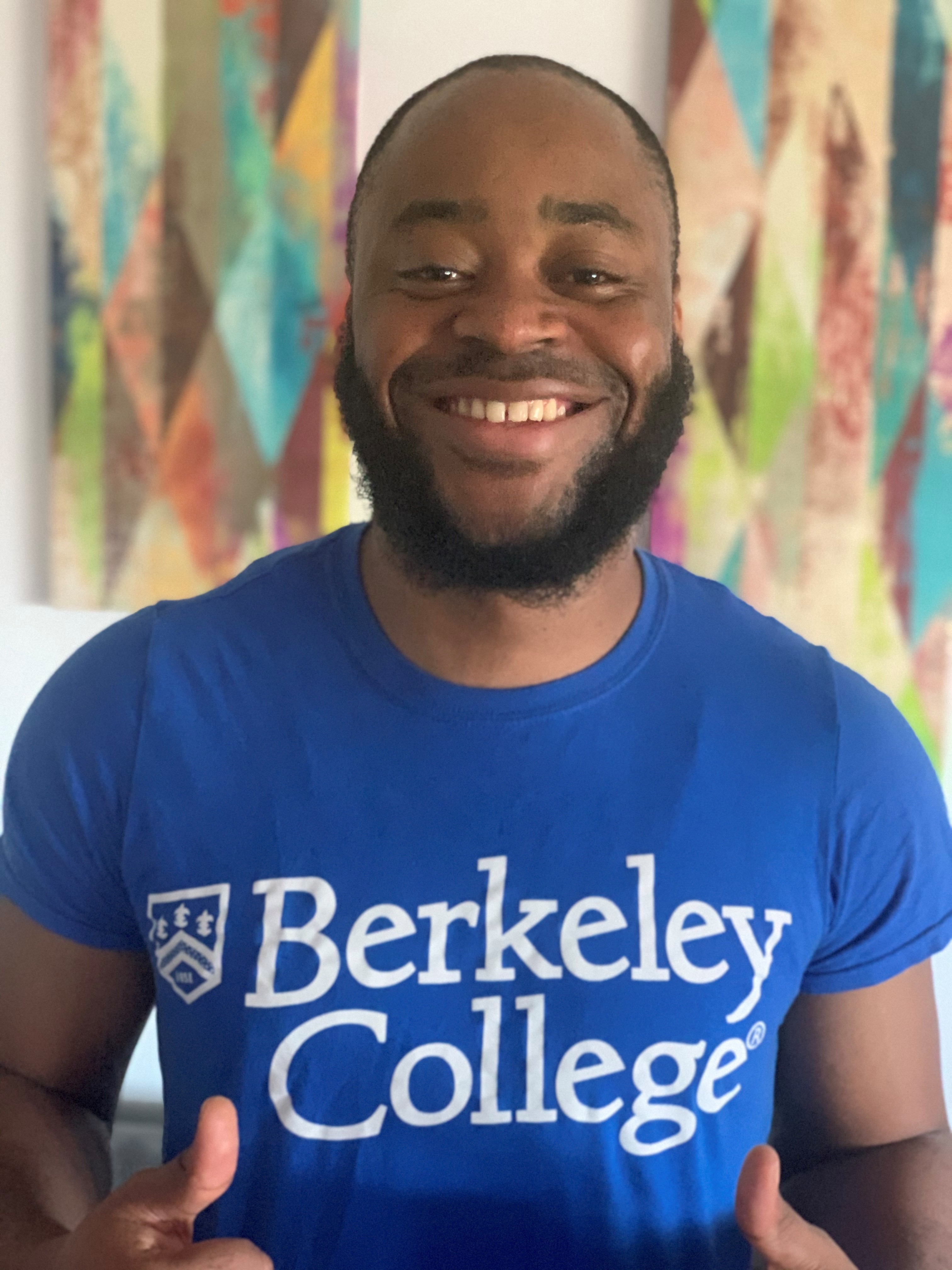 On April 1, 2020, students, faculty and staff shared the many ways they are #BerkeleyProud by posting and sharing photos of themselves in Berkeley gear. "I am proud of the institution's dedication to support students and graduates during the coronavirus pandemic," writes Steev Usungu, Career Counselor. "Our commitment to fulfilling Berkeley's mission accentuates who we are as a college. I am most proud of the level of flexibility my department – Career Services – has shown to ensure students, graduates and alumni are career-ready – even in the face of uncertainty. For this, I am Berkeley proud." Click here to see the full album of spirit photos.
@BerkeleyCollege #BerkeleyProud.
The Paramus Post Shares Advice from Berkeley Experts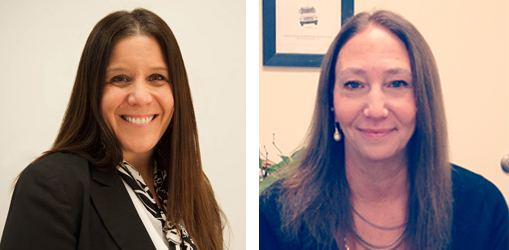 This week, The Paramus Post shared stories from Berkeley College experts among its web resources. Sandra Coppola, PhD, Senior Director, Personal Counseling (pictured left), offers suggestions for students and staff coping with anxiety in a new virtual environment. Amy Soricelli, Vice President, Career Services, advises future graduates to continue to job search from home.
@ParamusPost #NewsBerkeley
Student-Veteran Embraces Her New Reality as Online Student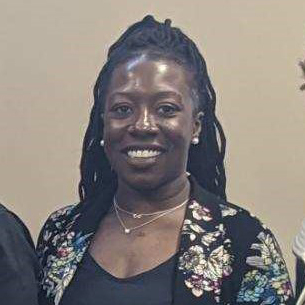 Like many parents during the public health crisis, Patrice Wheeler is balancing her children's at-home education while learning to be successful in the virtual classroom herself. The student-veteran and mother of three shares how she remains focused and determined, even in the face of challenges. Click here to read her story.
@BerkeleyCollege #Veteran #DistanceLearning
- end -