Berkeley College 2020 Alumnus of the Year Troy Scott Advises Graduates to Be Disciplined and Agile

FOR IMMEDIATE RELEASE
Wednesday, May 20, 2020
BERKELEY COLLEGE 2020 ALUMNUS OF THE YEAR TROY SCOTT
ADVISES GRADUATES TO BE DISCIPLINED AND AGILE 
"As the world changes, adjust your vision and protect it." 
– Troy Scott of Manhattan, NY


Join the Conversation: @BerkeleyCollege #BerkeleyGrad2020 #NewsBerkeley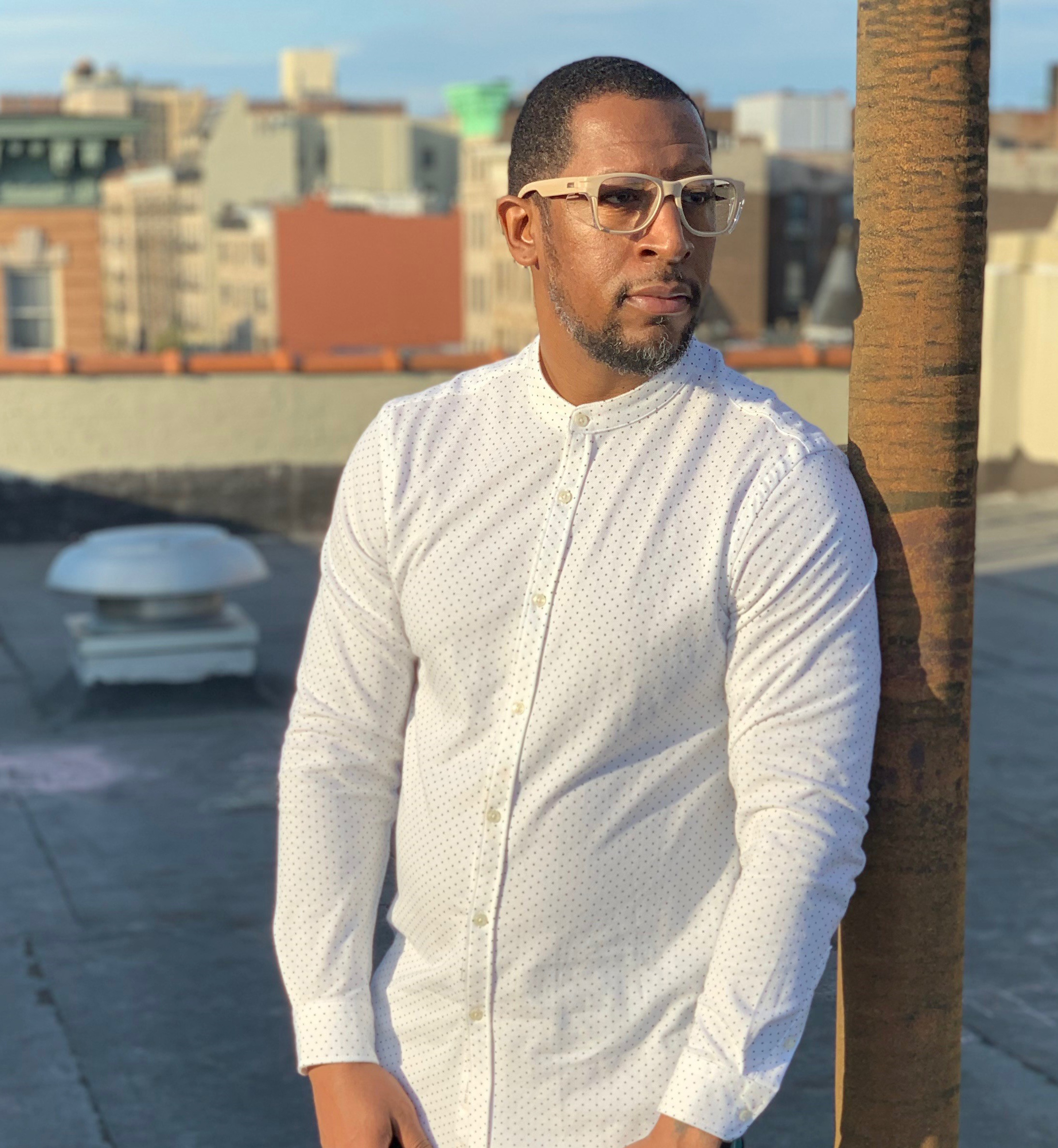 Photo Caption: Troy Scott of Manhattan, NY, Berkeley College Class of 2011, was named the 2020 Alumnus of the Year.
Berkeley College will honor Troy Scott of Manhattan, NY, as its 2020 Alumnus of the Year during a virtual Commencement ceremony on June 5, 2020. The award is presented annually to a Berkeley College graduate who has enjoyed professional success and fulfillment through community service.
Scott, who graduated from Berkeley College in 2011 with a Bachelor of Business Administration in Business Administration – Management, is employed as a Professional Mentor for Friends of the Children, a national organization dedicated to breaking the cycle of generational poverty through mentoring.
"Berkeley College provided me with a safe and secure environment for growth. It began from the moment I enrolled," said Scott, who served as Vice President of the Model United Nations Club, President of the Student Government Association and President of the Student Activities Board during his time at Berkeley College.
His advice to the Class of 2020 is to be disciplined and agile. "As the world changes, adjust your vision and protect it," Scott said. "Imagination doesn't have an expiration date. A positive mindset trumps a negative outlook. Never let the world dictate what you see for yourself."
Scott was active in the Berkeley Cares initiative, which provides volunteer opportunities for students to serve local communities. He continues to give back in his current position with Friends of the Children, where he mentors at-risk youth.
"Giving makes the world a better place," Scott said. "Being able to help others is a lifelong commitment. I was introduced to initiatives at Berkeley College that had purpose – people coming together with a common goal to make a positive difference. Now, every day is a chance for me to change the trajectory of someone's future."
Scott is the author of "Change is Nature," published in 2016. He is a Co-founder of Tableofkingz Inc., a club for young men of color, and is a popular speaker at schools and community organizations in Harlem, NY, where he was raised. Scott also is an Advisory Board member and Assistant Program Director for the African Literary Award Show.
In addition to a Bachelor of Business Administration degree from Berkeley College, Scott holds a Master of Science in Organizational Leadership from Nyack College.
About the Virtual Ceremony
Berkeley College will hold a virtual Commencement ceremony to celebrate graduates receiving Certificates, Associate's, Bachelor's and Master's degrees on Friday, June 5, 2020. The ceremony will be an opportunity for graduates to share the milestone with family, friends and the Berkeley College community remotely.
Each Berkeley College student was invited to create a Commencement slide featuring personal messages, videos and photos that will be shared during the virtual ceremony.
Virtual attendees will hear from Berkeley College speakers and honorees, including a special video message from New York State Assembly Speaker Carl Heastie.
The Berkeley College Class of 2020 reflects a diverse population of graduates who will join a network of more than 60,000 Berkeley College alumni eligible to receive lifetime career assistance. Berkeley College offers a career-focused educational experience with students able to take advantage of traditional classes and online education, with programs in more than 20 fields of study.
About Berkeley College
Berkeley College, founded in 1931, is a career-focused institution accredited by the Middle States Commission on Higher Education that offers students Master's, Bachelor's, and Associate's degree and Certificate programs in more than 20 career fields. The College has campuses in Midtown Manhattan and White Plains, NY, as well as in Newark, Paramus, Woodbridge and Woodland Park, NJ, with more than 5,700 students enrolled. In addition, Berkeley College Online® serves a global population. U.S. News & World Report has named Berkeley College among the Best Colleges for Online Bachelor's Programs and among the Best Online Bachelor's Programs for Veterans, for seven consecutive years. The website address is www.BerkeleyCollege.edu
The mission of Berkeley College is to empower students to achieve lifelong success in dynamic careers.