Berkeley College Presents 'Race, Gender, Sexual Orientation and Disability - the Intersection of Social Justice'

FOR IMMEDIATE RELEASE
Wednesday, July 15, 2020
BERKELEY COLLEGE VIRTUALLY PRESENTS 'RACE, GENDER, SEXUAL ORIENTATION
AND DISABILITY – THE INTERSECTION OF SOCIAL JUSTICE'

Learn How Society Has Benefited and Join in Celebrating 30 Years
of the Americans with Disabilities Act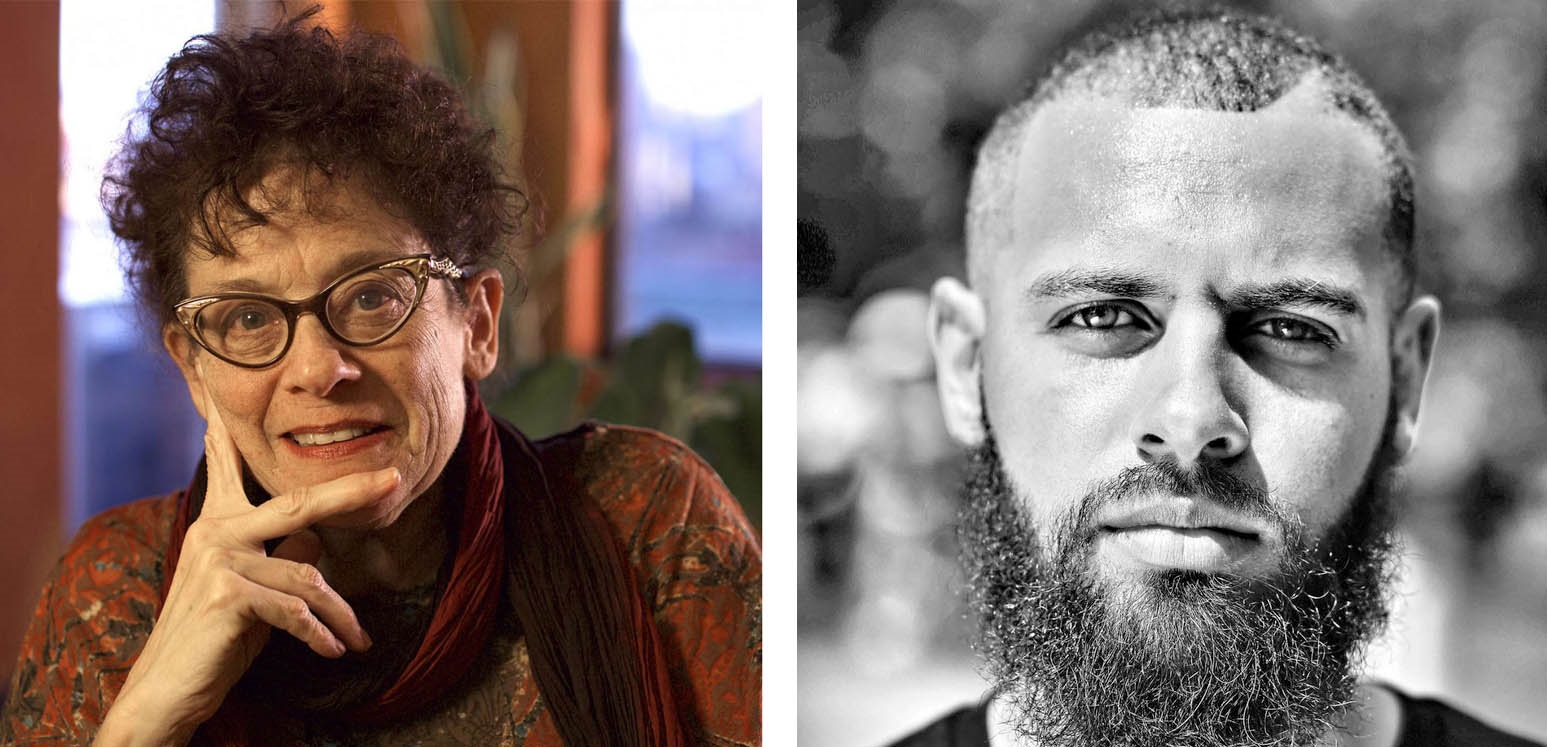 Photo:  Benjamin Wolf

@BerkeleyCollege #ADA30 #NewsBerkeley
In honor of the 30th anniversary of the signing of the Americans with Disabilities Act (ADA), Berkeley College invites participants to a free virtual event that will highlight the landmark legislation – "Race, Gender, Sexual Orientation and Disability: The Intersection of Social Justice." The event takes place Wednesday, July 22, 2020 from 11 a.m. to 12:15 p.m.
"People with disabilities encompass all aspects of diversity," Sharon McLennon-Wier, PhD, Director of Disability Services, Berkeley College, said. "It is important to understand the impact of social justice for this group. This event will cover how race, gender and sexual orientation affects the lives of people with disabilities, and you will learn how society as a whole has benefited from this legislation in transportation, technology, electronic media and more," McLennon-Wier said.
Speakers sharing their expertise will be Simi Linton, PhD, author and filmmaker (pictured left, above) and Dustin Gibson, community builder and advocate for persons with disabilities (pictured right, above). "I encourage everyone to take advantage of this opportunity to learn more about ADA," McLennon-Wier said.
For more details or to register, contact Vincent Mas, Assistant to the Director of Disability Services, Berkeley College, 914-694-1122, ext. 3168, or vincent-mas@BerkeleyCollege.edu.

About Berkeley College
Berkeley College, founded in 1931, is a career-focused institution accredited by the Middle States Commission on Higher Education that offers students Master's, Bachelor's, and Associate's degree and Certificate programs in more than 20 career fields. The College has campuses in Midtown Manhattan and White Plains, NY, as well as in Newark, Paramus, Woodbridge and Woodland Park, NJ, with more than 5,700 students enrolled. In addition, Berkeley College Online® serves a global population. U.S. News and World Report has named Berkeley College among the Best Colleges for Online Bachelor's Programs and among the Best Online Bachelor's Programs for Veterans, for seven consecutive years. The website address is www.BerkeleyCollege.edu

The mission of Berkeley College is to empower students to achieve lifelong success in dynamic careers.






To view the photos as high-resolution images go to:

https://berkeleycollege.edu/newsroom/images/ALL_ADALinton_0722201.jpg
https://berkeleycollege.edu/newsroom/images/ALL_ADAGibson_0722201.jpg