Berkeley College New Jersey Ranked among Best Regional Colleges in the North by U.S. News & World Report

FOR IMMEDIATE RELEASE
Monday, September 14, 2020
BERKELEY COLLEGE NEW JERSEY RANKED AMONG BEST REGIONAL COLLEGES IN THE NORTH BY U.S. NEWS & WORLD REPORT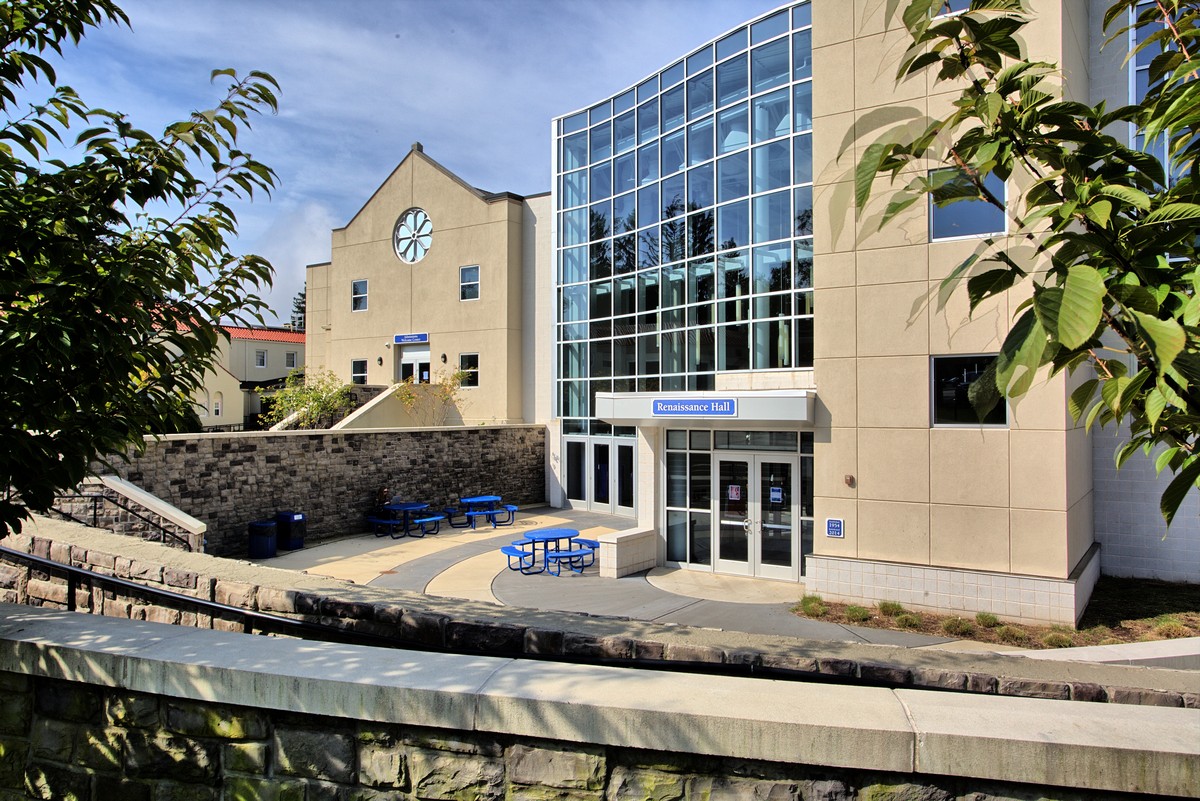 Share the News:  @BerkeleyCollege  @USNewsEducation  #BestColleges
For the first time, U.S. News & World Report named Berkeley College New Jersey a Best Regional College in its 2021 edition of the Best Colleges Survey. The publication ranked 1,452 colleges and universities nationwide. Berkeley College New Jersey ranked in the group Nos. 41-53 Best Regional Colleges – North. The North region includes 53 colleges from the following states: Connecticut, Delaware, Maine, Maryland, Massachusetts, New Hampshire, New Jersey, New York, Pennsylvania, Rhode Island, and Vermont.
Berkeley College New Jersey is also included in two U.S. News & World Report lists among Regional Colleges (North) with economic diversity and least debt. To view the North region survey results click here.
 "While there are many factors that go into evaluating the best colleges, this ranking affirms the value and benefit for students who choose Berkeley College to prepare themselves for successful career paths," said Michael J. Smith, President of Berkeley College. "Berkeley College is proud to be recognized by U.S. News & World Report at a time when new workforce opportunities are resurging."
Berkeley College has ranked as one of the best colleges in the nation for Online Bachelor Degree Programs and Online Bachelor Degree Programs for Veterans for seven consecutive years. To read stories about a few of the successful Berkeley College graduates who studied online, click here.
Berkeley College embarks on its 90th academic year as a career-focused institution of higher learning this semester, offering students courses either fully online or a hybrid approach that combines online and on-site courses.
About Berkeley College
Berkeley College, founded in 1931, is a career-focused institution accredited by the Middle States Commission on Higher Education that offers students Master's, Bachelor's, and Associate's degree and Certificate programs in more than 20 career fields. The College has campuses in Midtown Manhattan and White Plains, NY, as well as in Newark, Paramus, Woodbridge and Woodland Park, NJ, with more than 5,700 students enrolled. In addition, Berkeley College Online® serves a global population. U.S. News & World Report has named Berkeley College among the Best Colleges for Online Bachelor's Programs and among the Best Online Bachelor's Programs for Veterans, for seven consecutive years. The website address is www.BerkeleyCollege.edu.
The mission of Berkeley College is to empower students to achieve lifelong success in dynamic careers.