Women Entrepreneurship 2020: Angela Harrington, Vice President, Communications and External Relations, Berkeley College
Women Entrepreneurship 2020
Angela Harrington, Vice President, Communications and External Relations, Berkeley College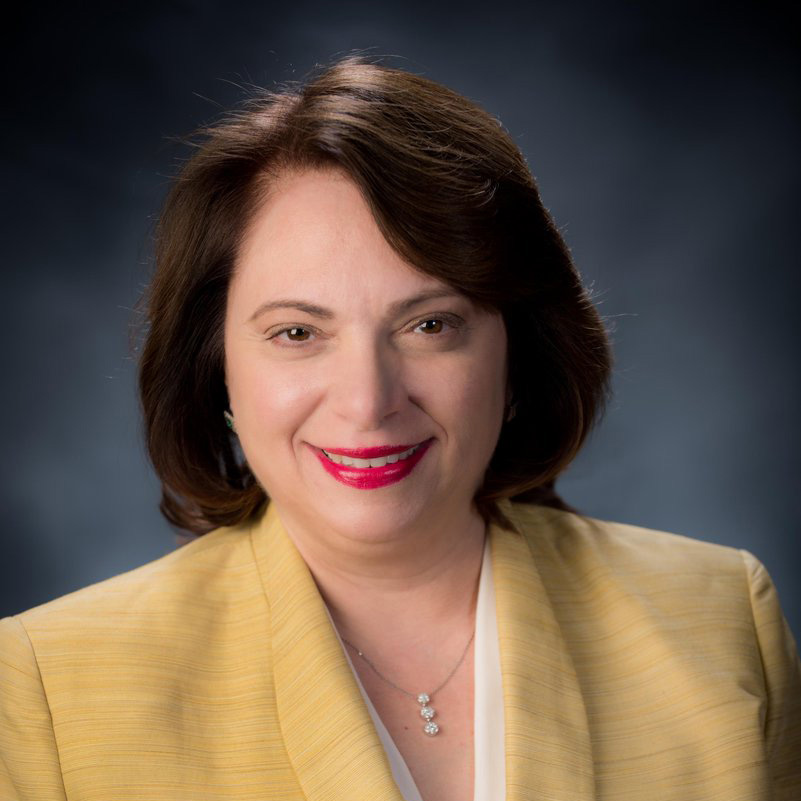 Angela Harrington, Vice President, Communications and External Relations at Berkeley College, founded Women's Entrepreneurship Week in 2015 as part of a global initiative to bring a voice to women and address gaps in equality, diversity and inclusion across myriad sectors pertaining to business, media, entrepreneurship, government, career development, education and opportunity.
At Berkeley College, Harrington oversees public relations, media relations, reputation management and community relationships, maximizing the College's presence in New York and New Jersey, globally and online.
A fellow of the Harvard Graduate School of Education, Institute for Educational Management, (2017), Harrington holds a Bachelor of Arts in Political Science from Rutgers University, and a Master of Science in Business Management and Organizational Development from Capella University.
Harrington is a member of the Advisory Council BOC Bronx Women's Business Center. She co-chairs the Newark City of Learning Collaborative Higher Education Committee, and is a member of the New Jersey Business & Industry Association Postsecondary Education Task Force. An Emmy Award-winning journalist, Harrington was named a Top 25 Brand Builder by Leading Women Entrepreneurs & Business Owners (2018), and a Best 50 Women in Business by NJBIZ (2007).