Women Entrepreneurship 2020: Adriana Romero, Berkeley College Student
Women Entrepreneurship 2020
Adriana Romero, Berkeley College Student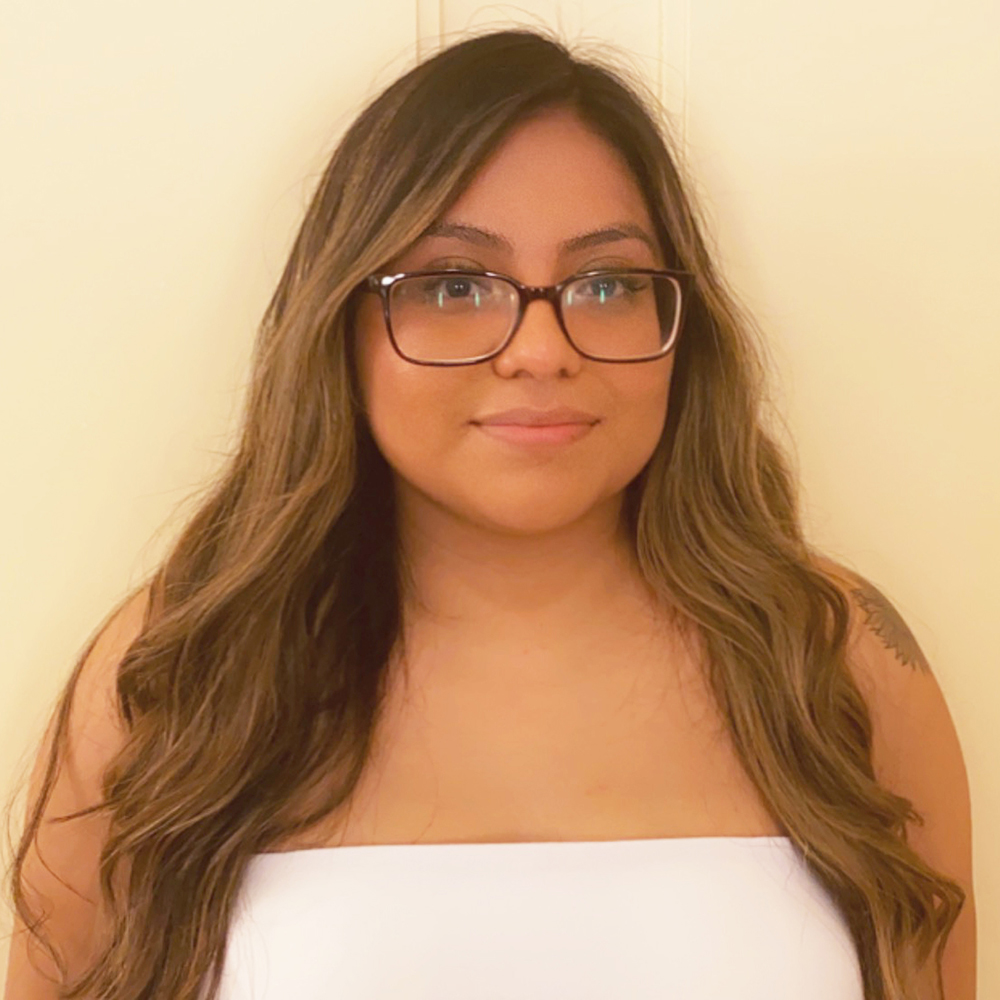 Adriana Romero is pursuing a Bachelor's degree in Business Administration – Management from Berkeley College. 
She is a volunteer for the Mexican-American Progress Movement (MAPM), a nonprofit that works to promote culture, education and empowerment among youth. Through her work with MAPM, Romero has worked with Big Brothers Big Sisters of America, as well as with local officials throughout Passaic County. Her career goal is to work with a nonprofit that empowers immigrants and refugees to build new lives in America. 
Romero is a member of the National Society of Leadership and Success, and has been named to the President's and Dean's lists at Berkeley College. She has worked with 1iota and attended MTV's Music Video Awards, The Tonight Show Starring Jimmy Fallon, YouTube events and more. She is currently an intern in Business Development for DoNYC and for the Office of Communications and External Relations at Berkeley College.