Women Entrepreneurship 2020: Angelica O. Tang, Senior Advisor, Asia Value Advisors
Women Entrepreneurship 2020
Angelica O. Tang, Senior Advisor, Asia Value Advisors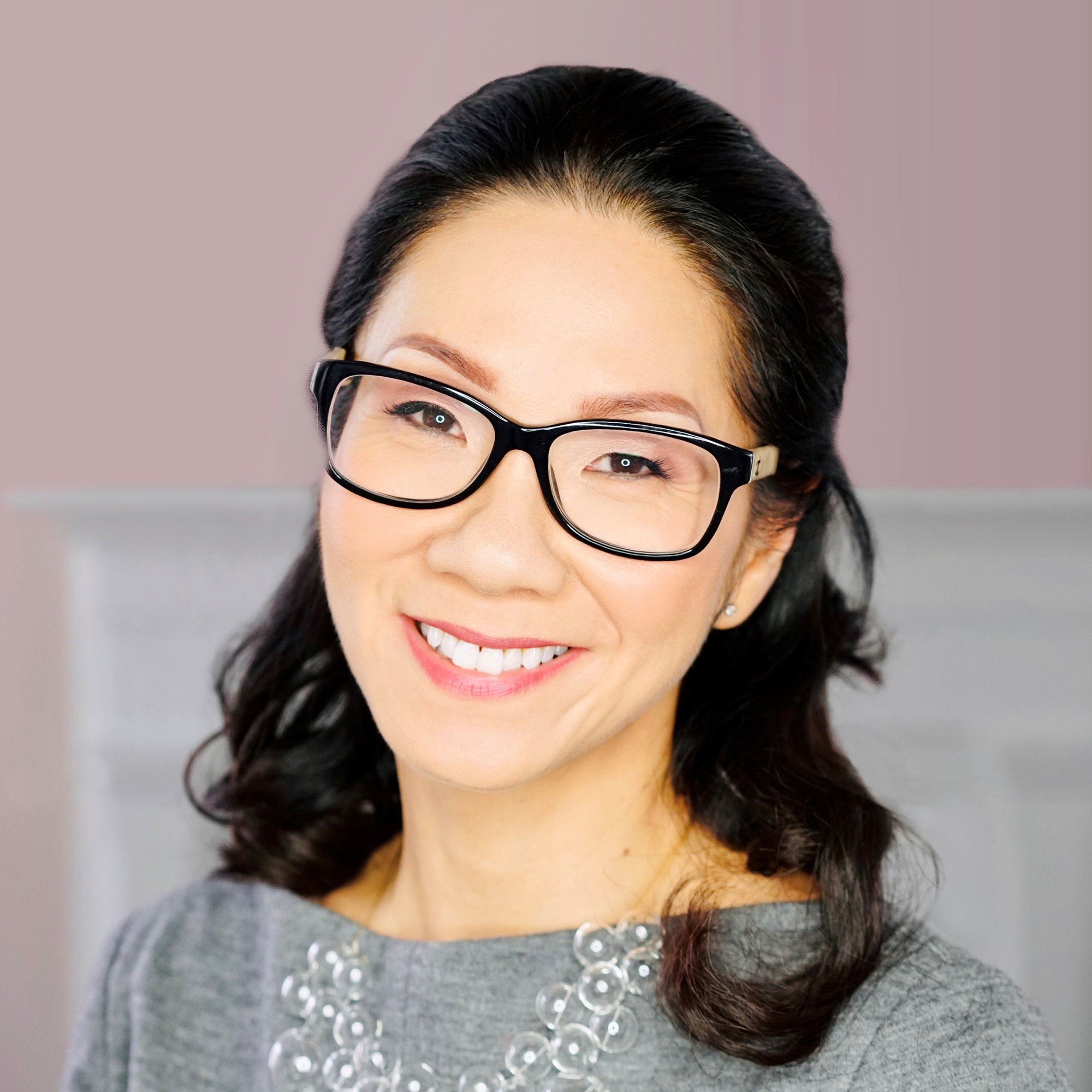 Angie Tang is Senior Advisor of Asia Value Advisors, a leading venture philanthropy advisory firm based in Hong Kong. She is a columnist for The Diplomat, the premier online magazine on Asia policy. From 2009 to 2014, Tang served as Executive Director of the Committee of 100, a Chinese American leadership organization. 
Prior to her executive leadership position in the non-profit sector, Tang was appointed by President George W. Bush to serve as U.S. Secretary of Labor Elaine Chao's spokesperson and regional executive. Before joining the federal government, Tang was a cabinet official in the administration of Mayor Rudolph W. Giuliani. She started her career in public affairs as a policy advisor to New York City Council President Andrew Stein. She was elected Term Member of the Council on Foreign Relations and served on the Board of Directors of several nonprofit organizations. She is a recipient of several leadership awards including the 2013 Above & Beyond Chairperson Award from New York's City & State magazine. 
Tang is a graduate of Phillips Exeter Academy, Princeton University, and Columbia Business School. She was elected to Berkeley College's Board of Trustees in 2013.