Women Entrepreneurship 2020: Heather Briccetti, Esq., President and Chief Executive Officer, The Business Council of New York State
Women Entrepreneurship 2020
Heather Briccetti, Esq., President and Chief Executive Officer, The Business Council of New York State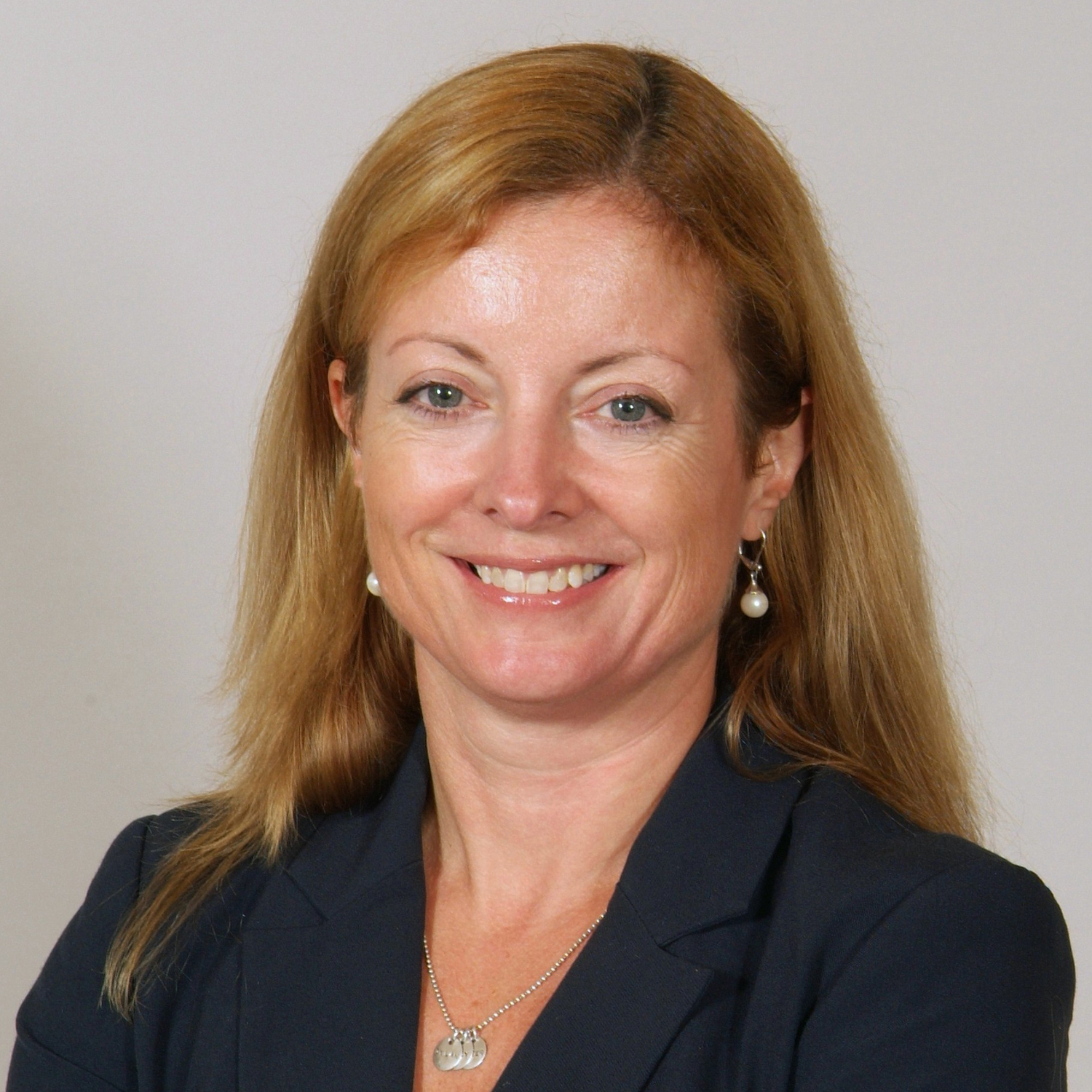 Heather C. Briccetti, Esq. is the President and Chief Executive Officer of The Business Council of New York State, Inc., advocating for New York's business community. Briccetti joined The Business Council in 2007, as Vice President of government affairs, overseeing the organization's legislative and pro-growth agendas. She holds a Juris Doctor from Albany Law School.
Prior to The Business Council, Briccetti was a consultant and lobbyist for Powers and Company, working on issues including the Javits Center expansion and the new Yankee Stadium. She has also served as assistant counsel to the New York State Senate majority; legislative aide and counsel to the New York State Assembly majority committee on Racing and Wagering; and special counsel in the New York State Attorney General's office.
Briccetti has served on numerous boards and committees, including: Climate Action Council Energy-Intensive and Trade-Exposed Industries Advisory Panel; New York Forward Reopening Advisory Board; New York State Thruway Authority; New York State Child Care Availability Task Force; Secure Choice Savings Program; CATS Industrial Advisory Board; Capitalize Albany, Corporation; New York State Council for Women and Girls; Berkeley College Board of Trustees; Council of State Chambers (COSC) Board of Directors; New York State Wage Board; American Chamber of Commerce Executives (ACCE), board of directors; Central Hudson Gas & Electric Corporation, board of directors; US Chamber of Commerce Public Affairs Committee; the State of New York Supreme Court, Appellate Division's Third Judicial Department Committee on Character and Fitness; the Commercial Division Advisory Council for the Supreme Court of the State of New York; the New York State Tax Relief Commission; the New York State Tourism Advisory Council; and the Chairman's Committee for the Regional Economic Development Councils.