Women Entrepreneurship 2020: Dynishal Gross, Deputy Commissioner, Division of Economic and Financial Opportunity, NYC Department of Small Business Services
Women Entrepreneurship 2020
Dynishal Gross, Deputy Commissioner, Division of Economic and Financial Opportunity, NYC Department of Small Business Services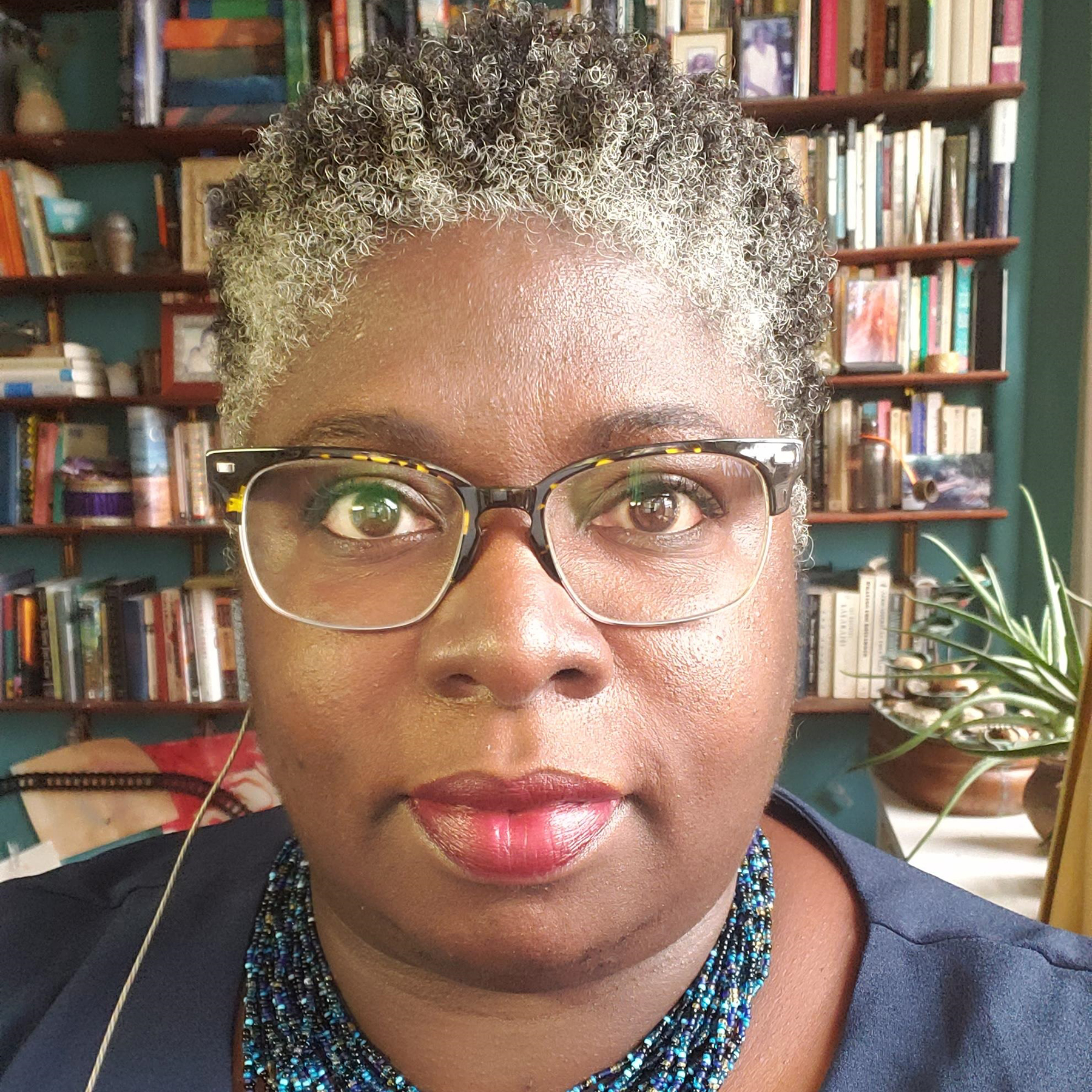 Dynishal Gross is the Deputy Commissioner of the Division of Economic and Financial Opportunity (DEFO) at the NYC Department of Small Business Services (SBS). DEFO certifies minority and women-owned, emerging and local businesses and also offers programs to help these firms grow through government contracting. In addition, Gross oversees the City's Division of Labor Services, which monitors vendor compliance with equal employment opportunity, labor standards and other regulatory mandates. 
Gross' career in public service includes five years of work for members of the New York City Council. She spent two years as Assistant Commissioner for Business Programs in SBS' Division of Business Services, overseeing targeted programs for women entrepreneurs, New York City Housing Authority residents, and longstanding neighborhood businesses.  
Gross is a first-generation college graduate, who holds a Bachelor of Arts in Africana Studies from Cornell University, a Master of Public Administration from Baruch College, and a Juris Doctorate from Columbia University School of Law. She lives in Brooklyn with her wife, Judith M. Smith, and their son, Bayard.