Women Entrepreneurship 2020: Edwina Dunn, OBE, Chief Executive Officer, The Female Lead
Women Entrepreneurship 2020
Edwina Dunn, OBE, Chief Executive Officer, The Female Lead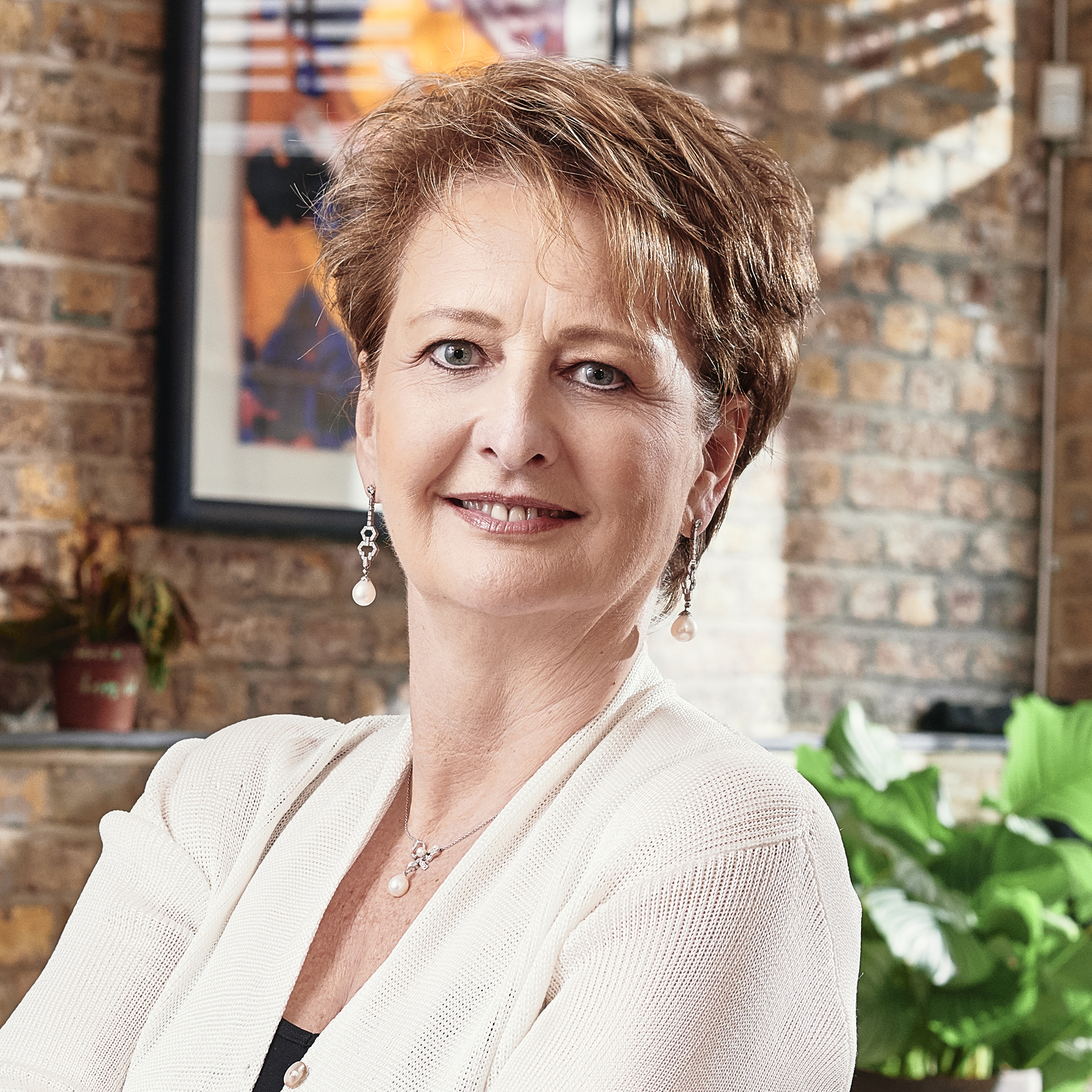 Edwina Dunn is one of the most successful leaders in the data industry, with a career of delivering
transformational business change, together with her long term partner, Clive Humby.
Dunn & Humby revolutionized the world of retail and consumer goods when it pioneered Tesco
Clubcard and other global loyalty programs, eventually selling dunnhumby to Tesco in 2011. At this
stage, the business had 1,500 employees across 25 countries and was managing engagement strategies for 350 million customers including Kroger, Macy's and Best Buy.
Dunn is now forging a new era of consumer insight and technology with Starcount. Her business is
already working with some of the biggest and best global brands looking for new customer journey tracking
and new product development.
In October 2018, Dunn was appointed to the The Centre for Data Ethics and Innovation, an advisory body
set up by the government to investigate and advise on how the public maximizes the benefits of data-enabled
technologies, including artificial intelligence (AI). In July 2019, Dunn was appointed to The Geo-Spatial
Commission to provide expert, impartial advice to the government on geo-spatial data, including on
strategic priorities and value for money, to inform the United Kingdom's strategy.
Previously, Dunn chaired the Your Life campaign to encourage more young people to study math and
science, and founded The Female Lead, a nonprofit project celebrating the achievements, endeavours and
diversity of women; donating 18,000 copies of The Female Lead: Women Who Shape Our World to schools
and universities across the United Kingdom and United States.
Dunn has four Honorary Doctorates, is an Honorary Fellow of Lucy Cavendish College Cambridge, a
Patron of MRS and an Honorary Fellow of the IDM and Marketing Society. In 2019 she received an OBE
for her services to data and business in the United Kingdom.