Women Entrepreneurship 2020: Elizabeth Lusskin, President, Long Island City Partnership
Women Entrepreneurship 2020
Elizabeth Lusskin, President, Long Island City Partnership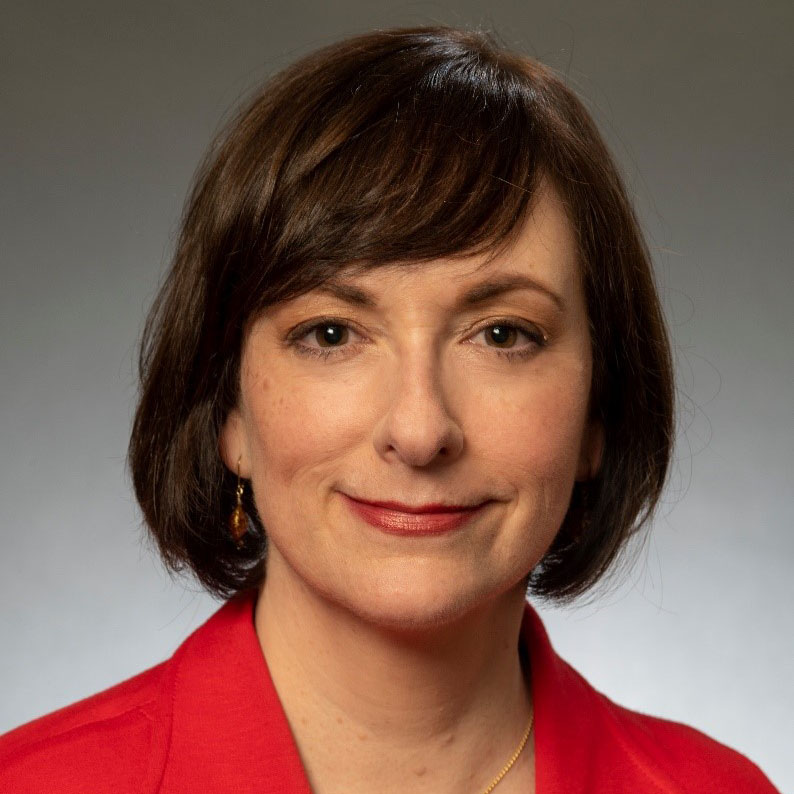 Elizabeth Lusskin is the President of the Long Island City (LIC) Partnership and Executive Director of the LIC Business Improvement District. In this role, she promotes economic development across the vibrant Long Island City industrial, commercial, residential and cultural arts mixed-use community.
Lusskin was the Co-Chair of the Sunnyside Yard Master Plan Steering Committee, was Co-Chair of the Amazon Community Advisory Committee Project Plan Committee and is a member of the Western Queens Tech Task Force, the NYC BID Association Board of Directors, and other roles. Prior to LIC, she served as the Chief of Staff and Vice President of Strategic Initiatives at the Polytechnic Institute of NYU.
Through her former consulting practice, Elizabeth Lusskin Consulting LLC, she advised public, private for-profit and nonprofit clients on economic and community development, organizational management and strategic planning. Lusskin has served as Deputy Commissioner of NYC SBS, General Counsel to the Downtown Alliance and Legislative Counsel at NYS Office of Federal Affairs. She is a graduate of Yale University and NYU School of Law.