Women Entrepreneurship 2020: Jessica Walker, President and Chief Executive Officer, Manhattan Chamber of Commerce
Women Entrepreneurship 2020
Jessica Walker, President and Chief Executive Officer, Manhattan Chamber of Commerce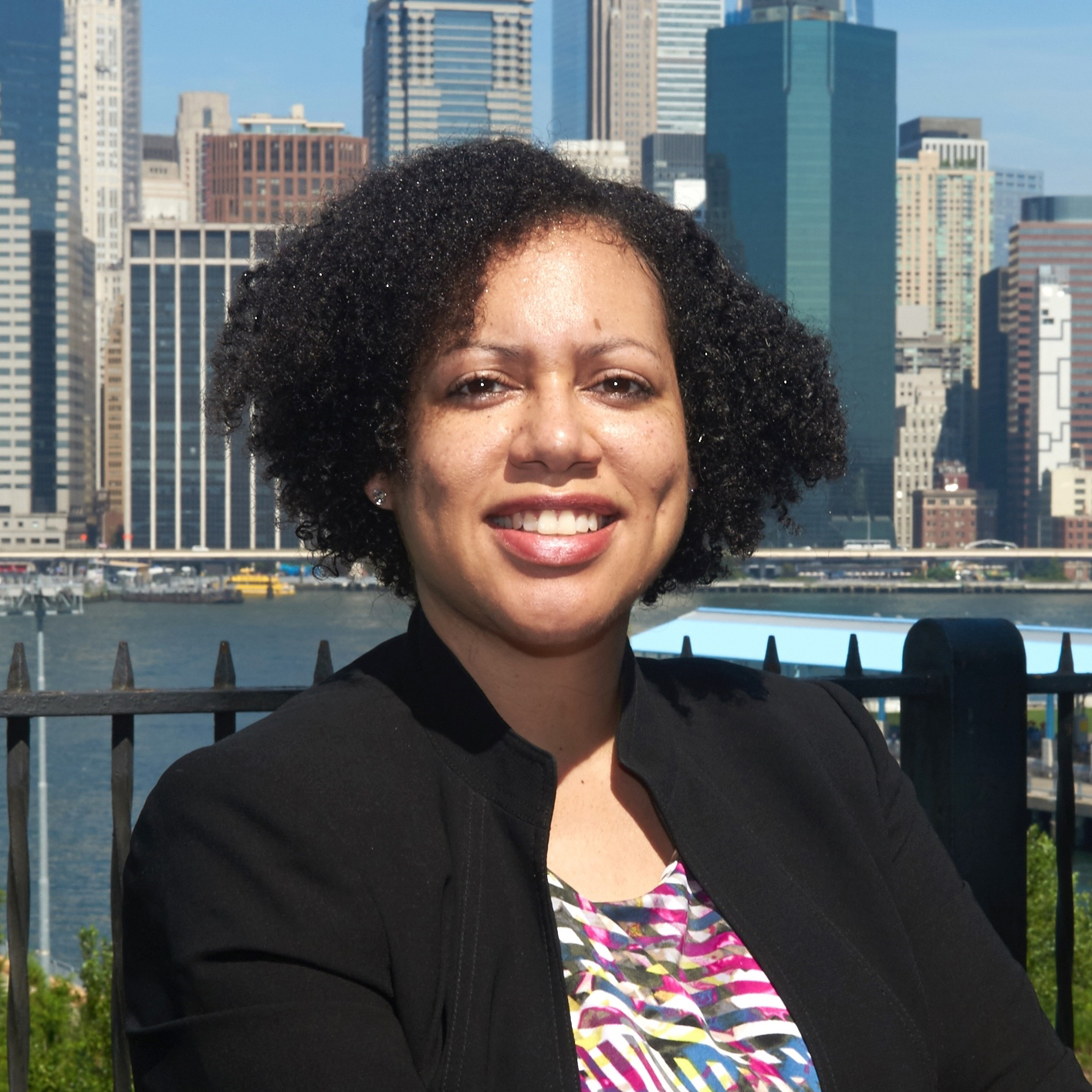 Jessica Walker is President and CEO of the Manhattan Chamber of Commerce, a powerful community of business leaders and entrepreneurs who help one another succeed - thereby driving broad economic growth thoughout the region. 
She is a public policy expert who has advocated on behalf of New York City residents, neighborhoods and businesses for more than 15 years. Her work has made an indelible imprint on the city that she loves. In 2019, Walker was included on City & State's Manhattan Power 100 list, which ranks the most influential community leaders in the borough. 
Before joining the Chamber, Walker was Vice President for Government Affairs at the Partnership for New York City, an organization that represents the city's major corporate employers. She served as the chief liaison between elected officials and the city's business leaders and as a policy analyst, advisor and writer for the organization's CEO. 
Walker previously served as a leading advocate for elderly New Yorkers. At the New York Academy of Medicine she oversaw the launch of Age-friendly New York City, a public-private initiative designed to make the city a better place in which to grow old. She also served as a policy analyst at United Neighborhood Houses, the association of community centers and settlement houses throughout New York City. 
Walker was born in Detroit, raised on the Navajo Indian reservation in New Mexico, attended Princeton University, and is now a proud resident of Harlem.