Women Entrepreneurship 2020: Man-Li Kuo Lin
Women Entrepreneurship 2020
Man-Li Kuo Lin, Economic Development Specialist, U.S. Small Business Administration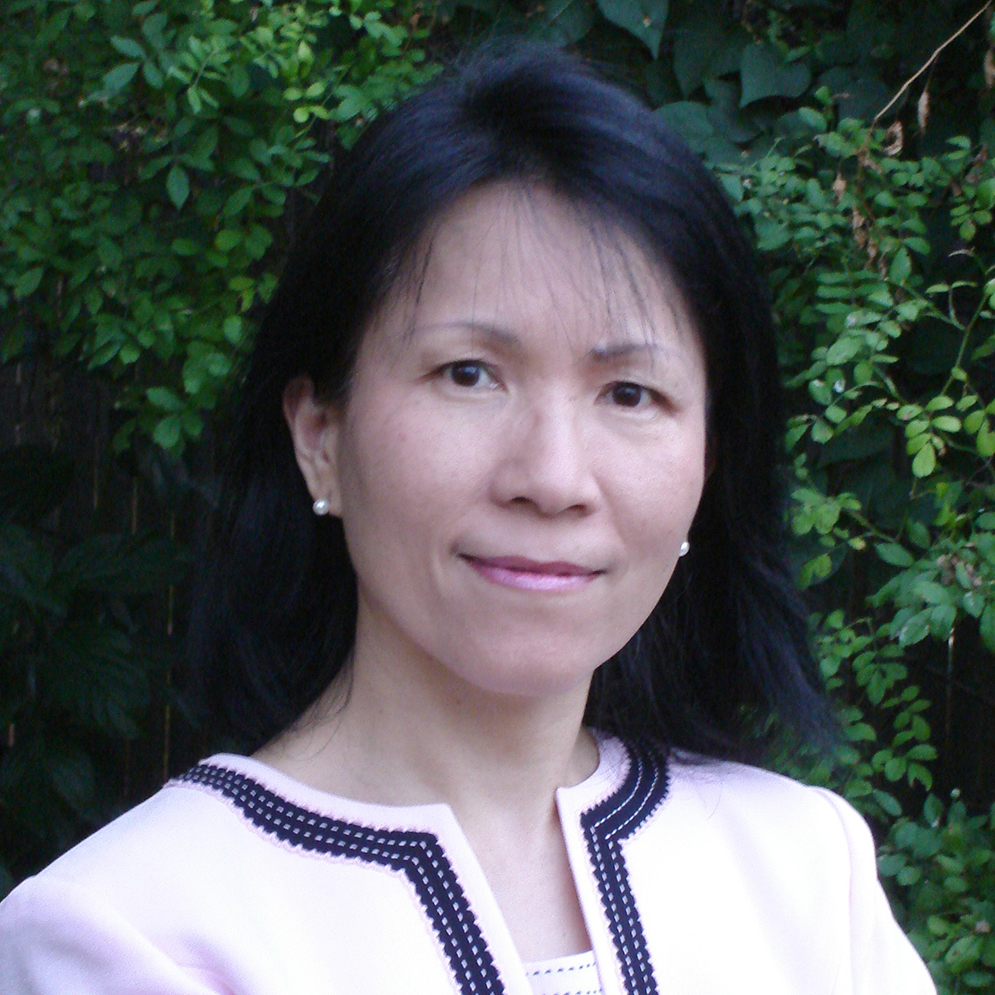 Man-Li Kuo Lin is an Economic Development Specialist with the U.S. Small Business Administration (SBA) New York District Office. She joined SBA as a Business Development Specialist in 2006. She has also served in district roles as Emerging Leaders CEO Training Program Project Manager, International Trade Officer, PRIME Grantee Liaison, Supervisory Economic Development Specialist, Veteran Business Development Officer, Small Business Development Center (SBDC) Project Officer; and Women's Business Center (WBC) District Office Technical Representative. 
Prior to her arrival at SBA, Lin was a 14-year Employment Services Representative and Business Services Representative for the New York State Department of Labor. She established the Asian Job Service Employer Committee for the U.S. Department of Labor to help educate Asian businesses and help bridge the gaps between Chinese-American businesses, community and the government.
Lin also founded the Long Island Families Adopt Children from China (FCC LI) Chinese School in 1999; and the TzuChi Foundation Long Island Chinese School in 1998.
Lin was born in Taiwan and earned her Bachelor's degree in Chinese Literature from the National Taiwan University. She also earned two Master's degrees in Management Engineering in Computer Science and Teaching English as Second Language from Long Island University, Post campus in Long Island, NY.