Women Entrepreneurship 2020: Nancy Ploeger, Executive Director and Secretary, IWEC Foundation
Women Entrepreneurship 2020
Nancy Ploeger, Executive Director and Secretary, IWEC Foundation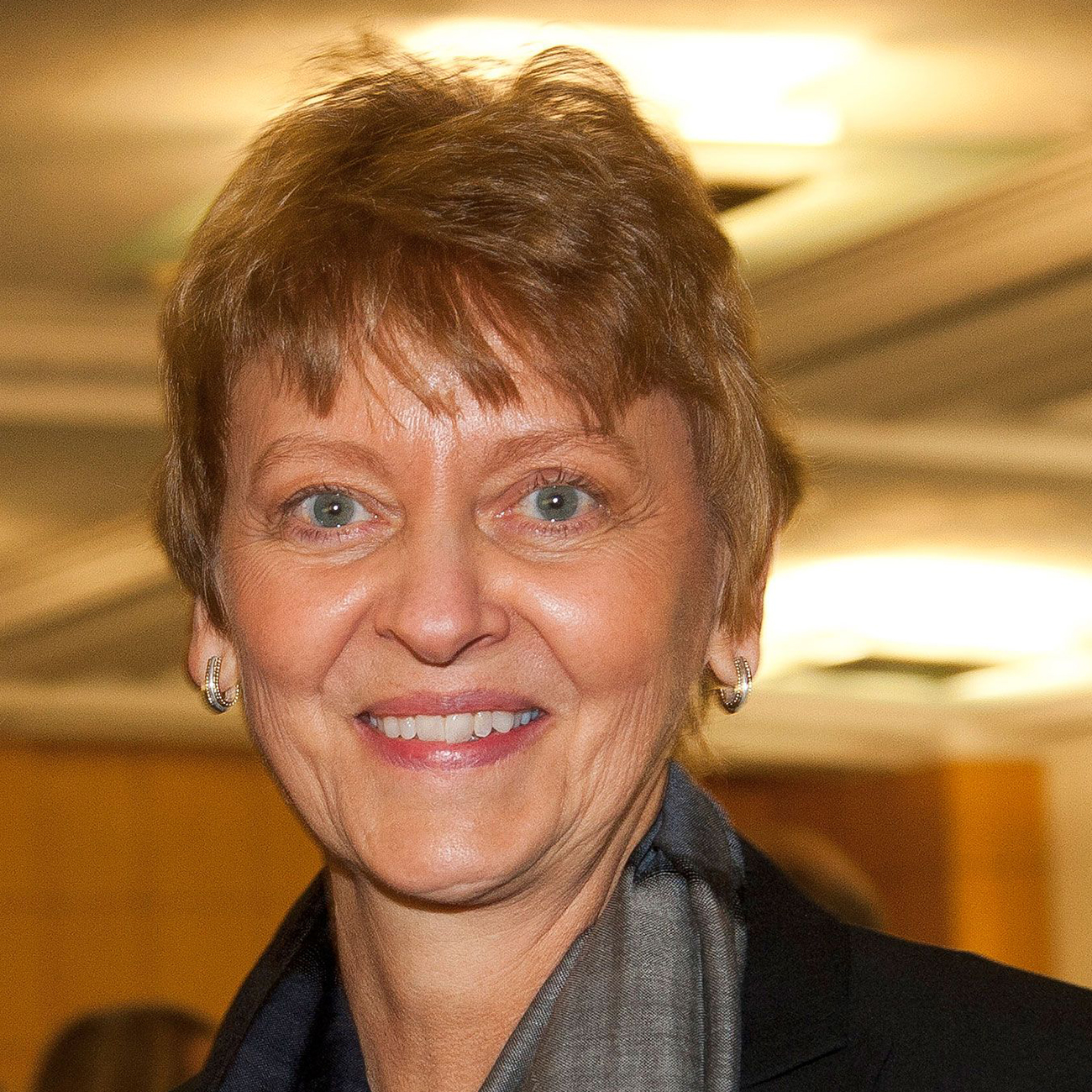 Nancy Ploeger is a Co-Founder of IWEC, a 501(c)(3) international women's business organization. She served as President of the Manhattan Chamber of Commerce (MCC) for 21 years. 
IWEC supports businesses by providing market intelligence, education, connection and visibility. Partners are chambers of commerce and women's business organizations from around the globe. 
During her time at the MCC, Ploeger led the organization to develop robust economic development initiatives that enabled it, and its members, to create a network of reciprocal collaboration, trade, empowerment and partnerships with organizations, associations and businesses in Latin America, Europe, Asia and the Middle East.   
Prior to the MCC, Ploeger helped to build the New York Sports Clubs from five clubs to more than 150 on the eastern seaboard. She previously worked for Federated Department Stores (now Macy's) in executive recruiting.